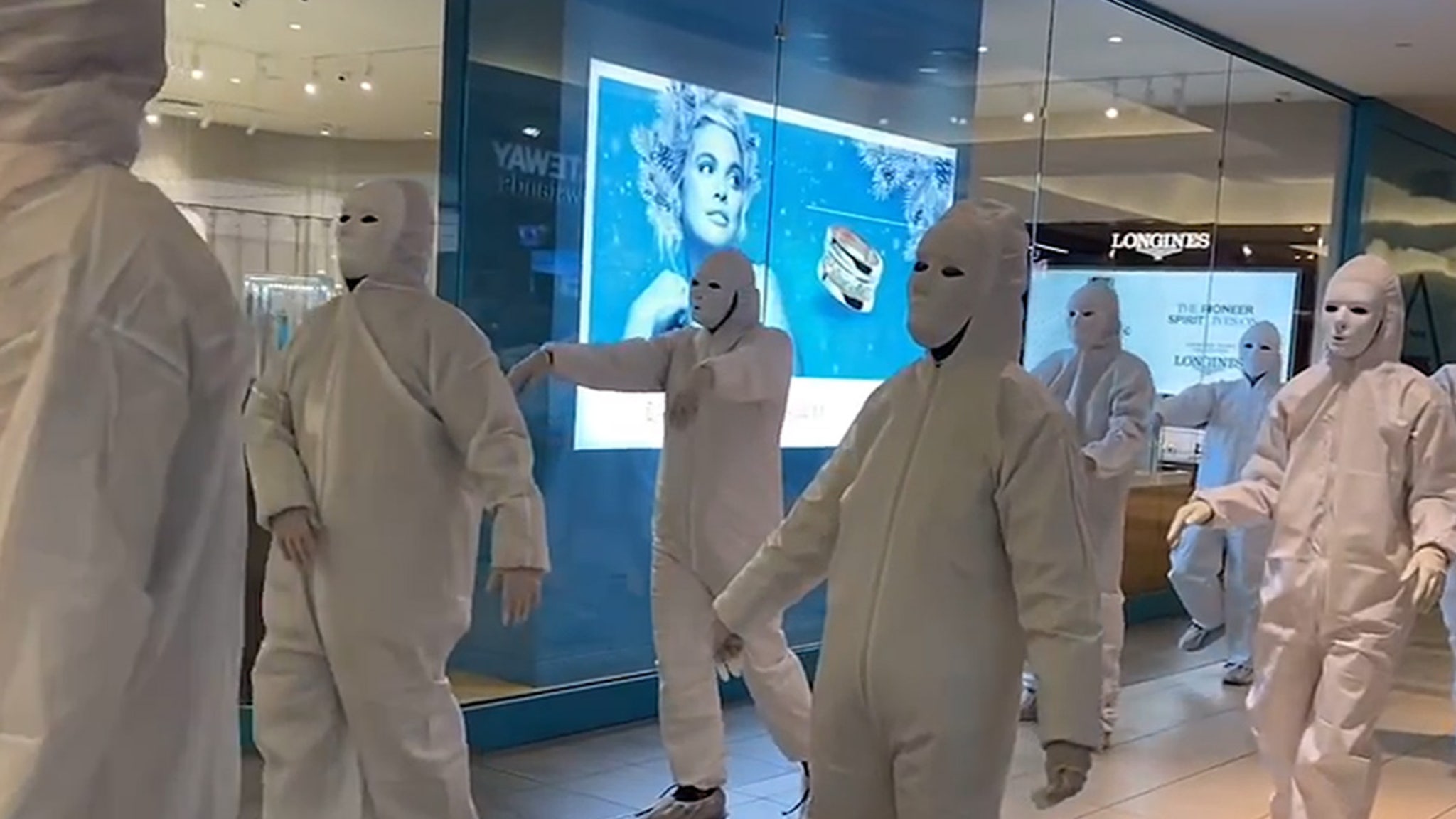 Good to know… Canadians are as crazy as Americans now.
A group of people protesting against the COVID vaccine dressed up like zombies, kind of…they wore white masks and white hazmat suits…These works were preached at Fairview Mall in Toronto.
With the help of speakers, they shouted: "Everyone loves pharmaceutical companies"… "Obedience is love… Questioning that vaccines are murder… You are not essential. Big business is essential. Government is essential. The government is life…. Asking the mask is murder… Thinking for yourself can harm the common good."
This is peaceful, and zombies sometimes appear. At the end of the protest, due to unsafe measures, they hugged and screamed: "Good job, everyone!"
This is the latest way for some people to express their feelings about vaccines. As of this week, zombies may not have heard of…Toronto has 55,000 new cases and 2,000 deaths.
Source link