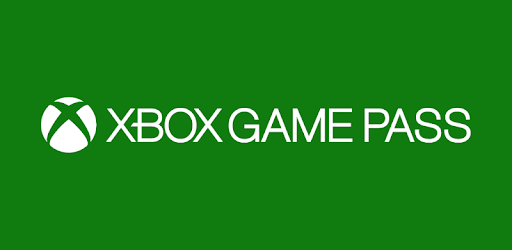 Microsoft has learned many lessons from the mistakes made in 2013. Since the release of Xbox One, Microsoft's approach has changed, and it seems that the community has acknowledged this. Xbox recently revealed its earnings for the first quarter of fiscal 2021, and the results are undoubtedly amazing.
Xbox 2021 first quarter earnings summary

-Overall game revenue increased by 22% year-on-year
-Content and service revenue increased by 30% year-on-year
– Microsoft points out that Game Pass subscriptions, first-party software and third-party game sales are leading the way in terms of growth indicators pic.twitter.com/SjGKeBIeda

— Benji-Sales (@BenjiSales) October 27, 2020
Xbox Game Pass subscription paves the way for the company̵
7;s success

Xbox's overall gaming revenue increased by 22%, and "content and services" revenue increased by 30%. These figures reflect the company's strong growth over the years. Although it lacks the best exclusive games on the market, it still attracts gaming communities all over the world.

Read also– "Happy Years"-The head of Xbox announces good news for Xbox One users

Microsoft stated that its growth is due to three factors:
Game pass subscription
First party software
Third-party game sales
Microsoft is now emphasizing on making games more accessible through its subscription service, and Xbox Game Pass is one of them. As early as September, Microsoft announced that Xbox Game Pass has exceeded 15 million users. Naturally, such an astonishing number of users has increased Microsoft's revenue.
Currently, Xbox Game Pass costs $9.99 per month, which means that the company can generate $150 million in revenue per month. This revenue exceeds $1 billion annually. Therefore, Game Pass subscription seems to mainly help increase the company's revenue.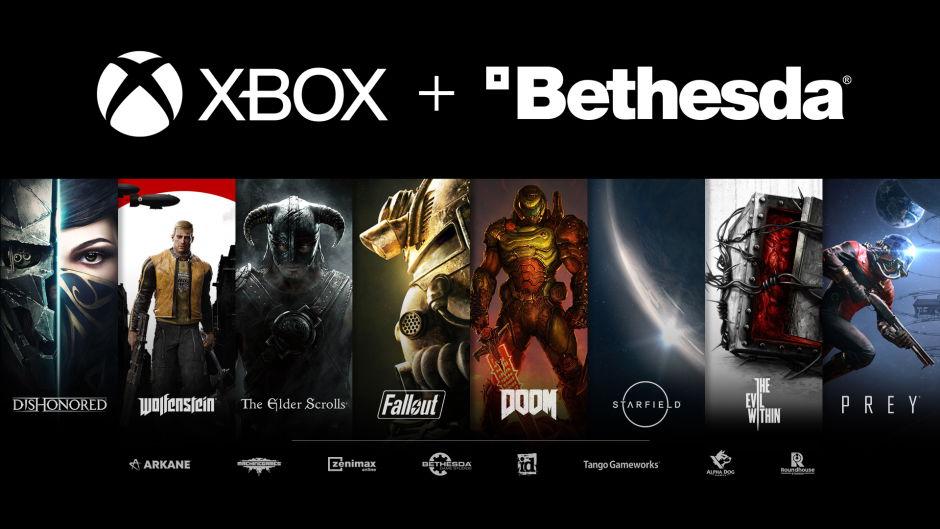 In the long run, Microsoft's game method is fruitful
Sony's consoles have an unparalleled list of proprietary games. As a result, many fans bought it to play games such as "The Last of Us", "The Ghost of Tsushima" and "God of War". However, Phil Spencer, the head of Xbox, is not a loyal supporter of this marketing method. He believes that this method hinders the development of the gaming community and leads to "exclusive weaponization."
However, this does not mean that fans will be deprived of some brilliant exclusive titles. Microsoft has already begun the process of acquiring Bethesda, and the transaction will take effect in early 2021. Therefore, all of Bethesda's games will soon be available on Game Pass.
Read also– Xbox and Samsung cooperate to tease "Top Secret Technology"
In summary, Microsoft's strategy of enhancing user experience has finally been recognized by gamers worldwide. Xbox is a bigger brand because it will usher in the console battle this time.
What's interesting is that this year's exclusive struggle between Sony and Microsoft's subscription service. However, the biggest beneficiaries will be fans who can choose to use these benefits.