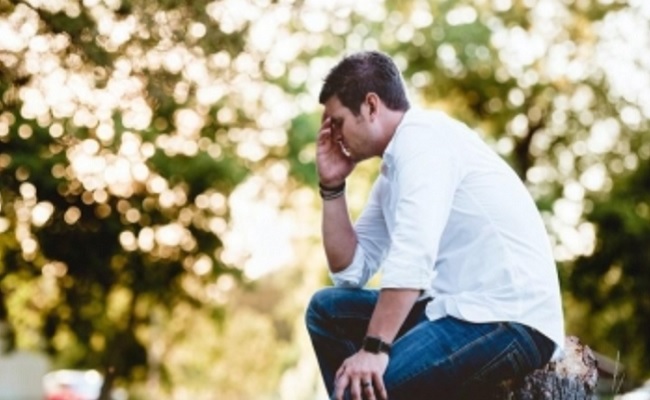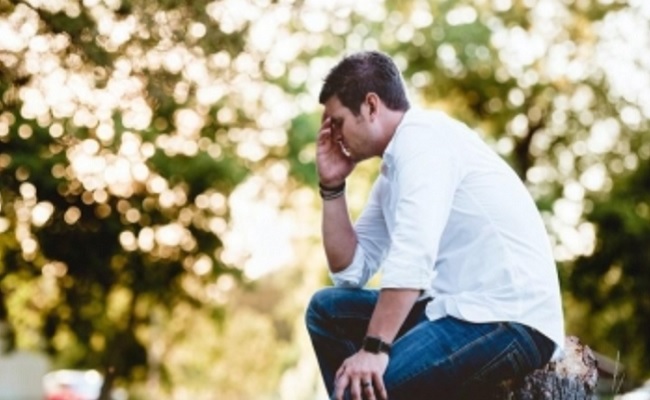 Researchers claim in a new study that maintaining a healthy weight and increasing HDL or "good" cholesterol levels can help reduce the risk of Covid-19 infection.
Previous research has shown that people with type 2 diabetes and high body mass index are more likely to be hospitalized and other serious complications related to Covid-19.
However, a recent study by the University of Maryland found that certain lifestyle factors (such as weight and cholesterol) are new risk factors for Covid-1
9.
Charles Hong, a professor of medicine at the university's medical school, said: "Our findings show that people can take some healthy measures to help them reduce their risk of Covid-19 infection.
Hong pointed out: "It's very important to control your weight during this time, and taking measures to increase HDL levels (such as regular exercise) and a diet rich in monounsaturated fats (such as extra virgin olive oil and avocado) may also help. ."
The research team found that people who are Covid positive are more likely to be obese or have type 2 diabetes. Researchers say they are more likely to develop symptomatic infections in the first place.
On the other hand, the study published in the journal PLoS ONE shows that those who test negative are more likely to have high levels of "good" HDL cholesterol, and have a normal weight and a normal body mass index (BMI).
Hong said: "Certain baseline cardiovascular and metabolic factors seem to protect a person from Covid-19 infection, while other factors can make a person more susceptible to infection."
Hong added: "But the purpose of this study is not to determine which factors actually cause Covid-19 infection. These statistical correlations show that a healthy immune system is very important to prevent Covid-19 infection."
In this study, the research team used data from 500,000 British volunteers over the age of 40 from the British Biobank. Health factors were compared between those who tested positive for Covid-19 and those who tested negative.
Click here to get the latest direct release to OTT version (daily update list)