The Solar Dynamics Observatory (SDO) of NASA has been observing the sun for more than a decade. SDO has captured more than 425 million high-resolution images of the sun from its orbit around the earth, and has acquired 20 million gigabytes of data in the past 10 years. This information allows us to discover how many of the closest stars work and how it affects the solar system and drives space weather.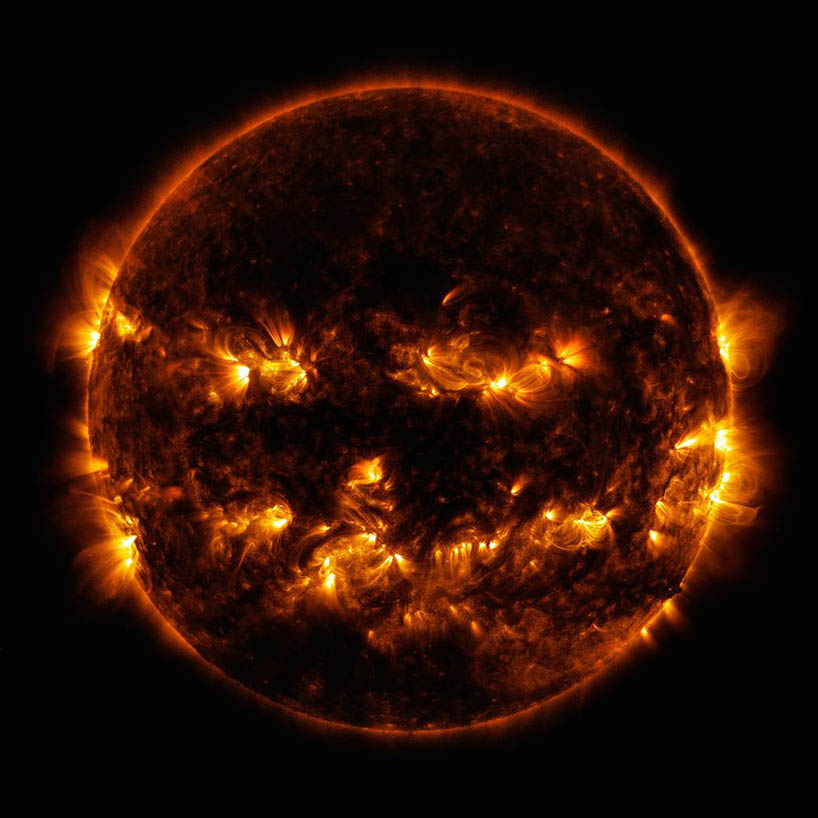 Images and videos provided by NASA's SDO
This 10-year interval is a summary of images taken by SDO every hour, condensing ten years of sunlight into 61 minutes. These photos were taken at a wavelength of 17.1 nanometers, which is an extreme ultraviolet wavelength that can show the outermost atmosphere of the sun-the corona. In the video, viewers can see the rise and fall of the Sun's 11-year solar activity cycle, including key events such as planet transits and eruptions.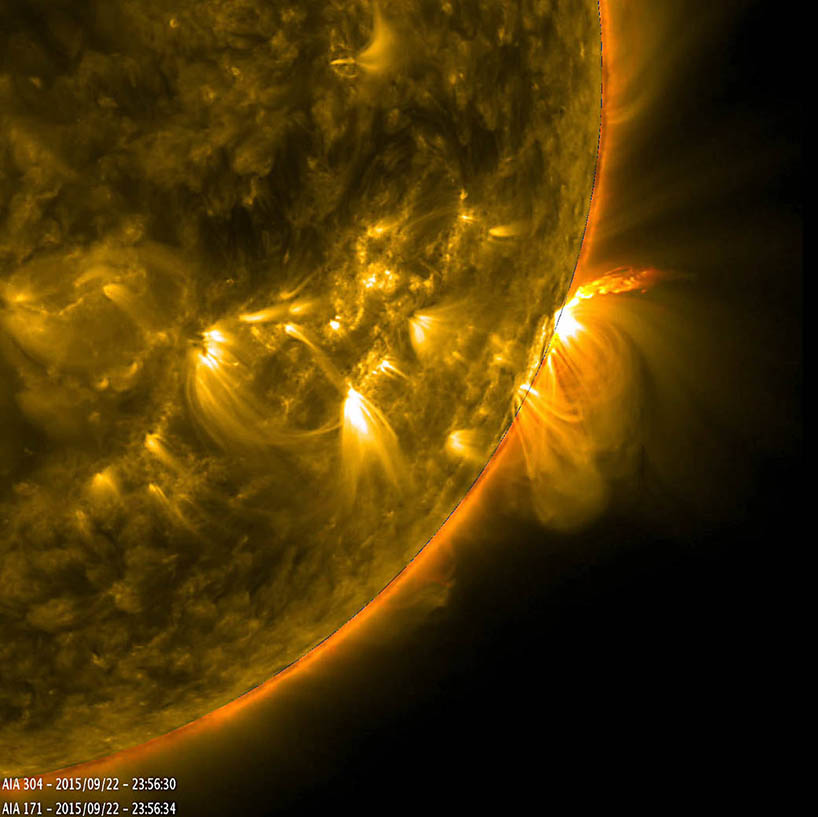 In the past 10 years, SDO has been staring at the sun, trying to capture everything that happened with it, but due to circumstances beyond its control, it missed a moment. If you encounter black frames in the video, it may be because the earth or moon passes SDO over the spaceship and the sun. The longer power outage occurred in 2016, when the AIA instrument encountered a temporary problem that was resolved within a week. Sometimes, when the sun was eccentric, it was because SDO was calibrating its instrument. SDO continues to look at the sun, hoping to learn more.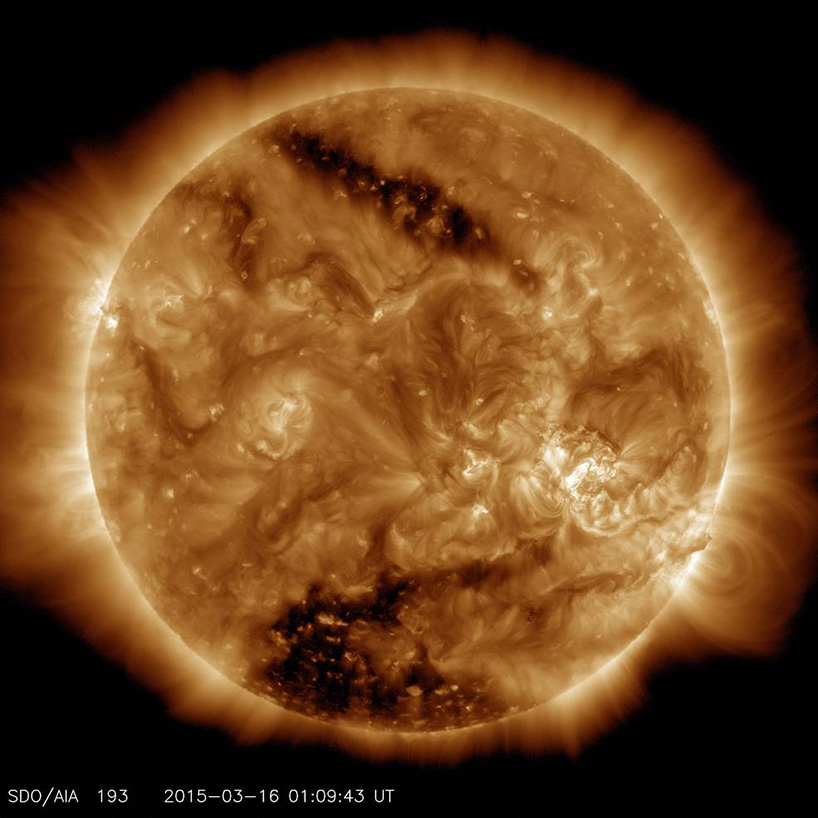 Project information:
name: Ten years of sunshine
Types of: video
Capturer: NASA's SDO
Juliana Nayla My design boom
June 28, 2020