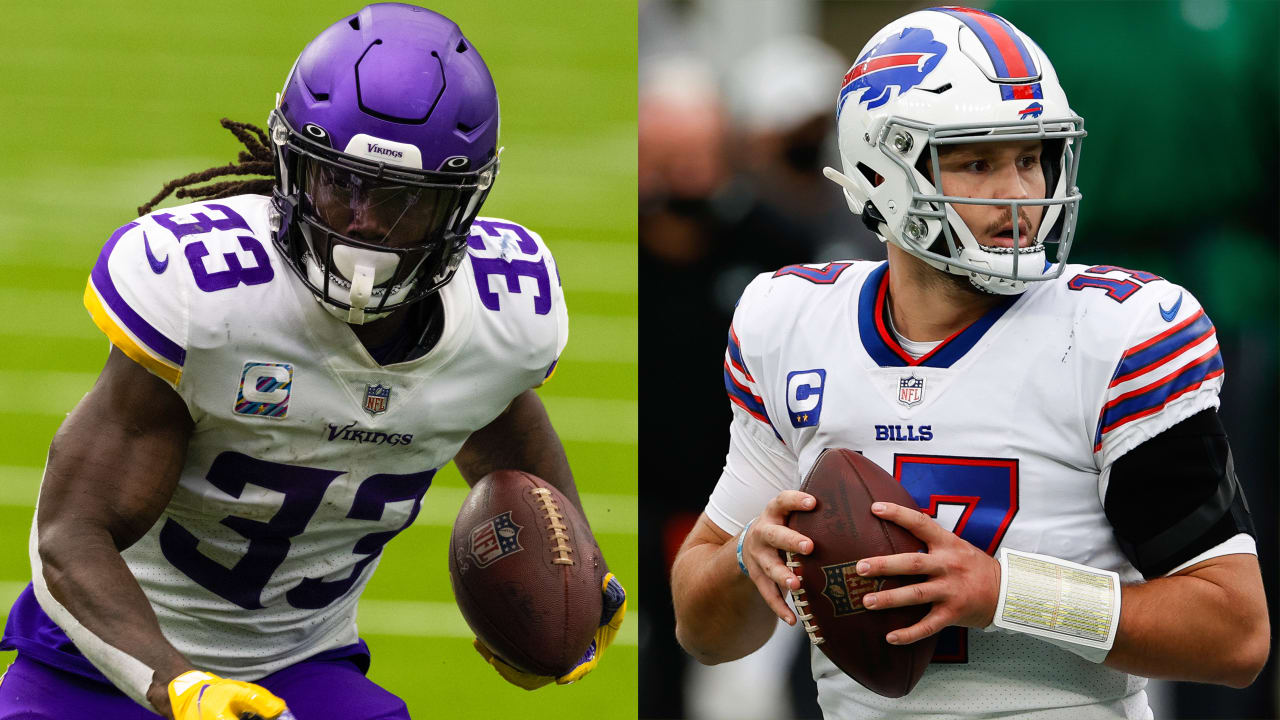 Dalvin Cook of the Minnesota Vikings is stacking up yards, touchdowns and praise.
Cook participated in a big outing for the second consecutive week, and the Vikings became the NFC offensive player of the week for the second consecutive week.
Cook, along with Buffalo Bills quarterback quarterback Josh Allen, won the title of offensive player in the AFC this week, as the weekly honor was announced on Wednesday morning.
In the past two weeks, Cook has played a total of 478 face-off yards and made a total of 6 touchdowns. The most recent outing was a 34-20 victory for the Vikings. Cook played on the Detroit Lions. Hype. Cook has 206 rushing yards (252 g yards), and another high-scoring performance is scoring.
Source link