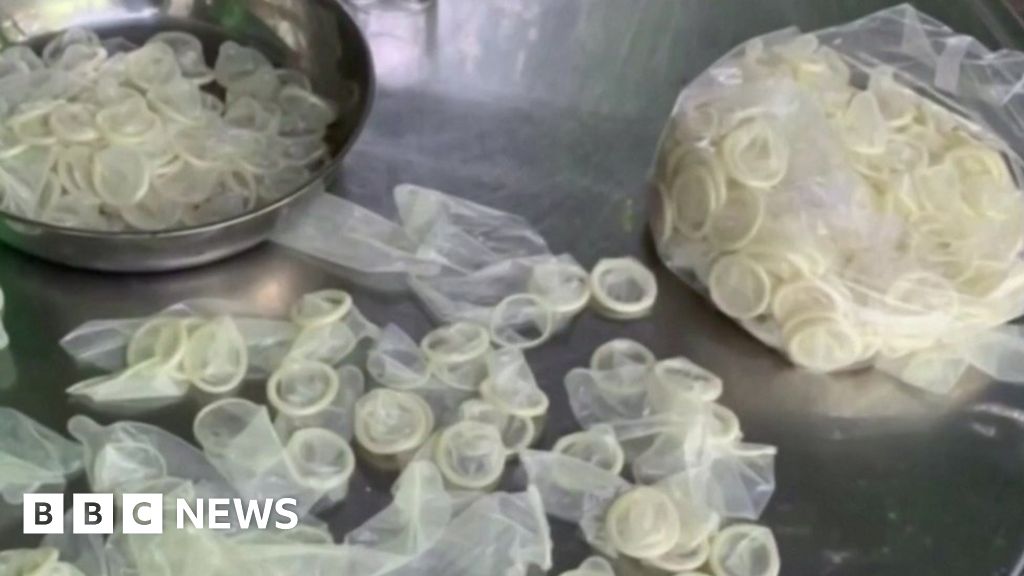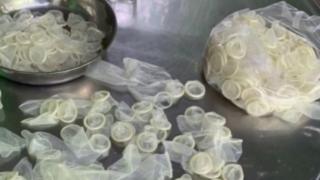 According to local media reports, Vietnamese police have seized more than 320,000 second-hand condoms, which will be illegally resold to unsuspecting customers.
Video footage shows that dozens of bags weighed 360 kilograms (794 pounds) in the warehouse that was recently raided in southern Binh Duong Province.
A woman believed to be the owner of the warehouse was arrested.
According to reports, the condom was washed, reshaped with a wooden dildo, then repackaged, and then resold.
Uganda recalls one million condoms
Self-lubricating condoms "success"

;
The state television station VTV of Vietnam stated that the arrested woman stated that she paid $0.17 (£0.13) per kilogram for the condom.
It is not clear how many such condoms have been resold on the market.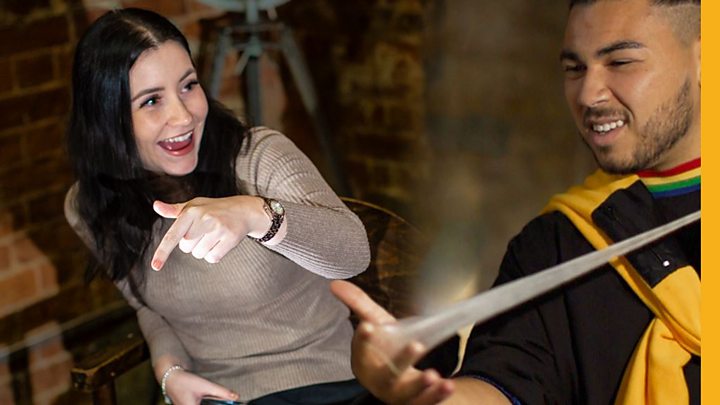 Source link