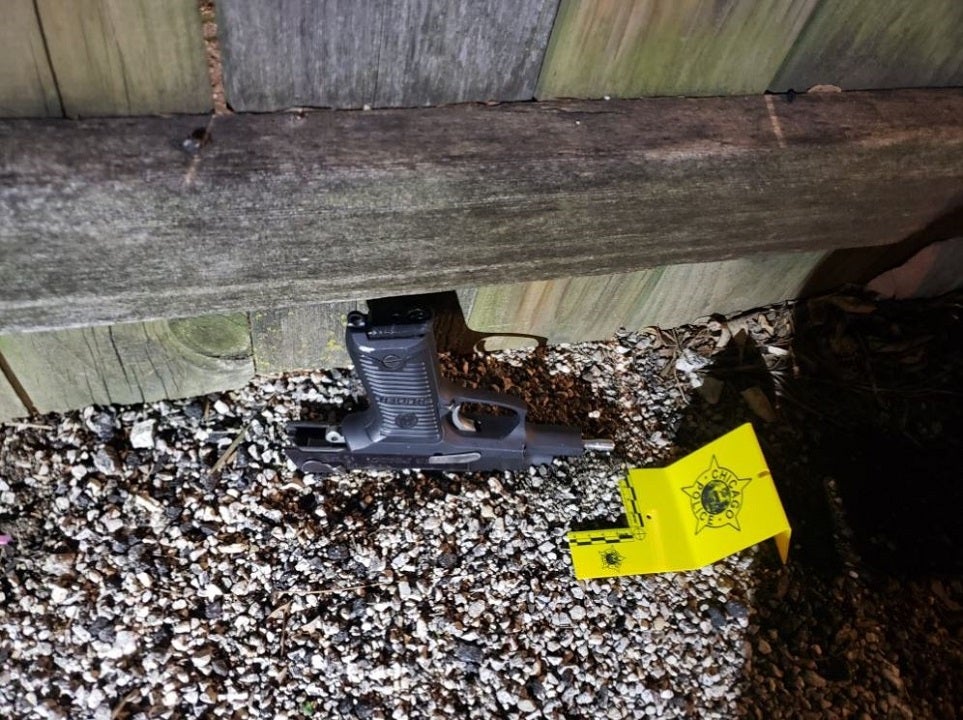 Chicago Mayor Lori Lightfoot (Lori Lightfoot) called on Thursday for the release of a videotape to illustrate the police killing of the 13-year-old boy this week.
The Chicago Police Department said the boy was shot in the chest at 2:30 on Monday morning when the police responded to the shooting. The police said the officer saw two men in a nearby alley, one of whom fled.
The police said that after a "confrontation", a policeman shot the boy. The department posted a photo of a pistol recovered from the scene on Twitter.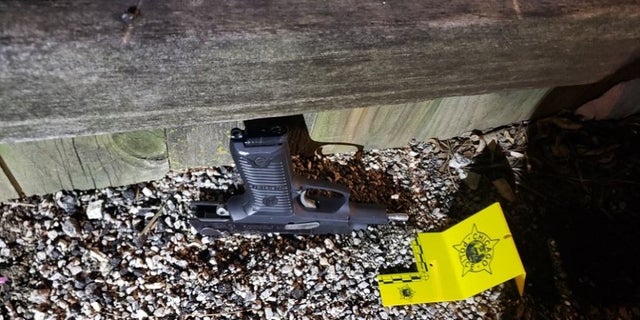 Lightfoot has a 13-year-old daughter, and he urged the Office of Civil Affairs Police Responsibility to release police camera footage to the boy's family and the public.
Lightfoot said in a series of tweets: "Because his family and the public will undoubtedly have many problems, we must release any relevant videotapes as soon as possible." "Recognizing that these are the most complex cases investigated by COPA, the transparency and speed Important."
In response, COPA stated that "every effort is currently being made and all legal channels are being studied to allow the public release of all video materials that capture the boy's tragic tragedy".
In a statement Thursday, Chief of the Chicago Police Department David Brown "resolutely" demanded the release of all videotapes related to the deadly shooting.
The senior police officer of the City of Wind also said that his "biggest fear" is "a fatal collision between ourselves and a teenager, especially considering the recent increase in violent crime involving teenagers in the city."
At the time of the massacre, the city was struggling to cope with the increase in violent crime. Dozens of people were injured and at least four police officers were shot and killed within two weeks.
Click here for the FOX News App
Recently, a man was killed after shooting police and security guards. Last week, an incident resulted in one death and seven injuries.
According to police data, as of March 28, the city had reported 129 murders, up from 97 in the same period last year. In the same time frame, there were 565 shooting incidents, compared with 407 last year.
Source link