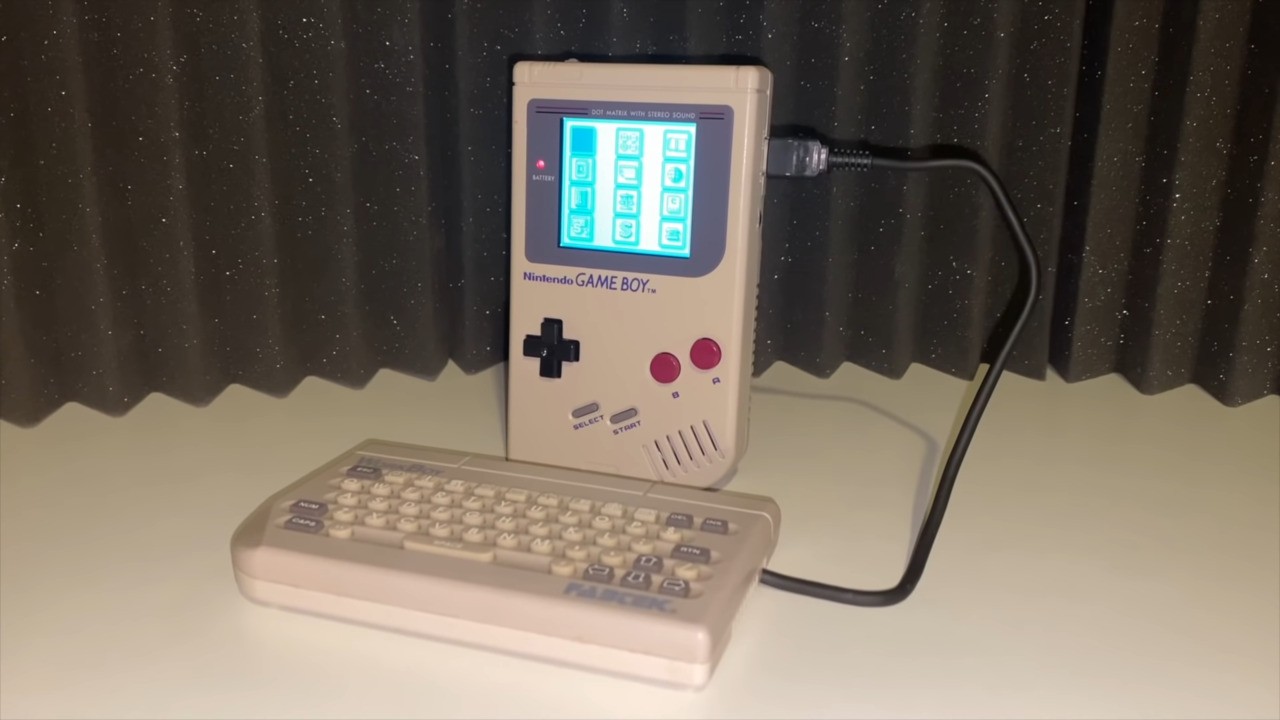 Video game historian and life contributor to Nintendo Liam Robertson (Liam Robertson) discovered a long-lost peripheral device, an unreleased device called WorkBoy. WorkBoy-for people you don't know-is an add-on to the Game Boy, turning Nintendo's famous handheld device into a PDA-essentially a small personal computer.
Robertson not only shared stories about working boys, but also shared his own experiences. The trademark of this peripheral device was first registered in 1992. It was designed by Source Research and Development in the UK, and an American start-up company called Fabtek plans to work closely with Nintendo to produce the peripheral.
You can get the complete history of this unique Game Boy accessory in the video above. Definitely worth seeing!