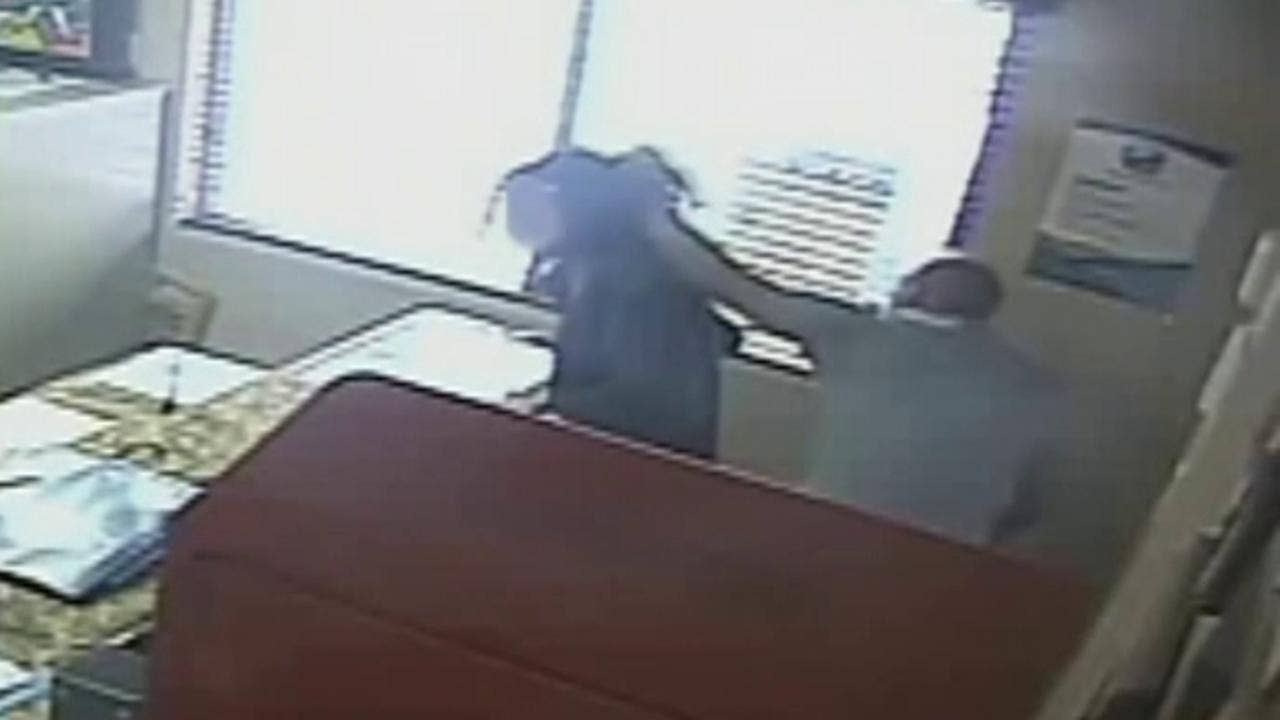 A Florida policeman was beaten in front of the camera by a 14-year-old daughter in the main office of his school when the staff were watching, prosecutors said.
Miami Dade Raymond Rosario, a police officer released this week, is seen slapping the girl in the face, pulling her by the hair and whipping her with a belt on her leg. The staff of the Pinecrest Cove Preparatory Academy, sitting only a few feet away, did not retreat, the Miami Herald reported.
The arrest report indicated that the incident was unleashed on March 19 after Rosario allegedly "disrespected" her daughter for no visible injuries and / or bruising.
Rosario surrendered to the police and was arrested for a child abuse offense, and the Miami-Dade police said he was "paid" for pending investigation
Hearing Held.