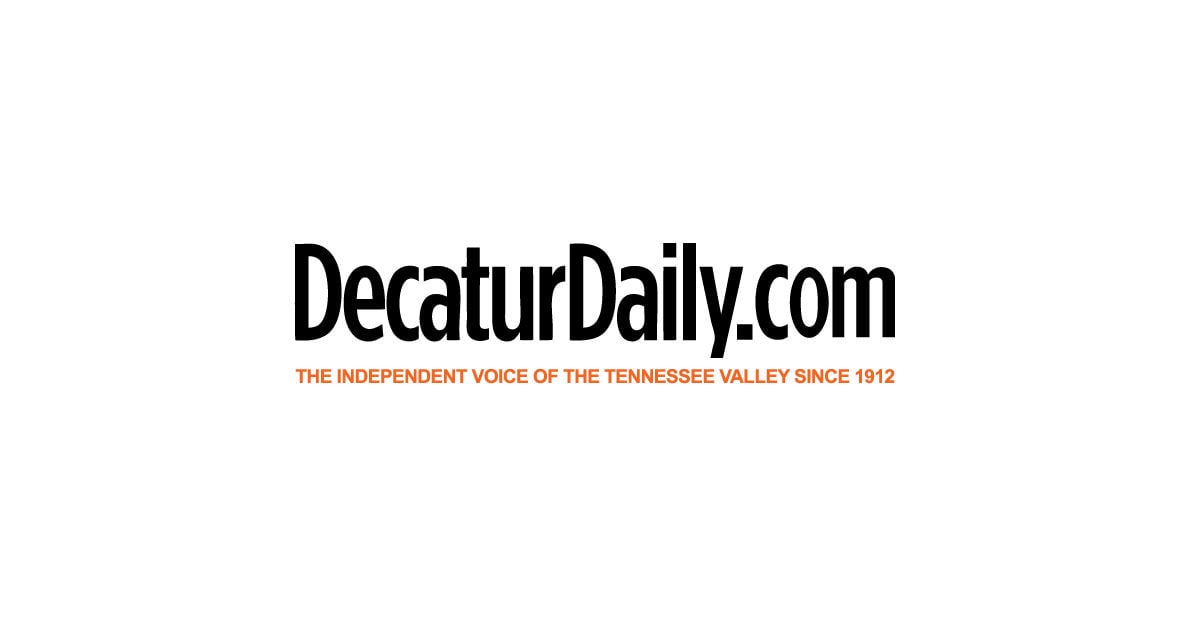 United Launch Alliance union members today voted to go on strike.
The Negotiating Committee of the International Association of Machinery and Aerial Workers recommended last week to reject the ULA three-year contract and issue a strike permit. The negotiating committee had also recommended a strike in 2015 and 2012, but members opposed a strike.
The vote on the treaty of 2018-2021 was today.
"We are disappointed that the IAM members recently rejected the ULA's best and final offer and voted in favor of the strike," said Tory Bruno, ULA President and Chief Executive Officer, in a statement. "We believe that our proposed deal is very competitive with other companies, and it is important that ULA's latest offer contribute to ULA's long-term viability in an increasingly competitive startup business."
The ULA will be at all locations, according to ULA stay open and the ULA will implement their emergency plans.
The contract includes 300 hourly workers at Decatur's 607-employee plant and another 300 at ULA launch sites in Cape Canaveral, Fla., And Vandenberg Air Force Base, California.
"The ULA machinists spoke loud and with one voice" The union said in an online memo to the workers. "The IAMAW is officially on strike."
ULA successfully launched on Saturday. The next start is planned for the end of July.
Source link