New York Police Department Chief Dermot Shea (Dermot Shea) said on Tuesday that although the New York Police Department has planned to receive the COVID vaccine this week, it still has to wait for it.
The city's senior police officer told reporters at Police Plaza No. 1 on Tuesday that the department is "relying on the state and city health departments to advise us when we are in line."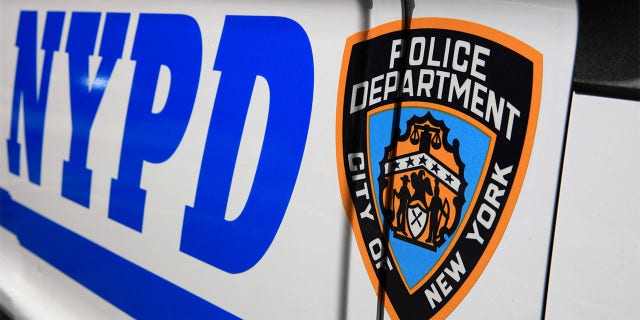 Shea said: "Of course we thank everyone for wanting this, and we have to wait for our fair transformation, which is what we are doing." "But we are eagerly waiting for it and hope to get it soon."
A memo circulated by the New York Post within the Union of American Detective Foundation Association on Monday stated that the delay was related to supply chain issues.
Part of the memo reads: "New York State has not released vaccines in the amount of the New York Police Department." "We have made many attempts to obtain updated information. When we learn more about its availability, we will immediately let our members know about the new Date and method of distribution."
STEFANIK CALLS CUOMO'absolute distribution' is preferentially used for drug use of coronavirus vaccine
When asked about plans to provide vaccines to members of the New York Police Department, Mayor Bill de Blasio said that New York City's current priority is "first-line medical staff and people in nursing homes and people working in nursing homes. "
De Blasio said: "But I want to see us reach our first responders as soon as possible." "So we are waiting for the state guidelines to be clarified. Once we do, we will proceed with this effort immediately."
Patrick Lynch, president of the Police Charity Association, criticized the delay, accusing "Albany and City Hall politicians" of "wasting time in bureaucratic gymnastics, rather than focusing on reality."
Click here for the FOX News App
Lynch said in a statement: "The New York City police are not only on the front line. We also cover every part of the front line: from hospitals and housing constructions to corner shops." "Our daily contact with New Yorkers is better than any other city agency. It needs more. We have been urging to provide the police with vaccines as soon as possible."
Source link