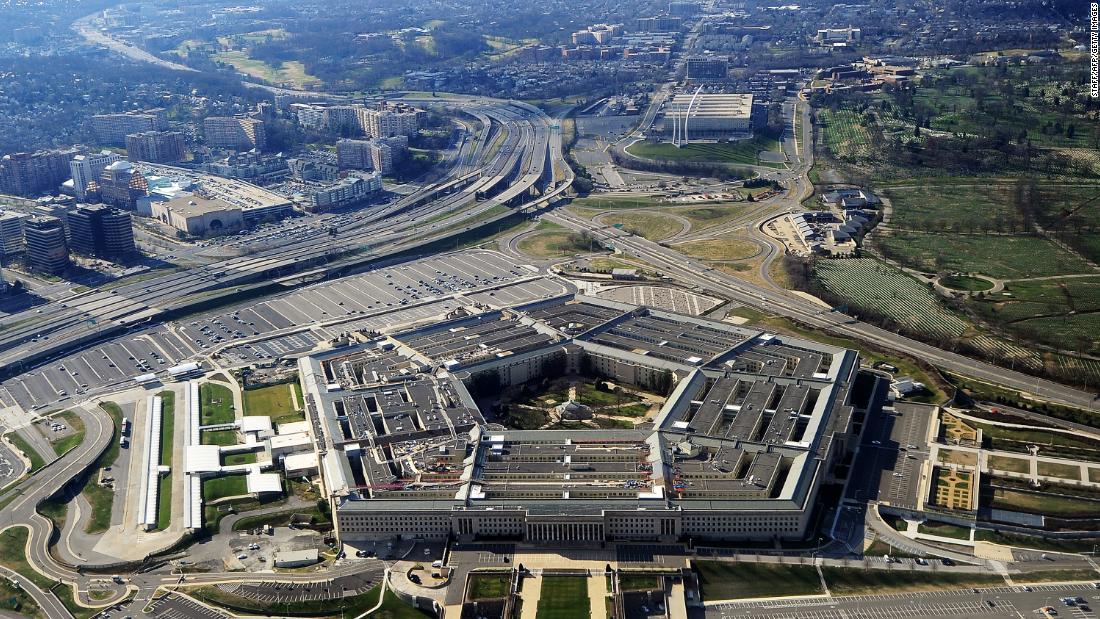 "U.S. forces conducted a hostage rescue operation in northern Nigeria in the early morning of October 31 to recover a U.S. citizen who was taken hostage by a group of armed men. The U.S. citizen is safe and is currently under the care of the U.S. State Department. A Pentagon spokesperson Jonathan Hoffman said in a statement.
"We thank our international partners for their support in carrying out this operation. The United States will continue to protect our people and our interests anywhere in the world."
The State Department confirmed earlier this week that an American citizen was kidnapped in Niger.
Local media reported that American citizens are male missionaries. CNN could not confirm the identity of the citizen.
The governor of the local area where the kidnapping took place was quoted in various media and French media reports in Niger as saying that six men on motorcycles with AK47s came to the person's property. The village is located in Massalata, which borders the border. . Nigeria.
Governor Abdourahamane Moussa told these media that after asking for money, these people took American citizens and led them towards the Nigeria border.
A State Department spokesperson said: "When a U.S. citizen disappears, we will work closely with local authorities to conduct searches and share information with family members as much as possible."
;
This story is discontinued and will be updated.
Source link