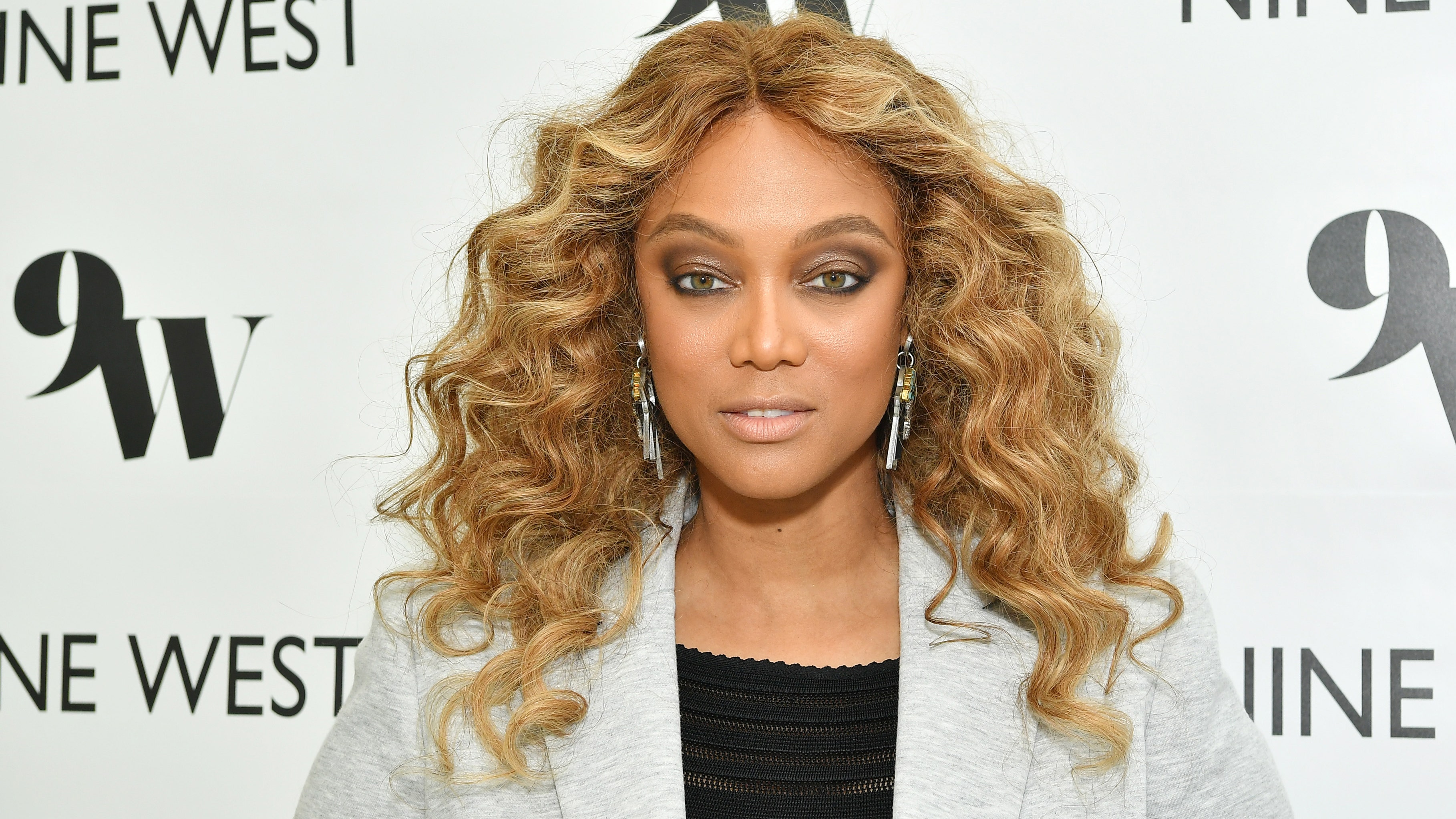 Tyra Banks (Tyra Banks) aired a shaky show and gave a speech about her latest week of hosting "Dancing with the Stars".
The bank, which took over as the host in season 29 earlier this month, posted a video on TikTok on the Tuesday night after the Monday episode. The 46-year-old TV personality seems to want to share an emotional story about the perseverance in the face of persistent people.
The TV host said in the video: "Tonight I hosted the second episode of "Dancing with the Stars"…Yes, it's not perfect." "Yes, I had a great time, but I messed up , I said the wrong thing, but I kept going."
Banks then compared her performance with that of rival Skai Jackson (Skai Jackson), who suffered a brief misfortune in his performance with professional player Alan Bersten. , She stumbled during the lift. That moment happened when their samba dance was set as Ne-Yo̵
7;s "Miss Independence". Although they are the meeting point for the judges, they persisted until the next round, and Banks persevered.
Tom Bergeron, Irene and Ruth's "Dancing with the Stars" contest passed the return of Selena's lineup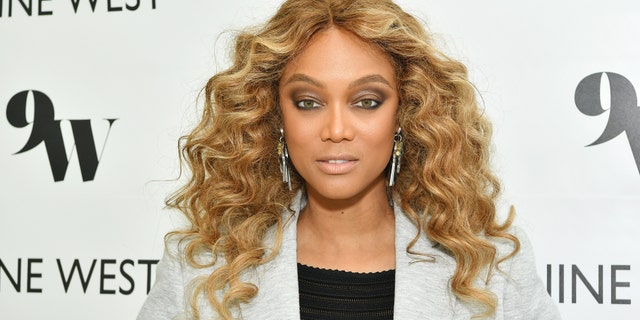 Banks said: "She stood up again and moved on, so she stayed here for another week." "So the news is: I messed up this week, Skai messed up this week, but we will keep going. "
She concluded: "When you get into trouble and move on, please forgive yourself."
Since taking over the role of the "DWTS" host last week, the bank has been criticized because the shocking news is that the ABC has not requested the return of the previous hosts Tom Bergeron and Erin Andrews.
When Bergeron suddenly announced on Twitter that he would not return, the fans were shocked. Since his debut in 2005, he has served as the host of the show. Andrews, who was appointed as the co-host in 2014, soon afterwards, the network decided to take the show in a new direction.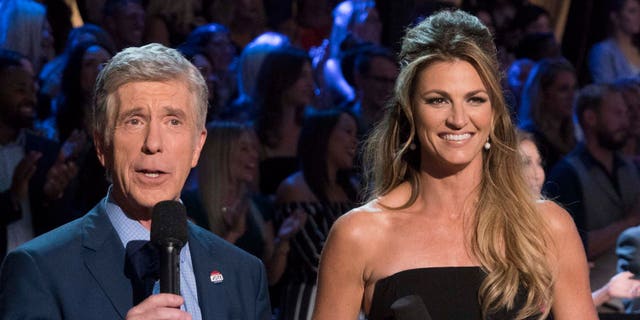 Click here for the FOX News App
Although Banks had previously said that her predecessor left a large sum of shoes to fill, she considered herself a fan of the show and was excited to be the host. In addition to "America's Next Top Model", she also hosted "America's Talent".