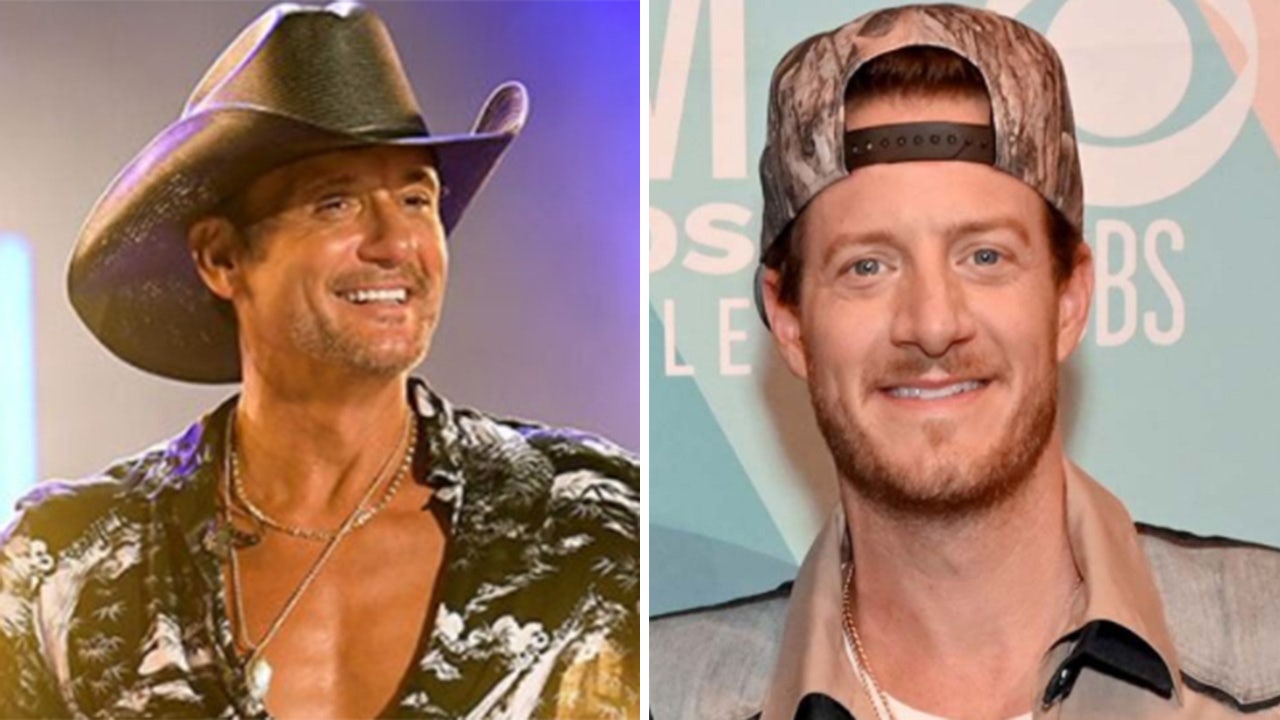 Country superstar Tim McGraw and Tyler Hubbard released a new single together.
"Undivided" was released at midnight on Wednesday, and their lyrics express that despite race, politics and religious beliefs, musicians still call for people to unite. The song was released at a time when tensions among Americans increased after the riots in the U.S. Capitol last week.
"I think it's time to get together, you and I can make a change/Maybe we can make a difference/Make the world a better place/Look around and love someone/We've hated it for a long time/Let the good lord reunite with McGonagall Law and Hubbard sang in the choir.
Hubbard announced on Instagram that he had created and produced the song.
Brittany aldean, the position of britneyney, clarity capitol
"Cheers look at all mankind with love, compassion, compassion and grace. Thank God for this song and this sentence. Thank you @thetimmcgraw for believing in this song and asking me to appear in this song. Thank you to the whole team And my two children @coreycrowder and @chrisloockeguitar helped me write and produce these. I feel very honored,"
; said Hubbard, who is half of the Georgia State University line and Brian Kelley in Florida.
McGraw, 53, also shared a link to the song on Twitter before it was released.
"When do we start to see from other people's eyes?" McGraw wrote.
Bruce Springstein (BRUCE SPRINGSTEEN) said that TIM MCGRAW was happy after the 2003 Grammy fraud failure: "I always remember that."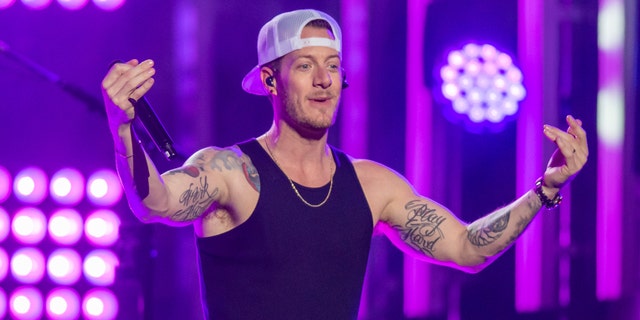 According to Radio.com, Hubbard and guitarist Chris Loocke co-wrote the song on a tour bus on the Georgia line in Florida. At that time, these artists were quarantined after testing positive for COVID-19.
Although it has been 12 days since he left his family, Hubbard still called the time he composed the song "special."
Click here to sign up for our entertainment newsletter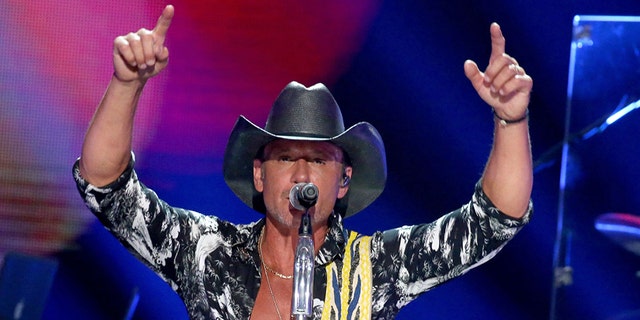 He said: "I absolutely miss my family. For my wife, it is more difficult than for me." "When I was going to a tour bus party, she chased the baby at home, but in most cases Next, this is just a special time, very inspiring."
Hubbard went on to say that he believes this song is "what we all need now."
"For us, this is also a sense of responsibility. If we are going to sing this thing, this is our message, then we must deliver it. We must look around and love people. We must let God control and lead us, Hubbard told the media.
Click here for the FOX News App
"You either go to church, or go to hell/find a job to work, or go to jail/I just kind of hope we don't think that way/Why should we be all white or all black? When we "sometimes learn to try on other people's Shoes? When we start to see in the eyes of others? "
A week after Hubbard and his Florida Georgia Line teammate Brian Kelly confirmed that they would release solo music but would not break up, the release of "Undivided" came just a week later.
Source link