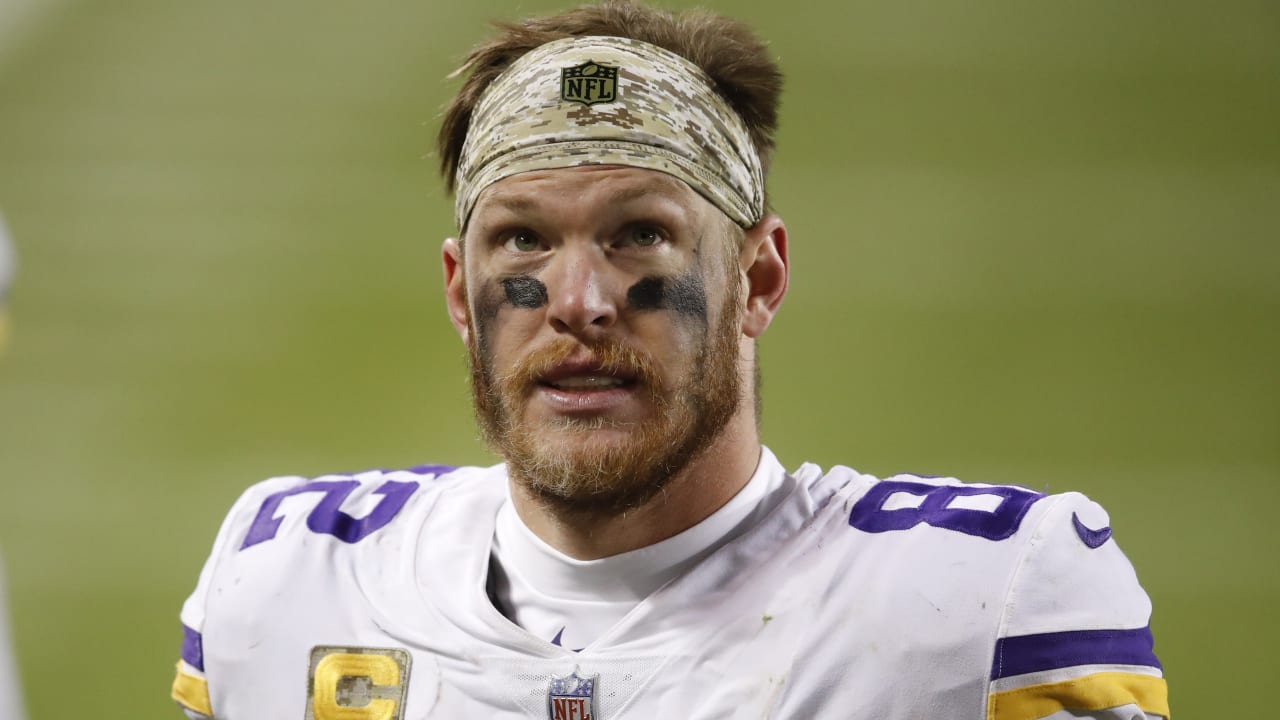 The team announced that with one week remaining in the season, the season of Kyle Rudolph, the finalist of the Minnesota Vikings, is over.
Since the 13th week, a foot injury prevented Rudolf from participating in the competition.
The former bowler who has participated in professional bowling games twice will complete 12 games, 28 receptions, 334 receiving yards and one touchdown.
Minnesota also signed guard Kyle Hinton.
This is the other injury and roster news we will follow on Tuesday:
Source link