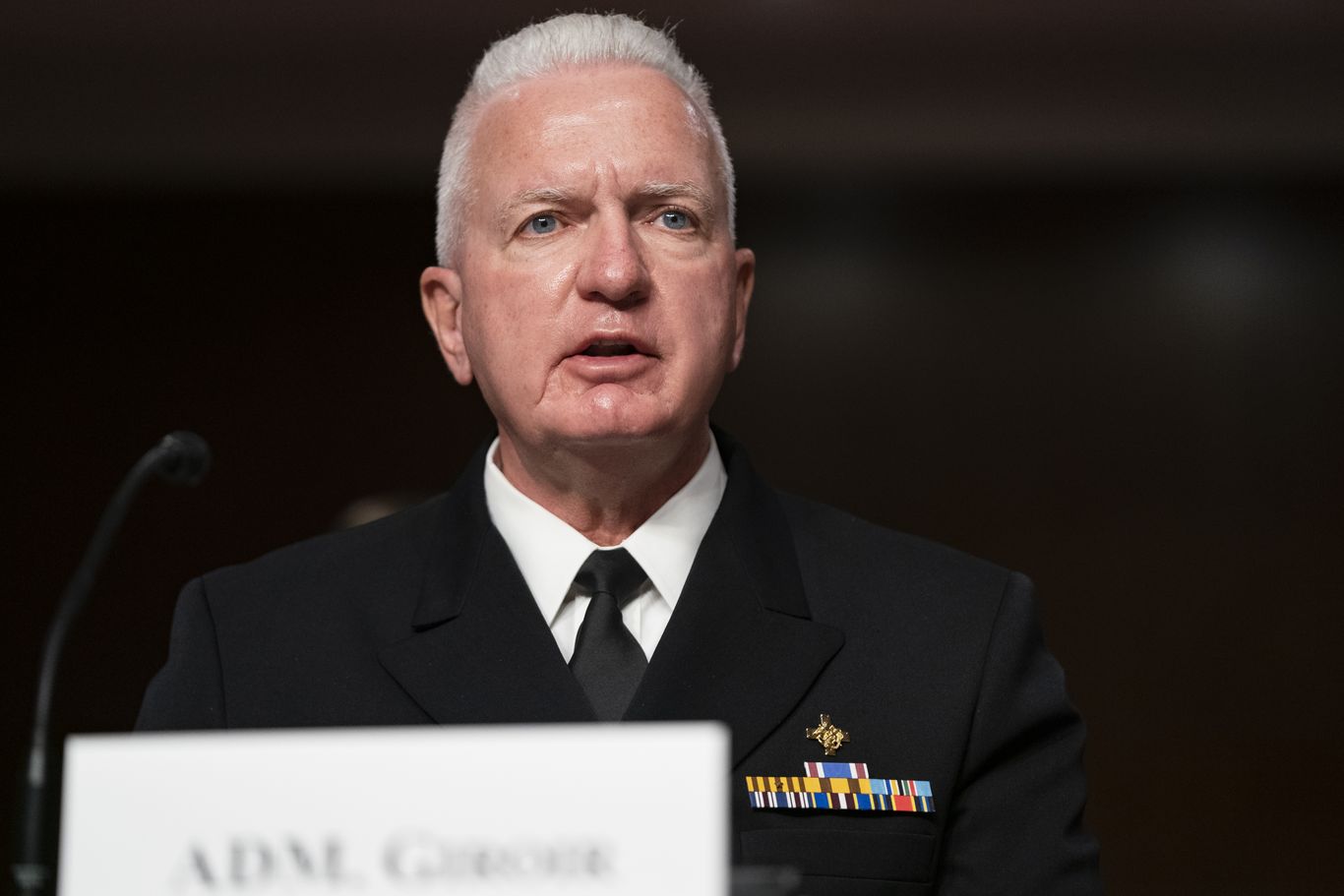 Assistant Health Secretary Brett Giroir (Brett Giroir), who led the federal government's response to coronavirus testing, postponed Wednesday's opposition to President Trump's continued claim that the increase in coronavirus cases is a product of increased testing.
Big picture: Every available data indicates that the pandemic has worsened again across the country. The number of hospitalizations is on the rise-some hospitals warn that they will be overwhelmed soon-and last week 13 states set a record high for coronavirus infections in a day.
What he said was: "However, we do believe that starting from now in July, August, September, and October, the data shows that cases are on the rise. This is not just a test function. Yes, we are discovering more cases. But the number of cases is actually increasing. We also know this because the hospitalization rate is rising. "
;
"Unfortunately, we do know that the death toll is increasing."
Giroir emphasized "Wear masks and avoid crowds, especially indoors," and increasing testing are key strategies to combat COVID.
"I want to emphasize that we will be vaccinated. Girol said: "We will have a safe and effective vaccine. But before that, we must do our best. "
Source link