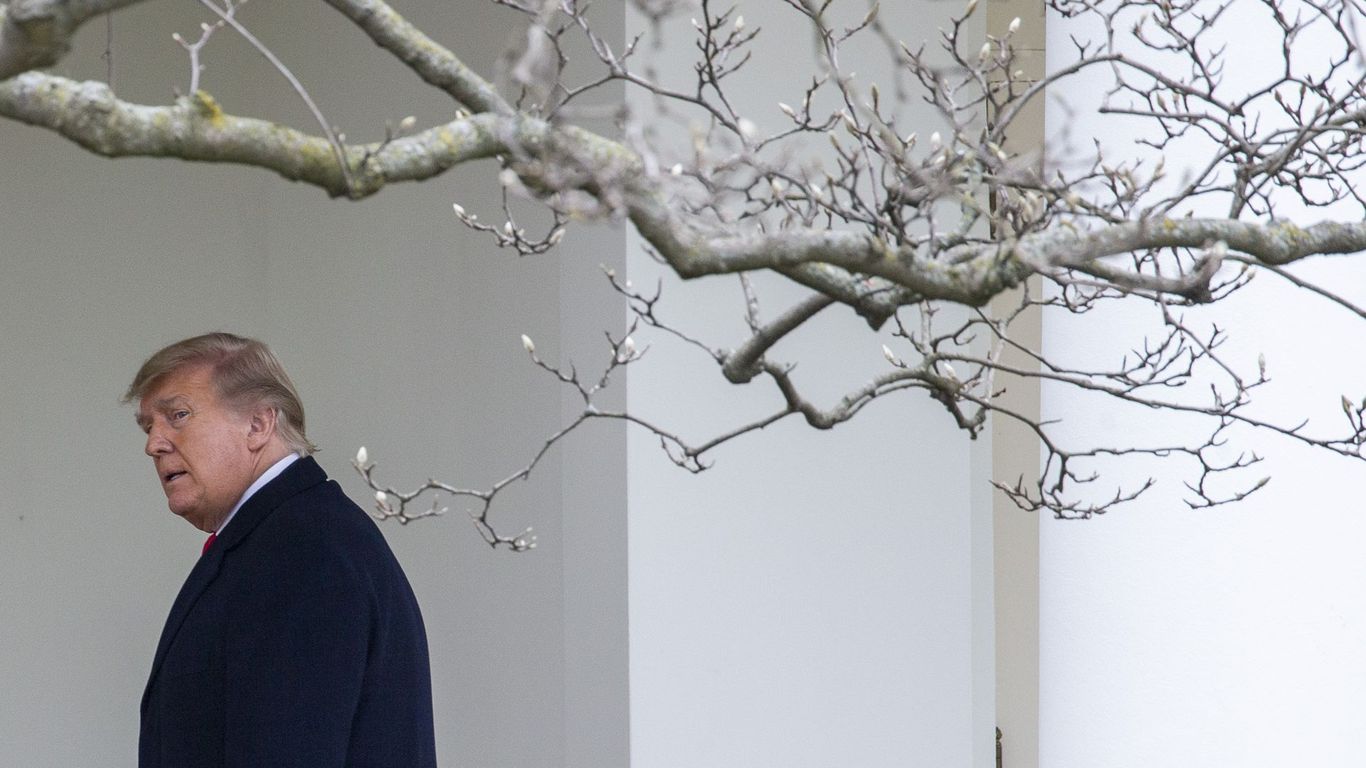 President Trump privately (wrongly) accused the "people of Antifa" of attacking the Capitol on Monday, despite clear video and documented evidence that the rioters were overwhelmingly Trump supporters.
Why it matters: Although the outgoing president faced the voice of impeachment, he was provoked by the president, but he still insisted on his tortuous and true script to misinterpret and conspire.
Behind-the-scenes: This morning, Trump had a tense conversation with Kevin McCarthy, the leader of the House Minority Party. After a 30-minute conversation, Trump rushed out of the Antinormal line.
A White House official and another source familiar with the matter said that McCarthy knew nothing about it and told the president: "This is not Antifa, but MAGA. I know. I was there."

;
White House officials said that the conference call was sometimes tense and aggressive. Trump was outraged by election fraud. McCarthy interjected angrily: "Stop. It's over. The election is over."
McCarthy (McCarthy) faces a major blow due to his role In the process of encouraging dissent to the election results, go further:
He told Trump that he should ask Biden to meet the president-elect and, in accordance with tradition, left a welcome letter from the perseverance table as his successor.
The president told him that he has not yet decided whether to do this to Biden.
White House Spokesperson There was no immediate response to a request for comment.
deeper: McCarthy: "There is no doubt", there is no evidence that Antifa participated in the deadly siege
Source link