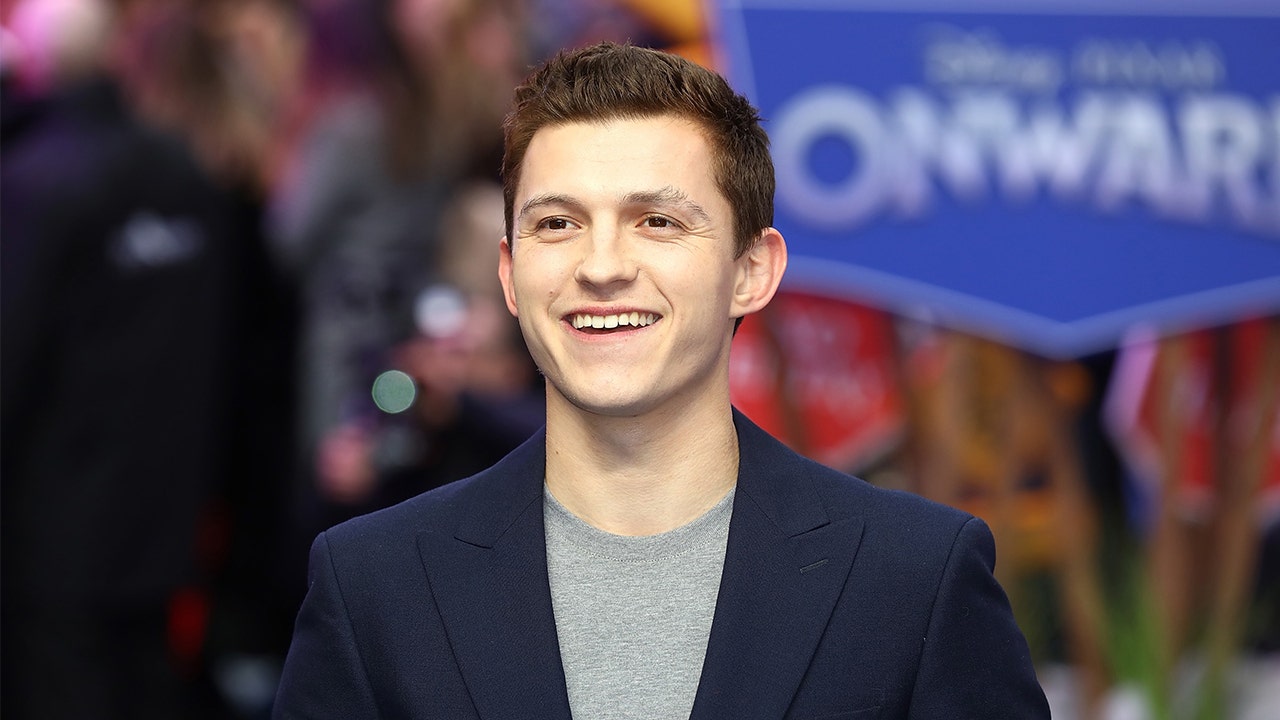 After Tom Holland has attracted many fans on the Internet, he finally put the beans on the new "Spider-Man" movie title.
On Wednesday, the 24-year-old Dutchman shared a humorous video on Instagram, unveiling the title of the next "Spiderman" series.
In the video, the Dutchman met with co-stars Zendaya and Jacob Batalon after a meeting in the office of director Jon Watts, indicating that the director gave them another "pseudonym" ".
Holland said: "I just don't understand why he continues to do this." Before the 24-year-old Batalon pointed out, "It's obvious-you spoil things."
TOM HOLLAND may have saved Spider-Man's exit, from Marvel and the drunken phone call to Disney CEO BOB IGER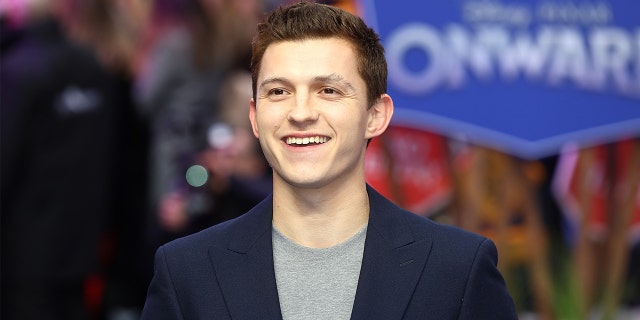 Horan yelled: "Tell me one thing I was actually spoiled for," 24-year-old Zendaya pointed out: "The last movie title."
The video was then moved to the whiteboard, displaying the actual title of the movie: "Spider-Man: No Way Back."
Click here to sign up for our entertainment newsletter
The video followed in the footsteps of three simulcast superstar fans and made fake subtitles for the upcoming Spidey flick online-Holland pointed out that the subtitle of the movie is "Phone Home" and Zendaya said it will be "Home Slice", Batalon said It will be a "family wrecker".
The announcement generally captivated the Dutch because it tends to destroy the details of upcoming superhero movies before it becomes public knowledge, which is interesting.
Click here for the FOX News App
According to CinemaBlend, the Netherlands was guilty of accidentally sabotaging the title of "Spider-Man: Far From Home". In fact, his Spider-Man movie was part of a trilogy, and even once, he even sabotaged The Avengers: Infinity War. The entire movie theater.
The latest movie will be released in major theaters on December 25th, following the 2019 Spider-Man: Far From Home and 2017 Spider-Man: Homecoming.