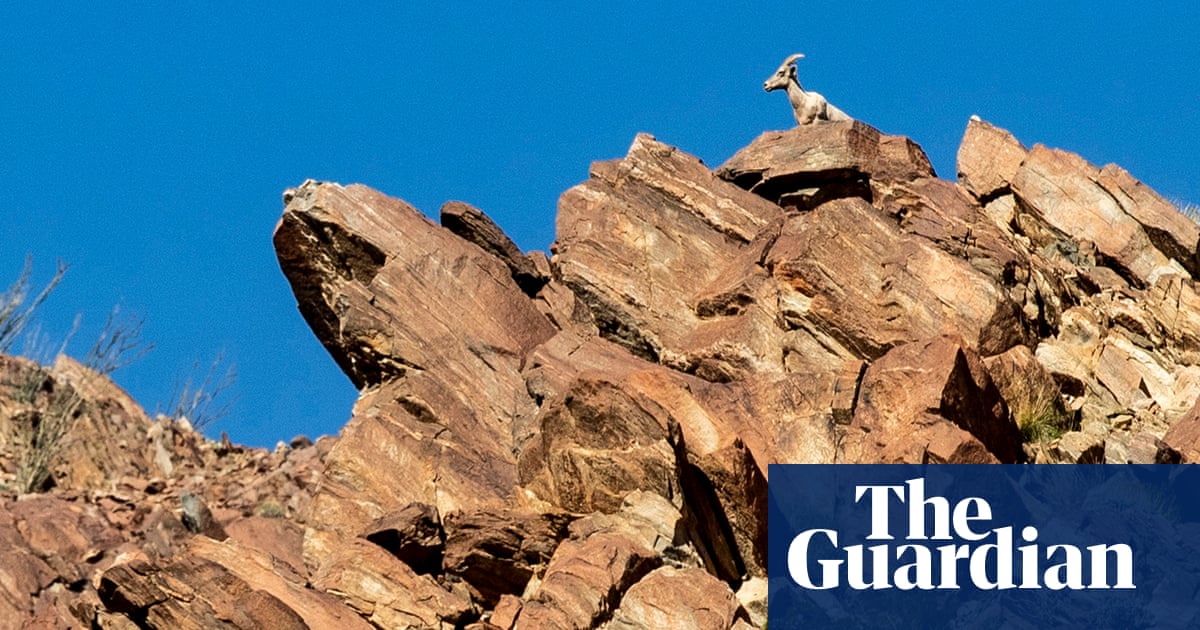 Officials said three Texas Parks and Wildlife Service (TPWD) employees were killed in a helicopter crash during an aerial survey of desert bighorn sheep in the southwest of the state.
The crash happened on Saturday in the remote wilderness of the Black Gef Wildlife Management Area, which is adjacent to Big Bend National Park, in Rio Grande, on the border with Mexico.
Officials said the pilot survived the crash and was taken to El Paso, the city with the worst westerly wind on the border between Texas and New Mexico, for further treatment. The patient's condition has not yet been disclosed.
"Carter Smith, the executive director of TPWD, said in a statement: "There is no word that can begin to express how deeply we feel sad about the loss of a colleague in this tragic accident."
Smith said that they "have great enthusiasm, dedication and expertise in important work in the fields of wildlife management and veterinary medicine, and have been highly valued." "They called for help investigating, monitoring and protecting their beloved bighorn sheep in the western mountains of Texas. "
The governor of Texas, Greg Abbott, asked Texans to pray for the families of the crash victims, adding that "we are heartbroken today."
According to local media reports, so far, the details of the crash are limited and the authorities are conducting an official investigation.
In the wildlife management area, the desert bighorn sheep was carefully studied. They were previously ubiquitous native animals. They were successfully reintroduced after being hunted for meat and reducing competition with farmed sheep in the 1960s.
Source link