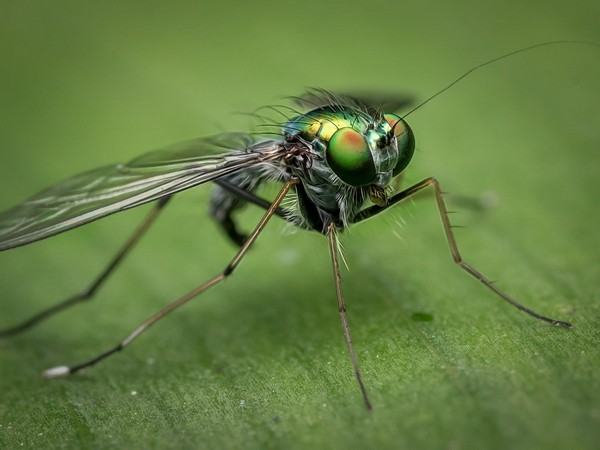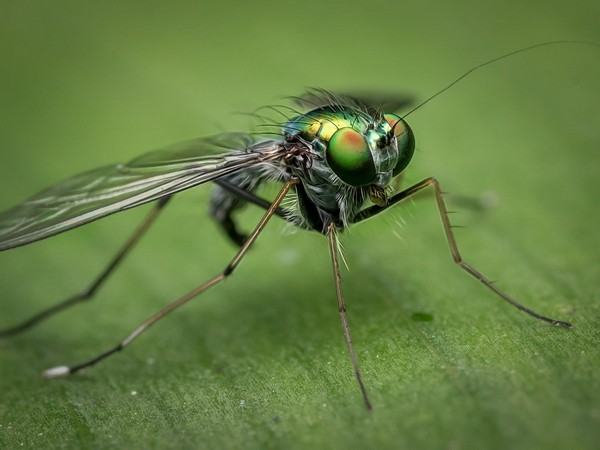 It seems like a certain kind of people is responsible for the transfer of dengue, after to a study. The latest findings suggest that people who show no symptoms are probably the main cause of dengue fever.
The study was conducted by the University of Notre Dame. Almost 400 million people are infected with dengue virus transmitted by mosquitoes every year.
The study estimates that more than 80 percent of dengue virus infections are due to people with mild to no symptoms who are not seeking treatment from a doctor
The study also found that nearly a quarter of dengue Virus transmission is the result of mosquitoes that bite those who were already infected before the onset of symptoms. By the time these symptoms occur, the ability to spread the spread of the virus has passed.
"Until a few years ago, it was thought that individuals with mild to no symptoms contributed relatively little to the transmission of dengue virus," said Alex Perkins (1
9659005). "Our research shows that people who have no symptoms of dengue Virus infection show much more contribution than previously thought, so we now have a better idea of ​​the extent to which they contribute to the spread of this disease. "
The research team used mathematical models to quantify what proportion of Dengue virus infections could be caused by people whose illnesses were not recognized by public health monitoring systems. The lead author of the study is Quirine ten Bosch.
Her work involved the integration of data sets on the amount of virus in the blood during various stages of infection, the severity of the symptoms in relation to previous infections, and the proportion of infections leading to clinical counseling.
The World Health Organization currently focuses on disease surveillance in detecting outbreaks, monitors the evolution of case numbers and assesses the possibility of outbreaks. This surveillance includes the monitoring of suspicious and confirmed dengue cases.
"Unfortunately, based on our study, those who need to be targeted with interventions are either identified after they have already contributed to the transmission or are not identified at all," Perkins said. "Our findings suggest that it is necessary could be to focus on more proactive disease prevention strategies that are not as responsive to the identified cases. "
(Using ANI Inputs)