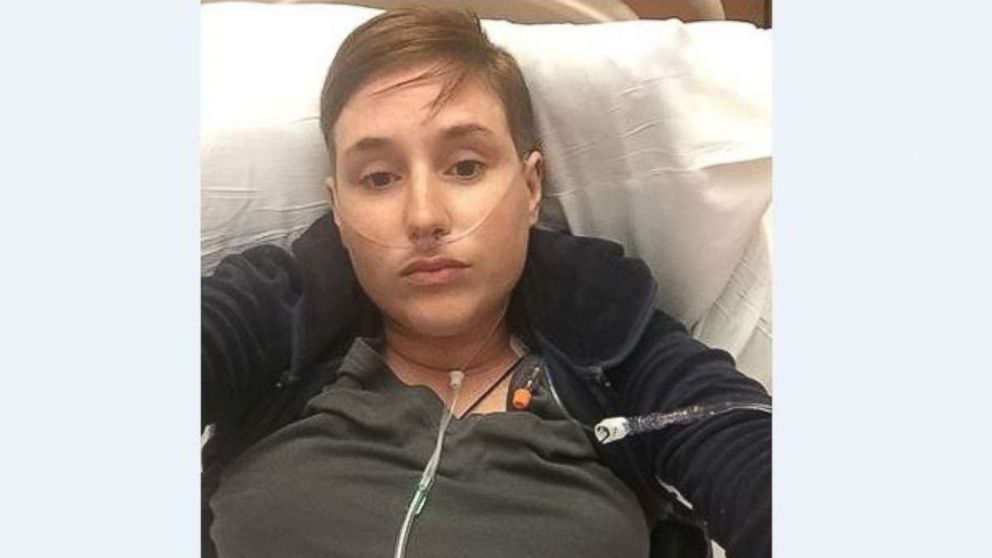 Ashley Spencer climbed into an American Airlines machine Sunday and hoped that a Cleveland Clinic doctor could treat her serious illness. She never expected it to happen in the middle of the flight.
Spencer, a native of Philadelphia, boarded her flight to Cleveland Saturday for treatment of eosinophilic granulomatosis with polyangiitis (EGPA), an extremely rare autoimmune disease that causes inflammation in a person's blood vessels. Instead, it was her heavy peanut allergy that nearly cost her life.
The 28-year-old had eaten a bag of chips before the flight, which she believes has triggered an allergic reaction, she said in an interview with Cleveland ABC subsidiary WEWS.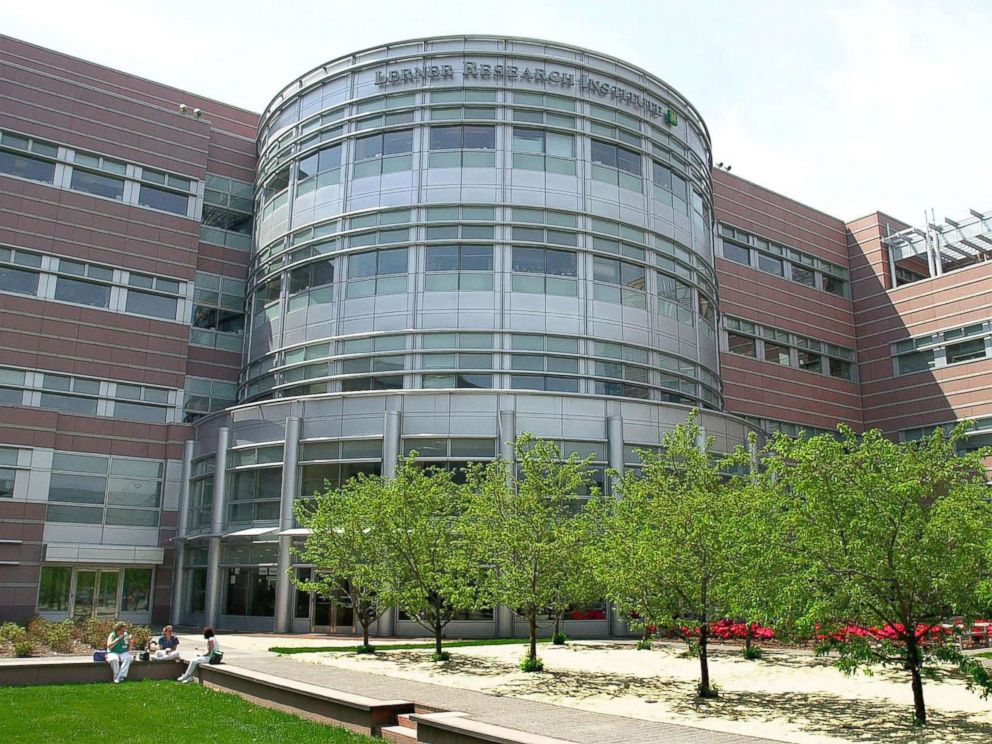 Once aboard the plane, Spencer fainted and began to go into anaphylactic shock. Spencer said she stopped breathing, but she had a pulse.
Flight attendants inquired if the flight was medical professionals and dr. Erich Kiehl entered. The Electrophysiology Fellow, who happens to be working at the Cleveland Clinic, injected Spencer four times with an EpiPen, according to WEWS. A doctor from North Carolina who was on the plane helped too, Spencer said.
"When a person gets an anaphylactic shock, it has to be taken seriously," she said. "It was so important to have Dr. Kiehl on board, he completely monitored the heart."
Spencer told WEWS that her heart is already weak due to her autoimmune disease and that a doctor aboard would have saved her life.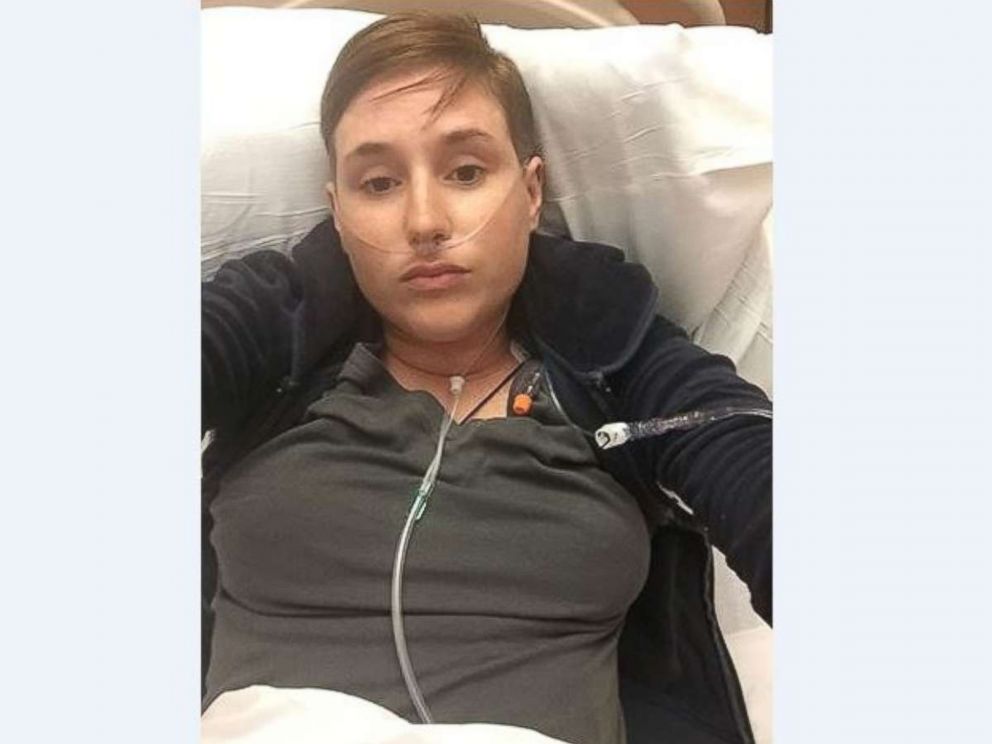 "I'm eternally grateful," she said. "I could have died up there."
The plane landed in Pittsburgh, where Spencer was taken to the hospital. She spent the night in intensive care, according to WEWS.
She will make her Cleveland Clinic appointment to discuss admission to a clinical trial to treat EGPA.
Spencer said she hopes to meet Kiehl at the Cleveland Clinic when she makes her appointment on Monday.
Source link