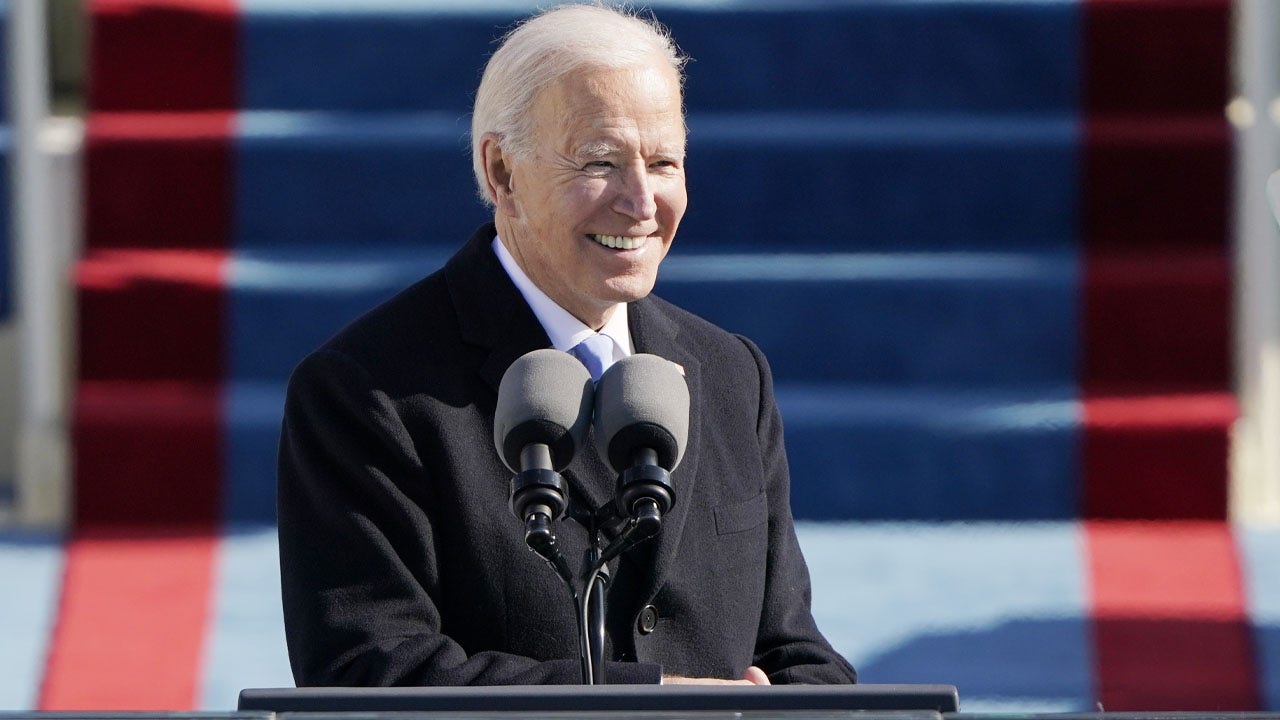 Fox News writer Karl Rove said on Thursday that the White House is "protecting" President Biden from questioning to prevent his approval rating from falling.
"I think his ratings may drop even more because people are looking at the COVID relief bill and saying, what kind of pork is there?" Rove said on the "not many" panel.
"Maybe they didn't hear from them… I think the White House's view is that if they did listen to the president, it might go down a bit."
After Biden said, the White House cut off the virtual event as a gift to him "willingly accept questions from the Housing Democrats."

;
Biden has not held a formal press conference in six weeks since he took office, so he has received more and more criticism.
Rove said that the White House is "protecting" Biden's review of mitigation measures against the coronavirus and comparing it to his campaign methods.
Rove said: "They made a wise decision to keep the focus on Donald Trump and hide Joe Biden in the basement in Delaware. It really worked."
He added: "I think since the end of the campaign, they have seen him in poor health at the end of the day, and his footsteps are not very good." "And they may be protecting him, hoping to stop his number. Further down."
After Biden stated that he was "willing to accept questions from Democrats," the White House attracted attention when it suddenly cut virtual events on Wednesday.
Speaker of the House of Representatives Nancy Pelosi (Dancy-Calif) accompanied. The Biden State House Democratic Caucus addressed members of Congress on topics such as COVID relief and the ongoing vaccine rollout. He concluded his speech by calling on the Democratic Party to help "restoring faith in the government."
Biden told the spokesperson: "I would be happy to ask if I should do something, Nance." "What do you want me to do."
Click here for the FOX News App
After a short pause, the feed ends after a few seconds.
Joseph A. Wulfsohn of Fox News contributed to this report.
Source link