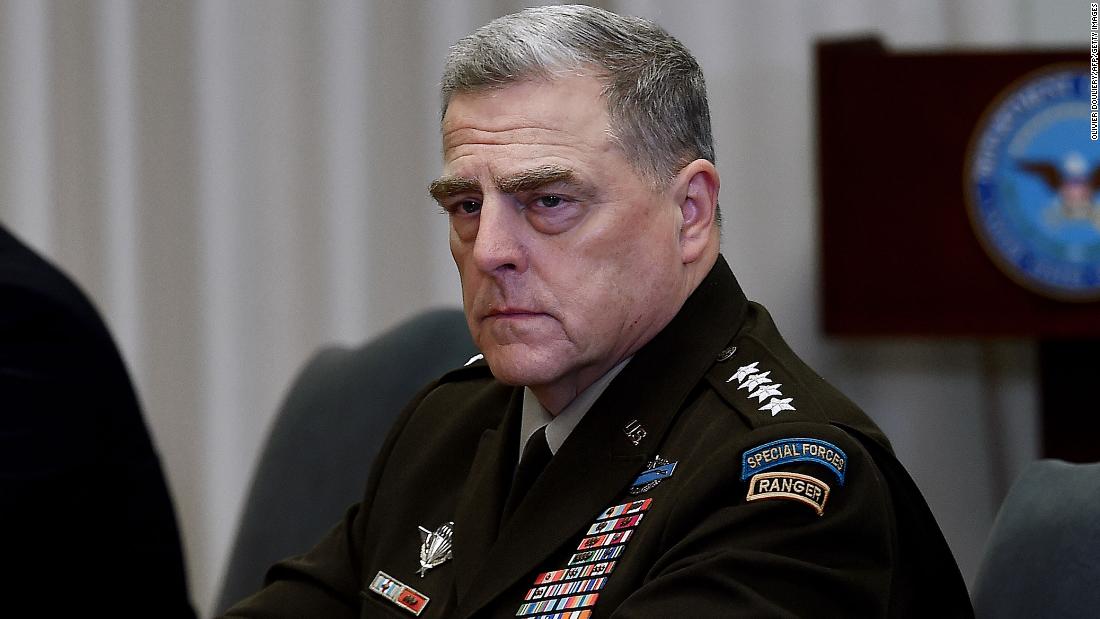 They wrote in the statement: "We have witnessed actions that contradict the rule of law within the Capitol. The right to freedom of speech and assembly does not give anyone the right to resort to violence, sedition and rebellion."
The statement was considered an important step because the chiefs tried to avoid taking positions that might be politically charged as much as possible. But in light of what happened, the chiefs believed that it was important to make statements on major events before and after the inauguration.
"As a service member, we must embody the values ​​and ideals of the country. We support and defend the Constitution. Any behavior that disrupts the constitutional process not only violates our traditions, values ​​and oaths, but also violates the law, the statement said.
In addition, the statement cited the certification of the election conference and said: "The President-elect Biden will be completed and will become our 46th commander in chief."
This story is discontinued and will be updated.
Source link