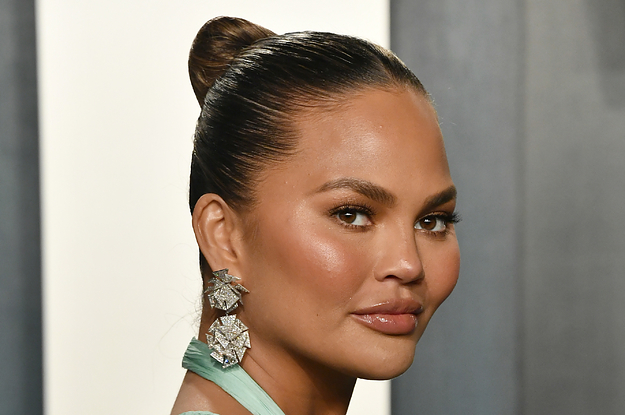 "I love you!! It's not you, it's me!!!"
Okay, everyone-Chrissy Teigen's story time.
Just before the inauguration of President Joe Biden (such as that morning), Teigen made a humble request for the upcoming POTUS: Can I follow it on Twitter?
Look, she secured followers-but recently, Teigen admitted that following you on Twitter to become America's most influential politician has a little limitation.
This morning, Teigen published a request to the @POTUS account, but did not follow the request of "In order for me to flourish like me": "I love you!!! Not you, it's me!!!"
Once again, the President (or more accurately, anyone running his Twitter account) defaulted. Di Gen immediately uttered a blasphemous joy.
Of course, Tegen (one of the true saints on Twitter) knows that this day will finally come. (However, she might not have expected that she would ask to remove followers.)
Anyway: Congratulations, Chrissy.Feel free to tweet like only [checks follower count] 13.7 million people (not @POTUS) are watching.
Daily BuzzFeed
Keep up to date with the latest daily developments through the BuzzFeed Daily Newsletter!