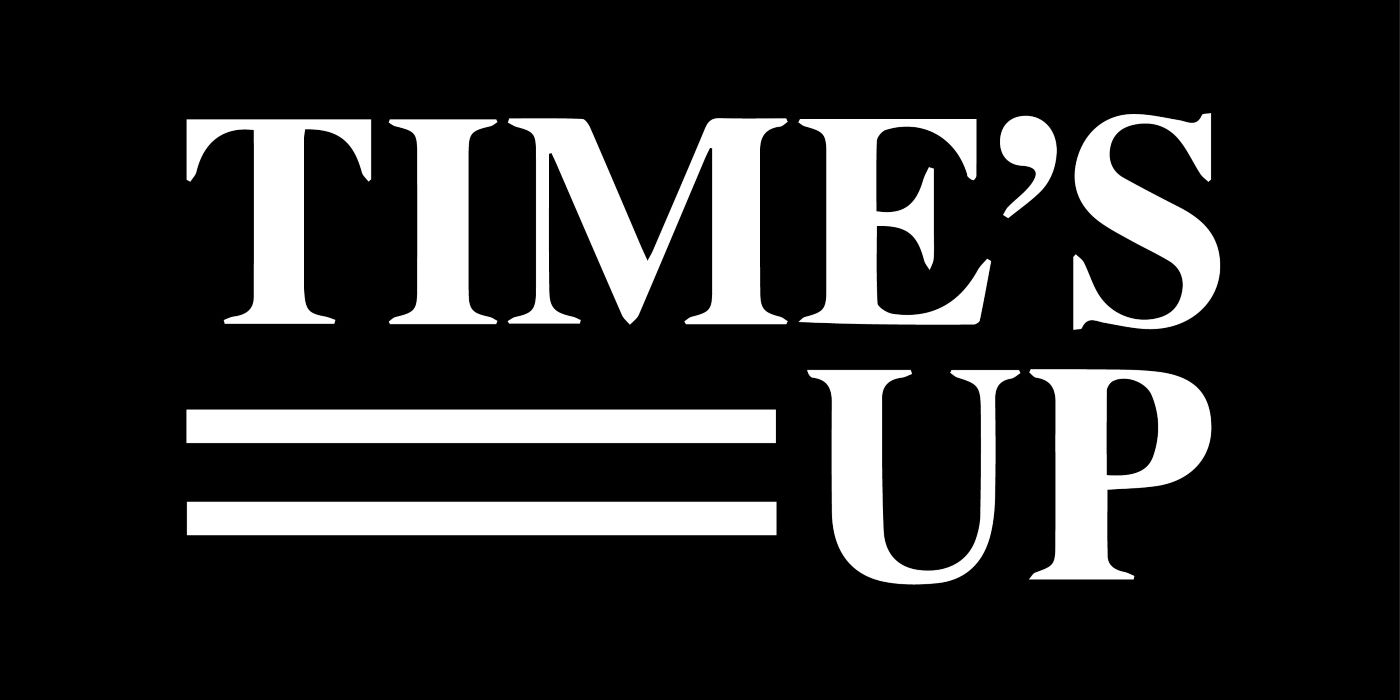 The Time's Up Foundation argued that director Brett Ratner (Brett Ratner) should not be allowed to return, who was accused of sexual misconduct in 2017.
Director Brett Ratner was accused of sexual misconduct by seven different women in 2017, causing Warner Bros. to distance itself from film producers. Recently, it was reported that Millennium Media will cooperate with RatPac Entertainment of Ratner on a project, a move that has been condemned by the Times' Ups and Downs Foundation.
Tina Tchen, CEO of the foundation, said: "TIME'S UP was born out of national considerations of sexual harassment in the workplace. Our campaign is the product of countless brave actions by many survivors, including Those who speak of their suffering. Brett Ratner." She added: "Not only did Ratner fail to acknowledge or apologize for the harm he caused, he also filed a lawsuit in an attempt to suppress the voices of survivors. ."
;
Related: PETA requires Disney's Cruella to approve adoption of adoption information
Then Tchen continued: "You are going to leave for a few years and then surface, as if nothing happened. We have not-and will not-forget. And the millennium media should not forget. There should be a comeback."
Ratner's accusers include actors Alan Page, Melanie Kohler, Olivia Mon and Natasha Henstridge, among others. Ratner denies allegations of sexual misconduct and harassment. Since then, he abandoned the defamation suit against the accuser.
Continue reading: Capcom faces strong protests to change the Hong Kong flag
Source: The foundation of the times
Star Wars: How Palpatine defeated the Jedi's best swordsman trio in just a few seconds…
About the author