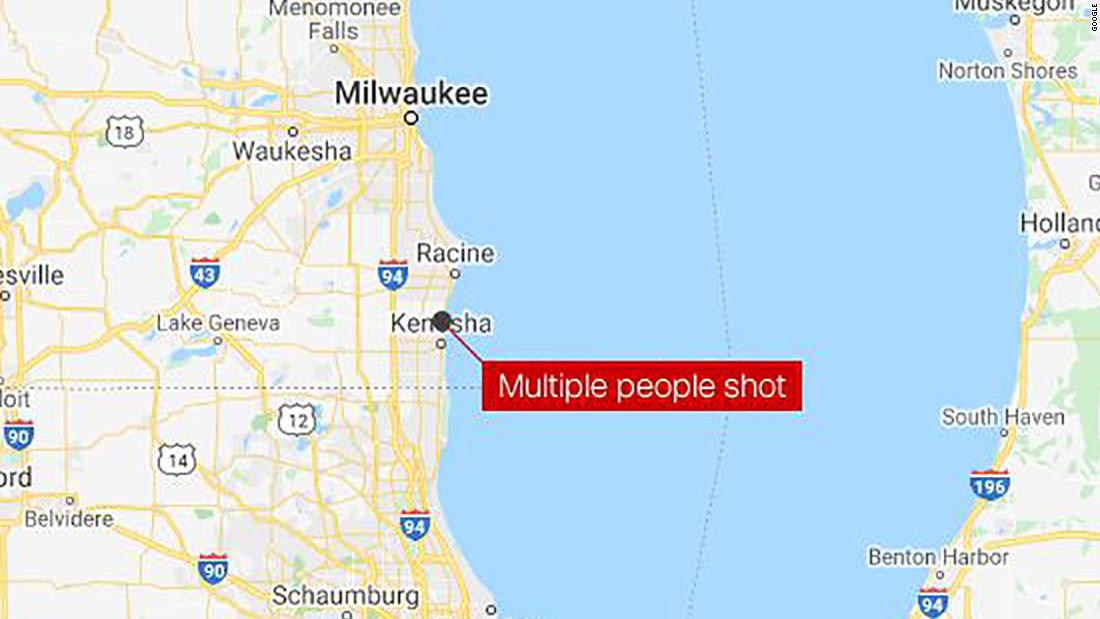 Wright said that the shooting took place in the tavern, and the first call came in at 12:42 in the morning.
Two victims who were wounded by gunshots were taken to a local hospital where they were seriously injured.
Wright said the suspect in the shooting has not been found.
Officials believed that there was no threat to the community after the shooting, adding that it appeared to be a targeted isolated incident.
Wright said that the shooting is still under investigation and there is no motive.
This is a developing story and will be updated.
Source link