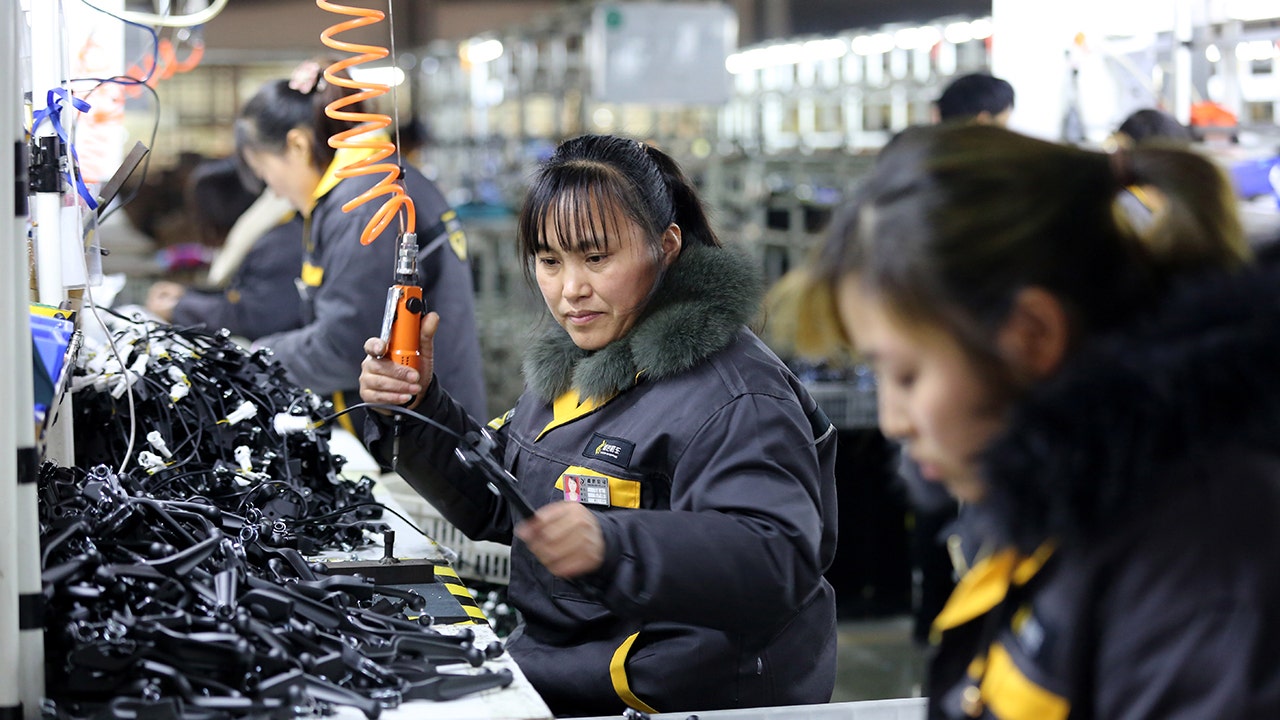 BEIJING-Official data on Monday showed that factory prices in China fell last month at the lowest rate since February, indicating that China's manufacturing industry will continue to recover steadily from the impact of COVID-19.
The National Bureau of Statistics said in a statement that the producer price index (PPI) fell 0.4% from the same period last year. According to the median forecast in a Reuters survey, the index is expected to fall 0.8% after falling 1
.5% in November.
The data came at a time when manufacturing activity in the world's second largest economy expanded in December, but the pace slowed slightly due to rising raw material costs.
China's response to "unfair" foreign trade and commercial laws
On a monthly basis, PPI increased by 1.1% in December after increasing 0.5% in November, indicating that the company's profitability has improved.
The price of raw materials fell 1.6% from the same period last year and fell 4.2% last month.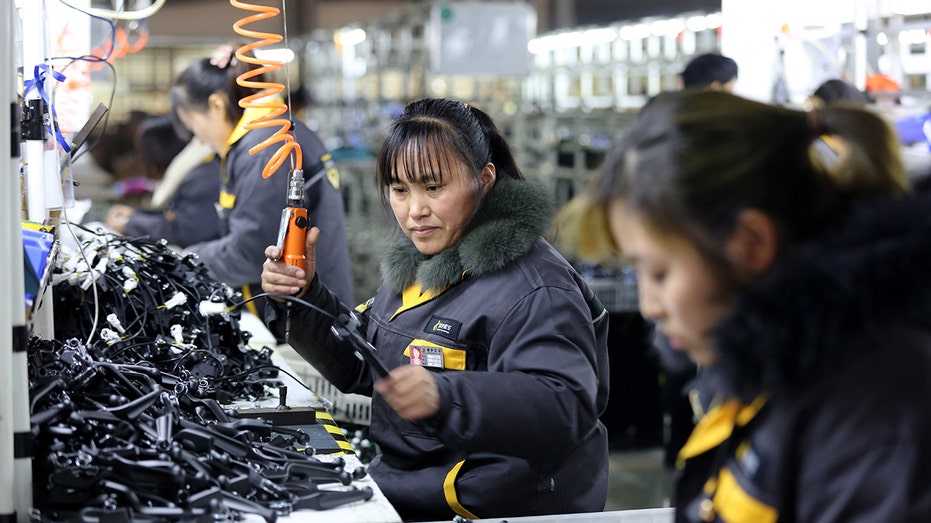 Thanks to strong exports, Chinese industry has achieved a remarkable rebound from the impact of the coronavirus, which has helped drive a strong economic recovery. However, rising global infection rates-many countries and regions have contained fresh coronaviruses-may cast a shadow over the prospects of Chinese manufacturers.
Click here to start FOX business
The Consumer Price Index (CPI) rose 0.2% from the same period in December after falling 0.5% in November (the first drop since October 2009). Analysts polled by Reuters had forecast a 0.1% increase.
Food prices rose by 1.2% over the same period last year, and fell by 2.0% last month.
Source link