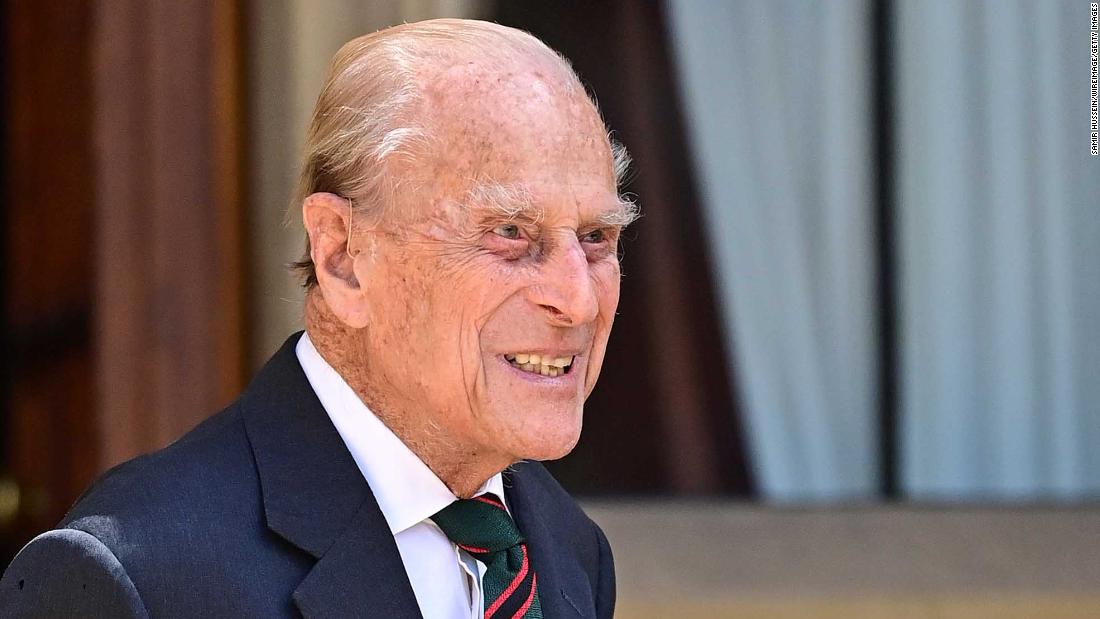 The palace said in a statement: "The Duke of Edinburgh is staying at King Edward VII Hospital and is receiving medical care for the infection. He is very comfortable and responds to treatment, but he is not expected to leave the hospital in a few days."
Buckingham Palace said Prince Philip was taken to the hospital last Tuesday after "feeling unwell."
On Monday, his grandson, Prince William, said that the 99-year-old was doing well and that hospital staff were "looking after him."
Prince William made the above speech during a visit to a vaccination center in Norfolk, England, on Monday.
Prince Philip turned 100 in June. He withdrew from public life in 2017 and has been taken to hospital several times in recent years. In December 2019, he received hospital treatment for his pre-existing illness.
A royal source said that his latest hospital admission was not an emergency. He said he drove to the King Edward VII Hospital and no one left. The source added that the disease has nothing to do with Covid-19.
Both Prince Philip and Queen Elizabeth have received at least one dose of the Covid-19 vaccine.
The couple have spent most of the past year at Windsor Castle and left Buckingham Palace during the first wave of the Covid-19 pandemic in spring 2020.
Source link