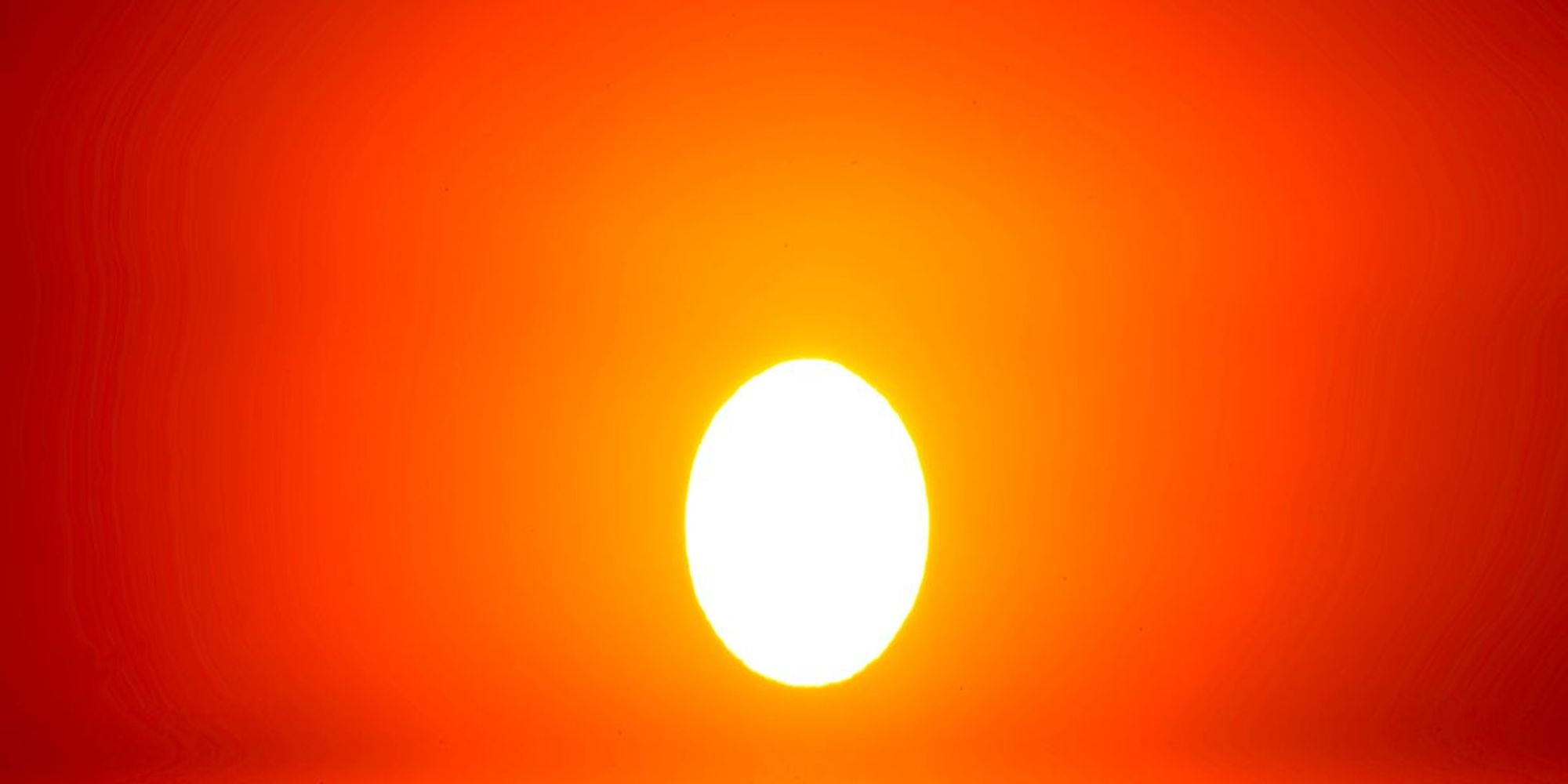 In politics, how the United States meets future energy needs has been a heated debate. President Donald Trump has always been a staunch supporter of fossil fuels, and some progressive Democrats have been pushing for green energy. "The New York Times"
; reporter Henry Fountain (Henry Fountain) reported on Tuesday on the possibility of a fusion power plant, which may be the complete game rule in the search for green energy. According to Fangquan, the plant is under construction, although some scientists have expressed doubts about the timetable.
Fountain reported that, according to the researchers: "The construction of the Sparc reactor being developed by MIT researchers and affiliate Commonwealth Fusion Systems is expected to begin next spring and will take three to four years."
Commonwealth CEO and company founder Bob Mumgaard told The New York Times that one of the goals of the Sparc project is to fight global warnings. According to Mumgaard, "We are really focused on how to get fusion energy as quickly as possible."
In his article in Time Magazine, Fountain explained how nuclear power plants work and the difference between nuclear power plants and "conventional" nuclear power plants.
Fountain pointed out: "Like a traditional fission power plant that splits nuclear power, a fusion plant does not burn fossil fuels and does not produce greenhouse gas emissions. But its fuel (usually hydrogen isotopes) is much richer than the uranium used. In most nuclear power plants, fusion produces less radiation and waste than fission plants, and is less harmful, but the obstacle to building a machine that can generate and control fusion plasma is a rotating cloud of superheated atoms, which will destroy or destroy nuclear fuel. Destroy anything it touches-huge."
The report says that while it has long seemed to be a pipe dream, new research shows encouraging signs that it is possible:
…In seven peer-reviewed papers published in the journal Plasma Physics on Tuesday, researchers presented evidence that Sparc can be successful, generating 10 times the energy it consumes.
Martin Greenwald, deputy director of the MIT Center for Plasma Science and Fusion, and one of the chief scientists of the project, said that this study "confirms that the design we are studying is likely to work." Dr. Greenwald is Commonwealth Fusion's Founder, but currently has no affiliation with the company.
The Times reporter added that some scientists believe that even though Sparc has the enthusiasm of the Commonwealth, the ambitious timetable may be unrealistic.
Cary Forest, a physicist at the University of Washington, told the New York Times: "Reading these papers makes me feel that they will have the controlled thermonuclear fusion plasma we all dream of. But if I want to Estimate their whereabouts. When they say how long it will take, I will give them twice as much as all my graduate students."
Source link