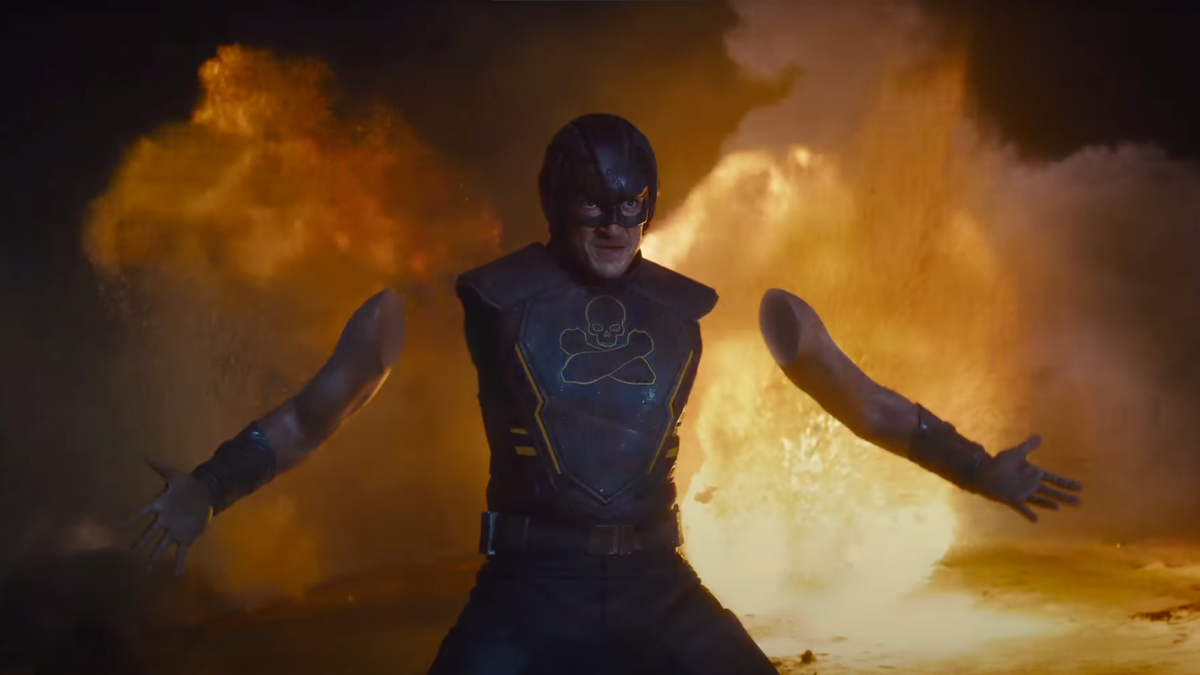 We will tell the truth:James Gunn's EW trailer Suicide squad Posted earlier todayLess than a week later First The complete trailer for the super villain spectacular in late August-There are some new lenses less than we usually do For example, when the trailer is highlighted.The same shot of the King Shark (Sylvester Stallone, doing everything possible) raises his hand cutely; The boring bit with David Dastmalchian is the same as the bit with Polka Dot Man; Joel Kinnaman, Idris Elba and Margot Robbie's high-intensity threats to Peter Capaldi's thinkers is also like this.
Still, it's the same: the new trailer (named "Rebellion", referring to the moody speech in the opening remarks) do There are enough new tidbits to excite us. In fact, we can see Dastmalchian hitting people with dots, and there are many shots of Daniela Melchior summoning her rats, and Ratcatcher. Oh, John Cena became the "peacemaker" and broke the comedy by claiming that he loves peace so much that he doesn't care "how many men, women or children I need to kill to get peace."
However, the real reason we wrote this book is that this is our first understanding of Nathan Fillion's mysterious character "TDK". In action, through action, we mean to show off his weird pair of detachable arms. There are many speculations that Fillion is playing a version of the classic bad superhero Arm-Fall-Off Boy (with… the power of detachable limbs!), which must be evidence of this effect.Please note that this is not a momentary matter, but when it comes to role-playing by popular genre actors, Phantom Limb comes from Entrepreneurial brothers When Michael Rooker looks confused, we will do our best.
Source link