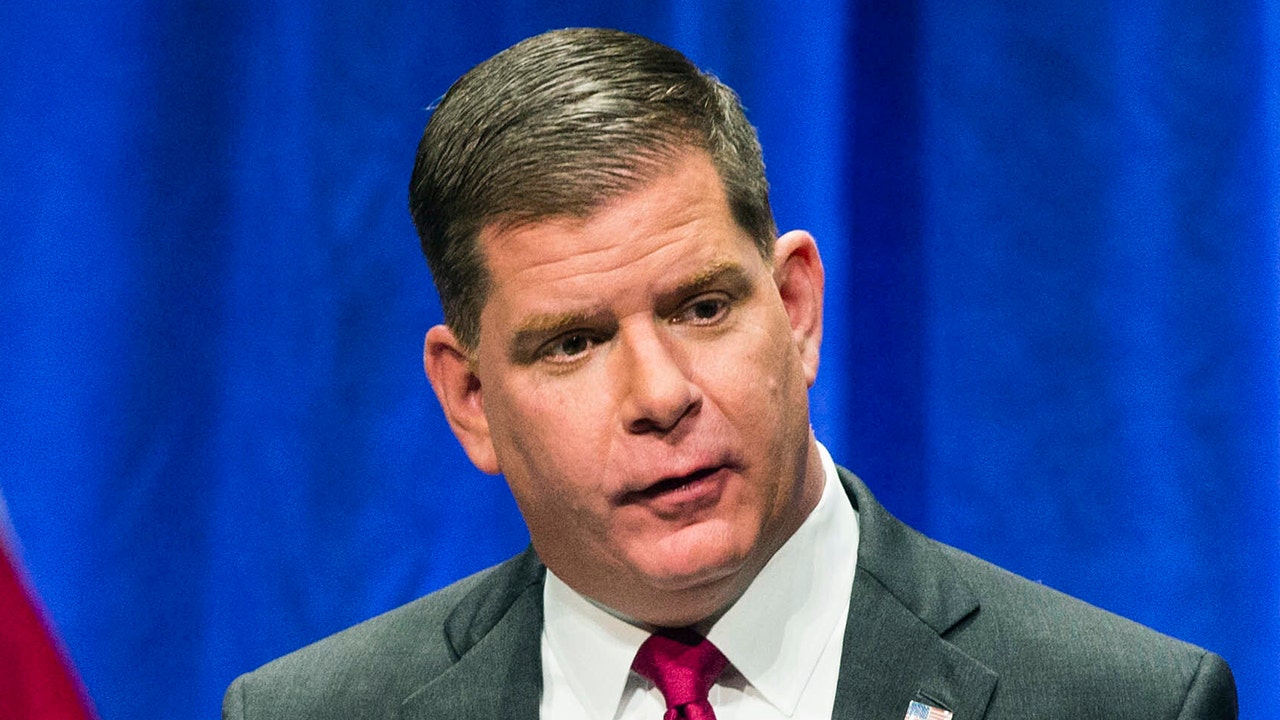 Boston Mayor Marty Walsh urges all residents of the city to be tested after the surge in COVID-19 cases, regardless of whether they have experienced symptoms.
Walsh did not disclose the test method for the entire city, because Boston currently only has two free mobile test sites that can test 2,000 a day.
The mayor suggested that those who can afford the test fee (approximately US$160 to US$220) should pay for it to ease the burden on the city.
City officials said the average number of coronavirus tests conducted last week dropped from about 1,800 to 1,500 per day.
The Burston Post Office inside the United States Postal Service initiates an investigation into the Boston police
But unlike some other cities in Massachusetts, Boston does not prohibit trick-or-treating on this Halloween. The city issued guidelines that require masks and candies to be placed outdoors instead of face-to-face interaction.
Nevertheless, Walsh urged young people not to hold parties. Walsh said: "In order to reduce the case rate and ensure that the hospital has sufficient capacity, our young people need to take Covid seriously."
; "People need to stop holding large gatherings."
At the same time, Republican Massachusetts Governor Charlie Baker urged a large gathering on Thanksgiving.
"There is no solution. If we are to continue the fight against COVID, then this year's holiday must look and feel different. I know it's hard to say, and in some ways it will be even harder to do. But he said: The science in this area is clear. "Long gatherings with family and friends indoors may be the worst case for spreading this virus. "
Boston postpones school reopening plan for the city's coronavirus rate
In the past two weeks, the number of cases in Massachusetts has risen by 70%. On Monday, Massachusetts saw more than 1,000 new coronavirus cases for the third consecutive day, the highest number since mid-May. The daily positive rate rose to 6.05%.
Click here for the FOX News App
Due to the peak period, the state's 13 cities were forced to scale back to the third phase of the reopening plan. Gyms, museums and libraries must reduce the capacity from 50% to 40%, and outdoor gatherings at the event venue are limited to 50 people.
Andrew Fone of Fox News contributed to this report.
Source link