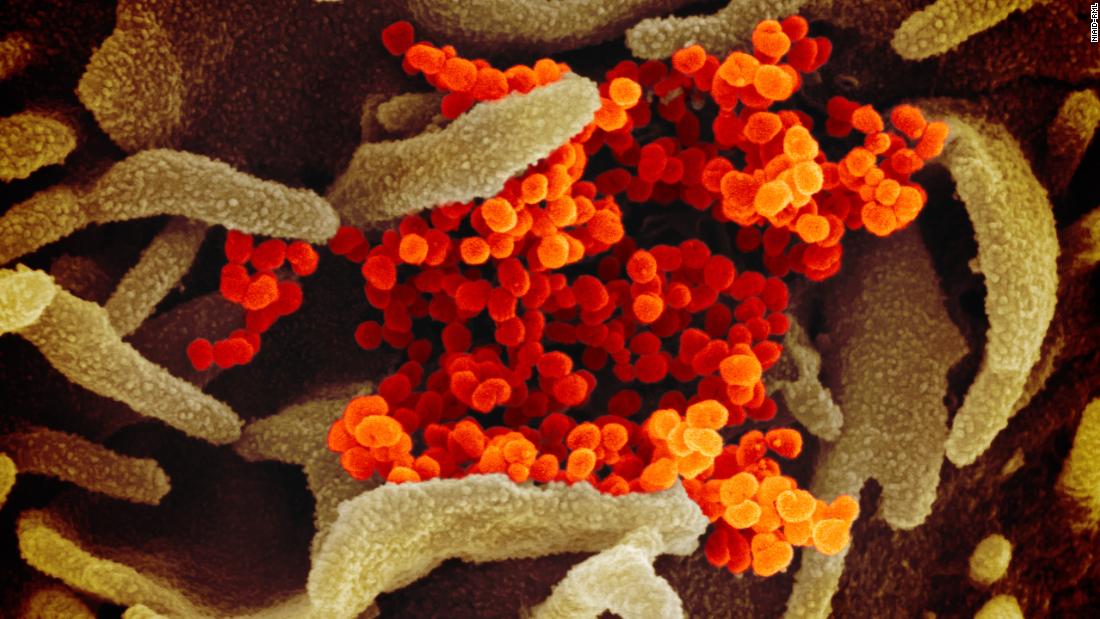 NHS England said in a press statement on Friday that from mid-January, it will provide coronavirus vaccines to all staff of the National Health Service (NHS) in the United Kingdom to prevent the country's rising virus cases.
After launching the Oxford/AstraZeneca vaccine on Monday, the NHS in England sent a letter to the Health Trust in the United Kingdom of their plan to vaccinate employees in all NHS services.
They include general staff, pharmacies, dentists, ambulance trusts, volunteers and community mental health services.
Previously, only frontline NHS staff were receiving vaccination.
NHS England Chief Nursing Officer Ruth May (Ruth May) said: "We will give priority to nurses, doctors and other front-line staff who continue to work hard, and then give priority to almost all health and social care by mid-February. Personnel to be vaccinated."
;
Vaccination among NHS staff will be subject to risk assessment, giving priority to those who need it most. It will consider risk factors, including potential health conditions, face-to-face contact or employees from black, Asian or ethnic backgrounds.
According to the British government, the coronavirus death rate among ethnic minorities is higher than that of whites. The risk of Bengali people dying from the virus is about twice that of British white people, while the risk of death in China, India, Pakistan, Black Caribbean and other black ethnic groups is 10% to 50% higher.
Before the NHS announcement, London Mayor Sadiq Khan announced on Friday that due to the rapid spread of the coronavirus, a "major event" was announced in London, which puts pressure on the NHS and increases its risk of being overwhelmed.
Khan said on Thursday that London hospitals may run out of beds "in the next few days."
"This virus has gotten out of control. The NHS is on the cusp of being overwhelmed. During this pandemic, there is no more time to pay attention than I am today," Khan said.
Source link