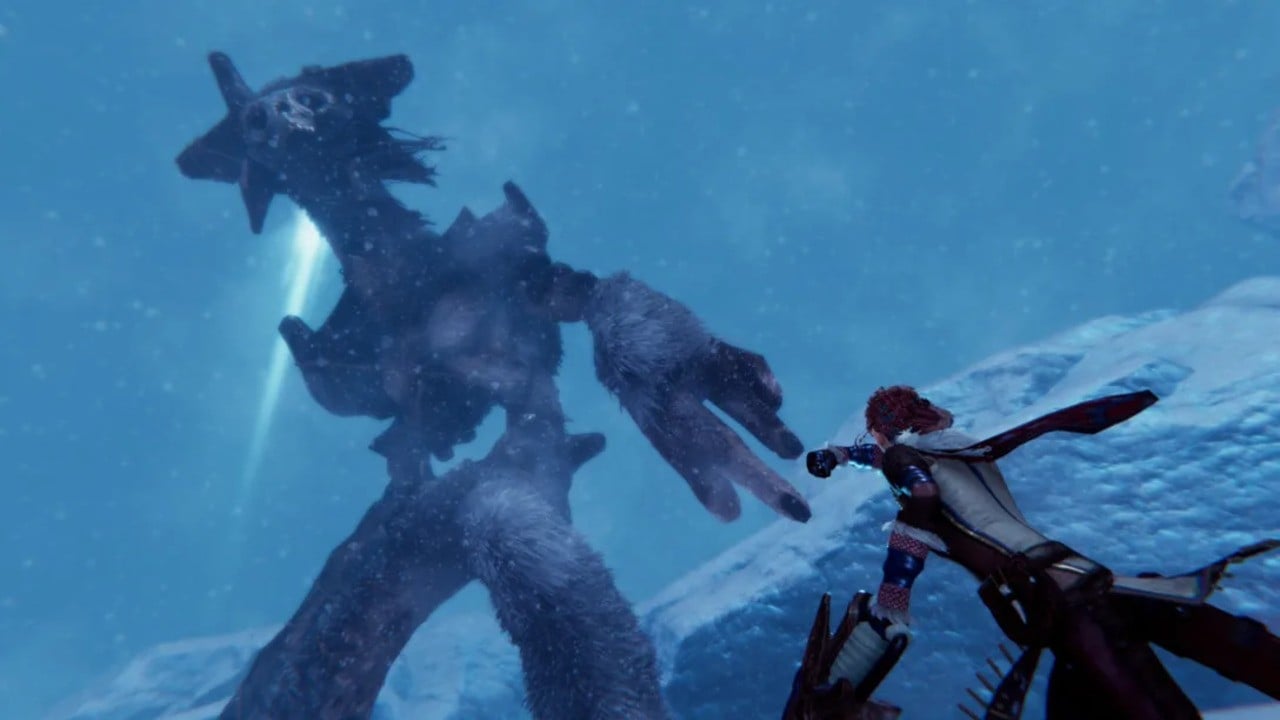 It's been a long time since we last heard Praey for the Gods, hasn't it? This upcoming experience that is about to imitate the PlayStation 5 has been confirmed in the latest version of the PlayStation 5, and both consoles will come out in early 2021. Check out the game trailer above to see how No Matter Studios drew significant inspiration from Team ICO masterpieces.
On the PlayStation Blog, director Brian Parnell explained that "God Prayer" will run at 60 frames per second on PS5. PS4 will be 30 frames per second and will not have the same graphics settings, full shadows and high-resolution textures. It is said that the load time of next-generation hardware is also greatly reduced. The game will utilize the haptic feedback and adaptive triggers of the DualSense controller, and PS4 owners can upgrade to the PS5 version for free. It's always good, isn't it?
"We are in the final stages of development and we are committed to making the PS5 version the best. We can't wait for everyone to use it when the "Land of the Gods"
; v1.0 is released early in the first quarter. PS4 and PS5 will be available Launched in 2021." Do you like Praey's appearance of the gods? Like us, have you been waiting for this? Climb a monster in the comments below.