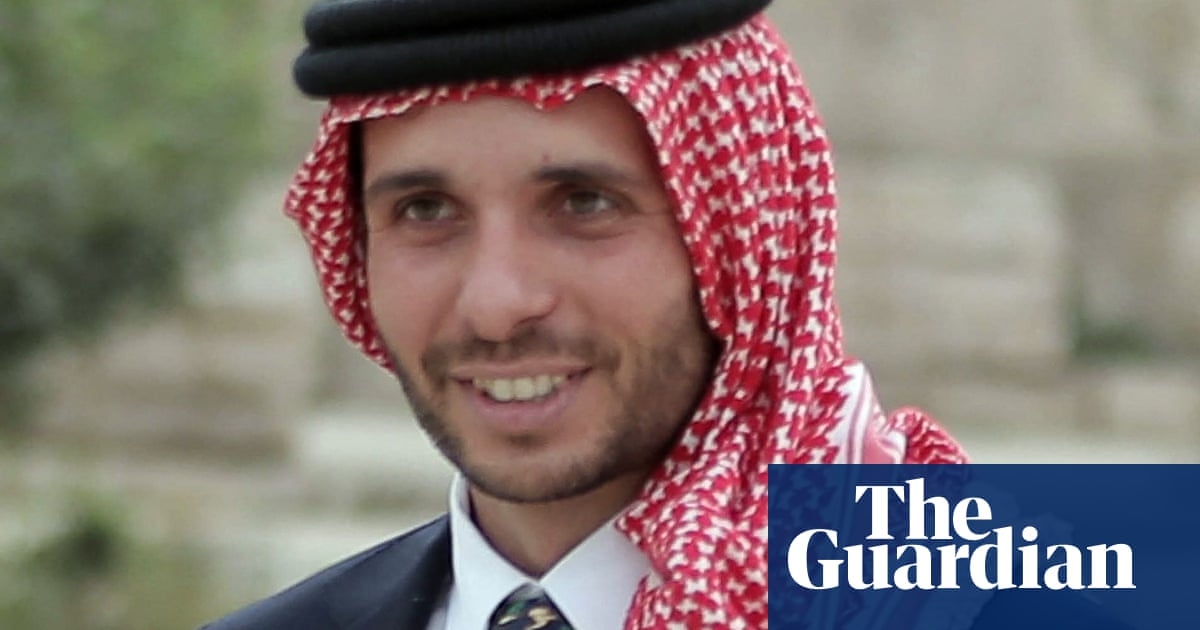 The Jordanian government accused King Abdullah's half-brother Prince Hamza bin Hussein of maintaining contact with foreign political parties in an attempt to destabilize the country.
Deputy Prime Minister and Minister of Foreign Affairs Ayman Safadi (Ayman Safadi) said at a press conference that the authorities had intercepted communications between the former Crown Prince Prince Hamza and foreign political parties.
Safadi said: "These efforts threaten the security and stability of Jordan, and these efforts have been thwarted."
; He added that the security services have requested that the persons suspected of the conspiracy be handed over to the National Security Court.
The day after Prince Hamza was placed under house arrest, Safadi delivered a speech, a rare open conflict between senior members of the long-ruling family.
This unprecedented incident has aroused concerns about the stability of the country, which is regarded as an important Western ally in the turbulent region and has provided strong support to the king.
In the video of the video under house arrest, the prince accused the country's leadership of corruption and incompetence.
Safadi said that intelligence personnel have been observing for some time and have raised concerns with the king. He said that the prince was asked to "stop all these activities and movements that threatened Jordan and its stability", but he refused.
Safadi did not disclose the foreign countries suspected of participating in the conspiracy. But he said that a long-term senior official had business relationships in several states in the Arabian Gulf, Bassem Awadallah (Bassem Awadallah) has been involved, and is planning to leave the country. He also said that Avadala had been working hard to provide shelter for Prince Hamza's wife to escape.
The United States, Saudi Arabia and Arab countries in the Middle East issued strong statements in support of King Abdullah.
The rapid support shows the strategic importance of Jordan as a relatively stable island in a turbulent region. Although severe criticism from a popular member of the ruling family may support people's complaints about the poor governance of the Kingdom of Saudi Arabia, the king's tough response also illustrates the limits of his acceptance of public dissent.
Earlier on Sunday, Queen Noor, the mother of Prince Hamza, expressed sympathy for the "innocent victim."
"Pray for all the innocent victims of this evil slander that truth and justice will prevail. God bless them and ensure their safety." She wrote on Twitter.
Prince Hamza was stripped of his crown prince title by King Abdullah in 2004 five years after the death of his father, the late King Hussein. The prince is a popular figure in Jordan and is generally regarded as pious and humble.
Source link