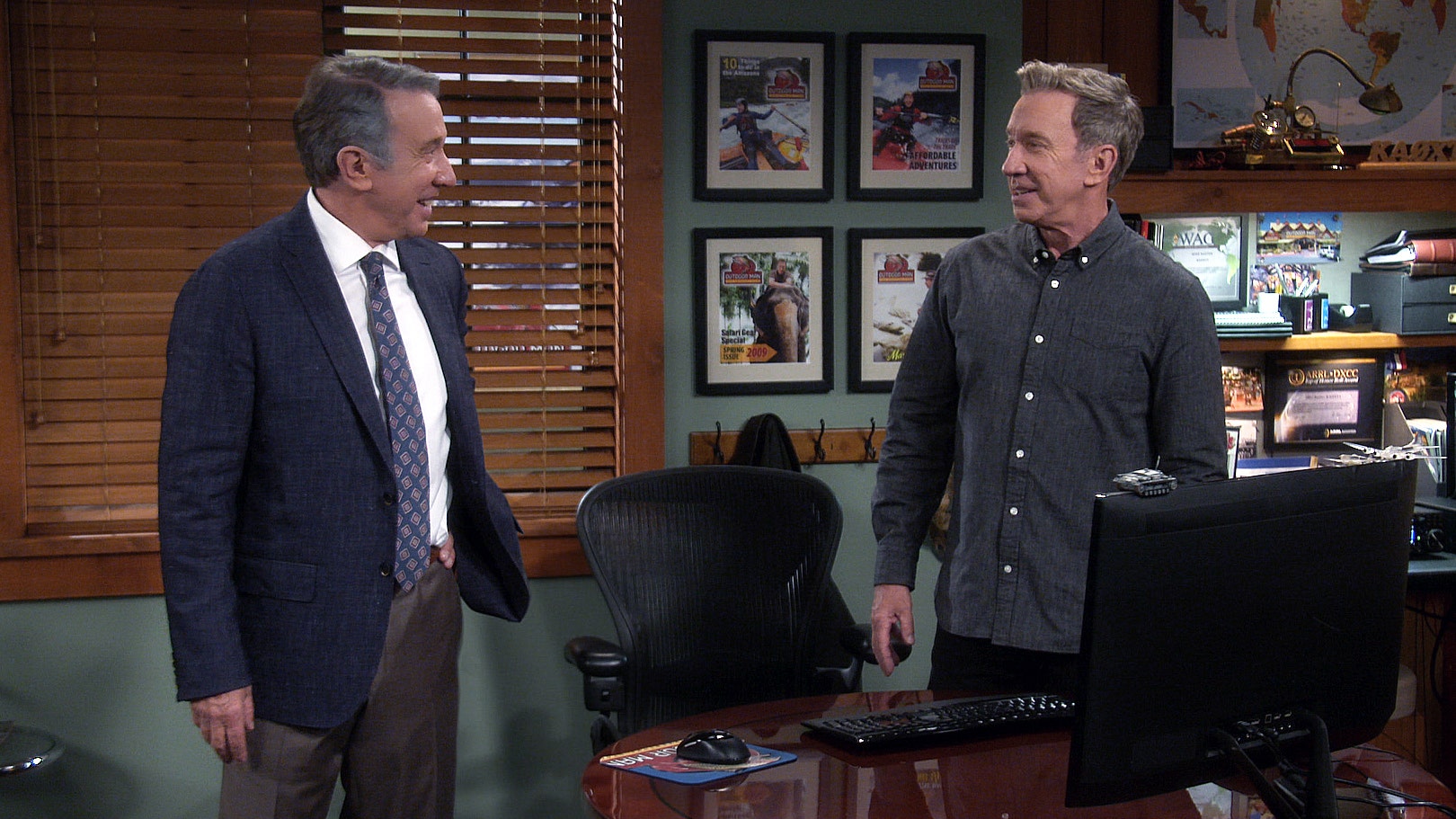 In the episode "The Last Man Standing" on Thursday night, actor Tim Allen replayed the role of Tim "Tool Man" Taylor from his previous show "Home Improvement."
In the crossover match, Taylor wanted to meet Allen's current character Mike Baxter because he heard they looked alike.
Mike told Tim, "You might want to consider restarting "Tool Time"," which drives fans into a frenzy on social media.
"Is this episode of @LastManStanding just teasing the restart of tool time?" a fan asked.
Tim Allen Tim (TIM ALLEN ADMITS) plays a "special role" on "The Last Stand"

; to play a "family improvement" role
Another request "Yes, yes, yes, restart tool time".
"Please tell me the tool time is back. Sounds like a reminder to me…?" asked the user.
The sound of past explosions made some fans feel nostalgic for this beloved show that aired on ABC from 1991 to 1999.
The 9th season of "Last Standing" will be the final season and will be held in January
An insider said: "Tonight's #LastManStanding episode touched me. It also made me realize that I really miss #HomeImprovement. #ToolTime."
"Seeing Mike Baxter and Tim "Tool Time" Taylor together, my favorite show that I'm growing up with and my favorite show now. I laughed a lot!" wrote another.
Entering its final season as the "Last Man Standing", Allen told Fox News that he was proud that the show lasted so long for Fox, but it is also understandable that upset wants to say goodbye to another character.
He admitted that setting up every day is "terrible" because it is one day before the last day of production.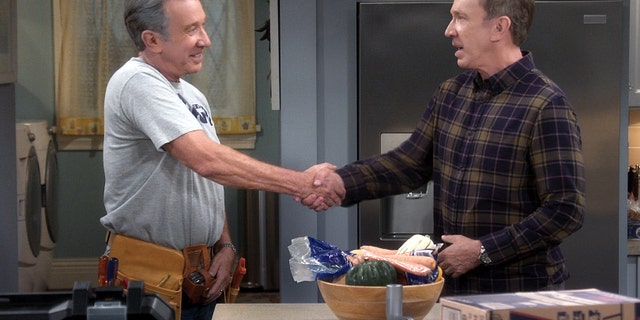 Allen revealed: "I think this is a good idea." "This is a terrible idea!"
The 67-year-old said: "It's really confusing to play Tim Taylor. I think Mike Baxter is the evolution of that character. He's smarter and went to college. We don't know if Tim Taylor is real. Stupid or very smart. I mean, I'm playing that guy, I'm not sure."
Click here for the FOX News App
Before the network canceled the show, "Last Man Standing" began airing on ABC in 2011. FOX resumed the sitcom, making it into seasons 7, 8 and 9.