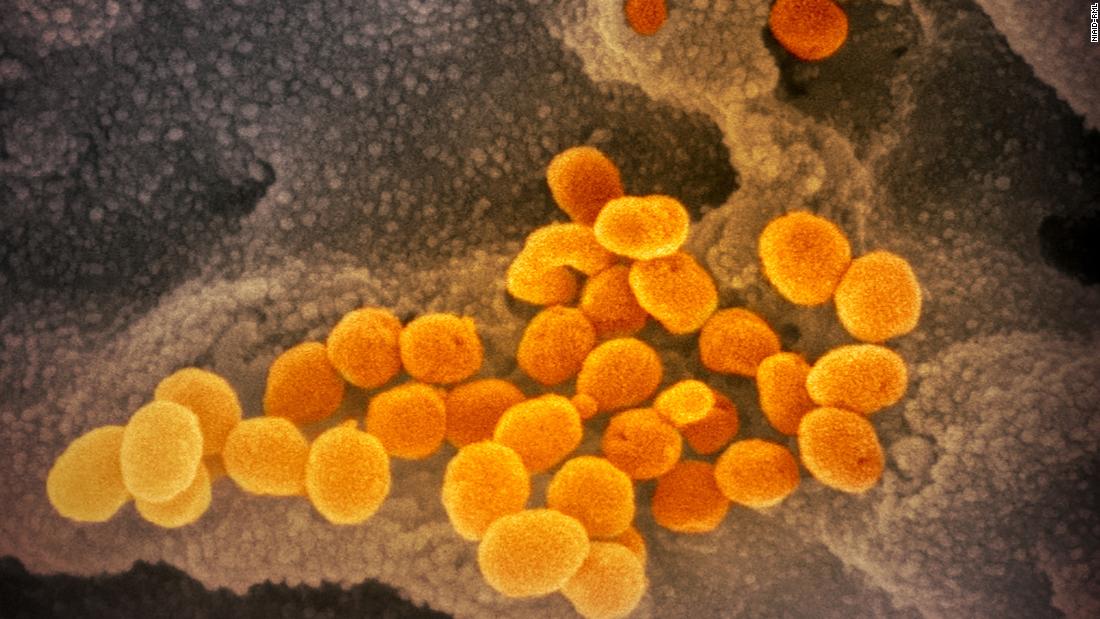 The British Vaccine Minister insisted on Tuesday that vaccine certification as a means of unlocking British society will not be discriminatory, as the proposal continues to cause controversy in the UK.
Minister Nadhim Zahawi (Nadhim Zahawi) said that such a request does raise "many moral issues"
;, but "if we do not consider all options to reopen the economy and "take back life", it will deprive us of the government's responsibility."
He said at the BBC breakfast that no decision has yet been made, but "in the end, any decision we decide must be feasible must be non-discriminatory. You cannot have a two-tier or multi-tier system."
Zahavi's remarks echoed those of Prime Minister Boris Johnson a day ago. This is the most recent sign that the government that once ruled out the possibility of "vaccine passes" is moving towards introducing them.
Zahawi himself rejected the idea of ​​introducing a vaccine passport: "One, we don't know the impact of vaccines on transmission. Second, it will be discriminatory."
However, the program will now be piloted for large events, cinemas and theaters in the coming weeks.
In an interview with the BBC Breakfast, Zahawi said when asked how to achieve non-discrimination: "Under any circumstances, the government will not allow this to happen, but we are all correct in studying all technologies.
He continued: "Everyone can get the test, there is no discrimination, anyone can get the test, not everyone can get the vaccine. […] This is why we must study all technologies to ensure that they can work together to bring us where we need them. "
Several people in Johnson's own Conservative Party opposed the idea of ​​a vaccine passport, a topic that has received support and opposition throughout politics.
The government released the latest content of the review report on the relaxation of lockdown restrictions on Monday, which said: "Even without government intervention, before the threat of the pandemic subsides, Covid-status certification may become a part of our lives."
In addition, Zahawi confirmed that the Moderna vaccine is expected to be launched in the UK "around the third week of April".
Source link