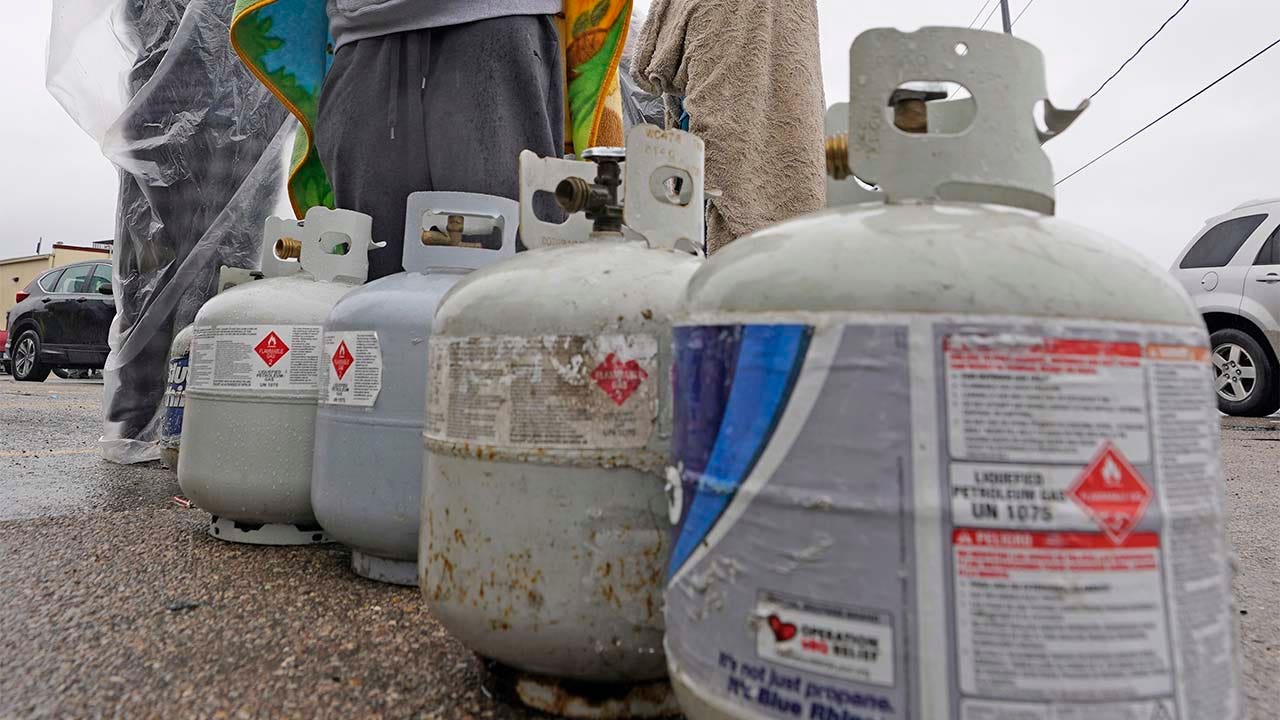 Bill Magness, the former president and chief executive officer of the Texas Electric Reliability Council (ERCOT), rejected his high severance pay on Thursday. Millions of people have no electricity under the influence of the catastrophic winter storm.
An ERCOT spokesperson told Fox News that Bill Magnese said he would not "seek or accept" any severance pay. According to his employment contract, this safety net is equivalent to 800,000 U.S. dollars, which is one year of his basic annual salary.
After a late-night meeting with the ERCOT board of directors on Wednesday, Magness was removed from office.
Following last month's winter storms, the agency's move to remove administrative staff responsible for most of the state's electricity supply is the latest consequence.
Texas winter storms crippled millions without the harsh temperature of power amide
DeAnn Walker, chairman of the Texas Public Utilities Commission, under increasing pressure, resigned on Monday, after Texas Governor Dan Patrick asked her and Magnes to resign, according to local authorities. News media Fox 61
reported.
Patrick (Patrick) said in a statement on Monday: "PUC chairman and ERCOT CEO both stated that they were prepared the day before the full-scale storm hit, but apparently they were not prepared."
During the hearing of the Texas state legislator, seven board members of ERCOT also resigned to investigate why the collapse of the state grid almost forced millions of Texans to endure freezing temperatures and lose their power supply.
Click here for the FOX News App
Before taking office, Magnes sent a list of priority projects to ERCOT's technical advisory committee, outlining the improvements that the agency can make to ensure that there will be no more large-scale power failures in the state.
During the transition period when a replacement is found, Magness will continue to play his role for another 60 days.
Source link