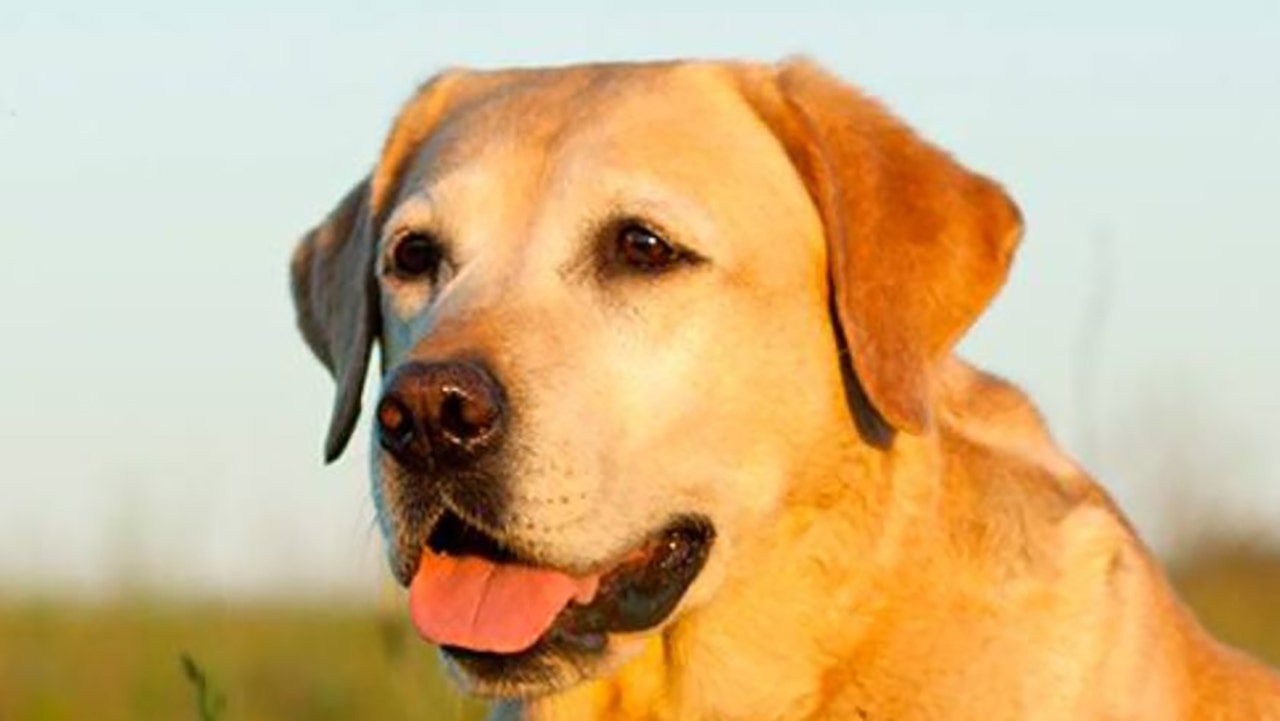 According to reports, a Russian TV reporter discovered last week that he was chasing a dog when the daring dog took the microphone from her microphone and scrambled away while providing weather updates.
Mediaite reported that when reporter Nadezhda Serezhkina chased the golden retriever with stolen equipment, Mir TV host Elina Dashkueva stayed in the studio for a while.
Video uploaded on social media showed that the dog jumped into the air and grabbed Serezhkina's microphone during the live broadcast.
The etiquette of marine fathers to sons is important: report
According to media reports, Dashkueva reportedly told viewers that when the TV station was evacuated from Serezhkina and chased, he said: "It seems we have lost contact with the reporter."
; "We will try to contact her temporarily ."
Serezhkina and the seemingly stray dog ​​met on camera later in the broadcast-this time it was a planned appearance, and she knelt next to the much more docile dog.
The reporter said that no one was injured in the incident, but she had "one or two bites in the microphone."
She added that according to the Washington examiner, Moscow's warm spring weather is perfect for walking dogs.
Source link