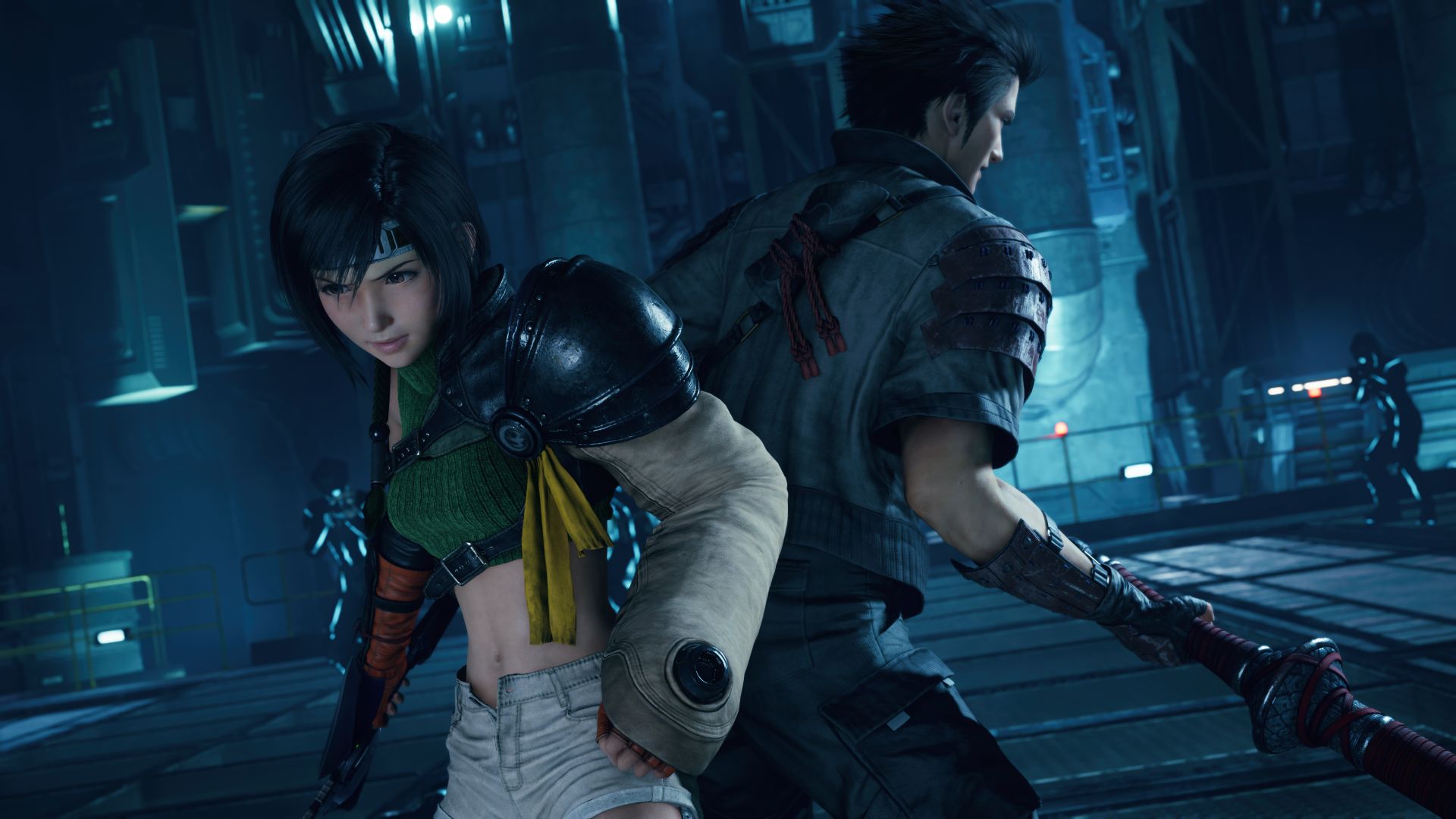 The director of the Final Fantasy 7 remake player said that they will have to wait for Part 2 before the series can take full advantage of the PlayStation 5's hardware capabilities.
FF7 Remake Intergrade will be released on June 10th. It is the PS5 port of JRPG last year. It has improved visual effects, significantly faster loading time, photo mode, haptic feedback, and a new episode featuring the character Yuffie.
However, director Tetsu Nomura also told "Famitsu" that fans should not expect the series to take full advantage of the PlayStation 5's features before the final release of Part 2.
"In terms of graphics, lighting and texture are the main adjustments [in Intergrade], But environmental impacts such as fog have also been added to further enhance the sense of reality and immersion in the world,"
; he said.
When asked whether the game supports DualSense haptics and 3D audio, Nomura replied: "For adaptive triggering, partial support. However, in terms of using all the features of PlayStation 5, please wait for the next game where we can start from the beginning."
The photo mode is one of the biggest additions to the PS5 version of Remake. However, Nomura Securities said that fans should hope that it is simpler than the camera option in "Kingdom Hearts 3 Memories".
"The concept of this mode is different from the camera mode of Kingdom Hearts III Re Mind, so you cannot change the expression or posture. This is just a mode that captures the scene as a memory. There is no requirement to use this mode, so you can start using it immediately ."He said.
Part 2 of "Final Fantasy VII Reproduction" has been fully put into production, and Nomura said he hopes to deliver it "as soon as possible."
In an interview with Famitsu released this week, Nomura confirmed that he will be loading and unloading positions for the next issue of FF7 Remake. The experienced artist and designer will take his place as a broader creative director, ignoring all future Final Fantasy 7 projects, including the recently announced mobile game.
In November 2019, the director confirmed that work on Final Fantasy 7 Remake Part 2 is already in progress. Part 1 is an exclusive timed PlayStation 4 within 12 months, which means that Square Enix may release Xbox and PC versions of the game as soon as possible in March.
Nomura had previously suggested that future parts of the title of the episode might look at smaller parts of the original game in order to release them more quickly.
These comments are from the Ultimania book in Japan, which quotes Nomura as saying: "If the story is divided into larger pieces, the production time will be longer. If we divide it into more detailed smaller parts, the development will be faster. I hope to post the next one as soon as possible."
Source link