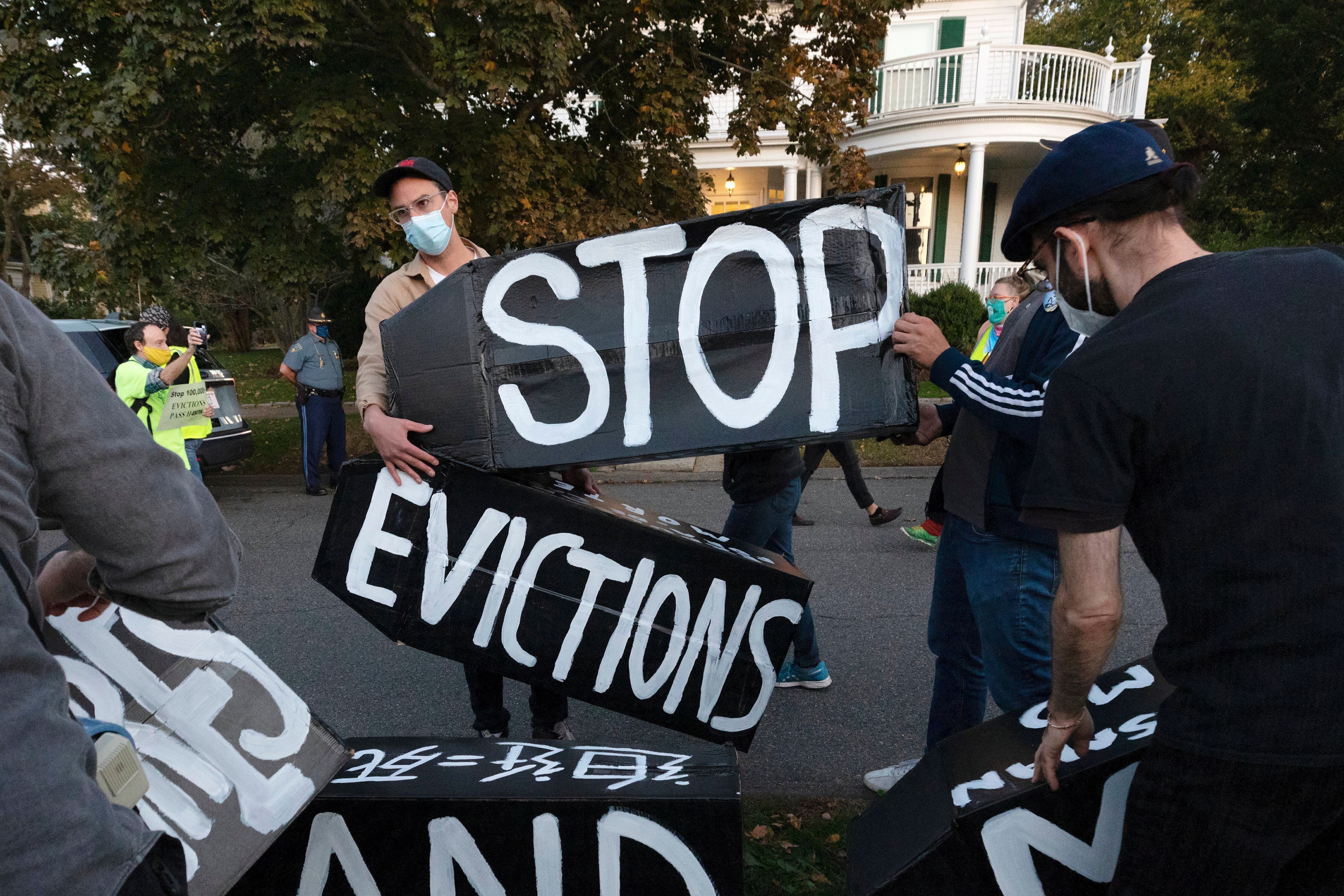 Washington (Associated Press)-The Justice Department said on Saturday that it will appeal the judge's ruling, which found the federal government's suspension of deportations to be unconstitutional.
Prosecutors filed a notice on the case on Saturday night, stating that the government is appealing to the U.S. Court of Appeals for the Fifth Circuit. A few days ago, J. Campbell Barker of the U.S. District Court ruled that the Centers for Disease Control and Prevention had exceeded its authority and that the suspension of the death penalty was illegal.
Progressives urge the White House to overthrow the Supreme Senate and include a $15 minimum wage in COVID-1

9 relief
The judge wrote in Thursday's ruling: "Although the COVID-19 pandemic still exists, so does the Constitution."
Acting Assistant Attorney General Brian Boynton, who is in charge of the Civil Division of the Department of Justice, said in a statement that the prosecutor respected the judge's ruling and expressed disagreement, noting that the ruling only applied to the parties in the case. It is not widely applicable to other parties.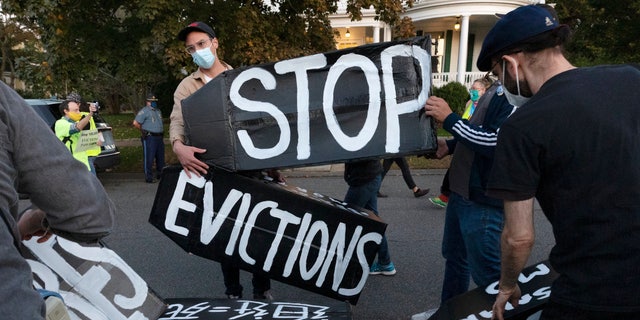 He said: "The CDC's eviction moratorium, which was extended by Congress in December last year, protects many tenants who cannot pay monthly rent due to unemployment or health care expenses." Do not move into more crowded housing, and the moratorium will help slow the spread of COVID-19."
In September, President Donald Trump signed the CDC's deportation moratorium, and President Joe Biden extended it to March 31.
Buck was nominated by Trump to serve in the Eastern District of Texas in 2018, but did not issue a ban on the case. Several property owners filed a lawsuit claiming that the federal government has no legal power to stop the eviction.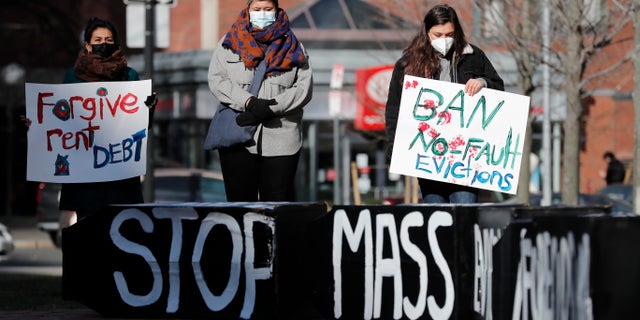 Barker wrote: "The federal government cannot say that it has never exercised power over interstate commerce to evict residents." "During the deadly Spanish flu pandemic, it did not do so. During the Great Depression, it did not. Invoking this kind of power. Until last year, the federal government has not claimed this kind of power in the history of our country."
Click here for the FOX News App
State and local governments have approved a moratorium on evictions for many tenants in the early stages of the pandemic, but many of these protective measures have already failed.
In order to be eligible for protection, the renter's joint declaration of income must be no less than US$198,000, and single filers' income must reach US$99,000; Prove that they have sought government help to pay the rent; Declare that they cannot pay due to COVID-19 difficulties; If they are evicted, they are likely to be homeless.
Source link