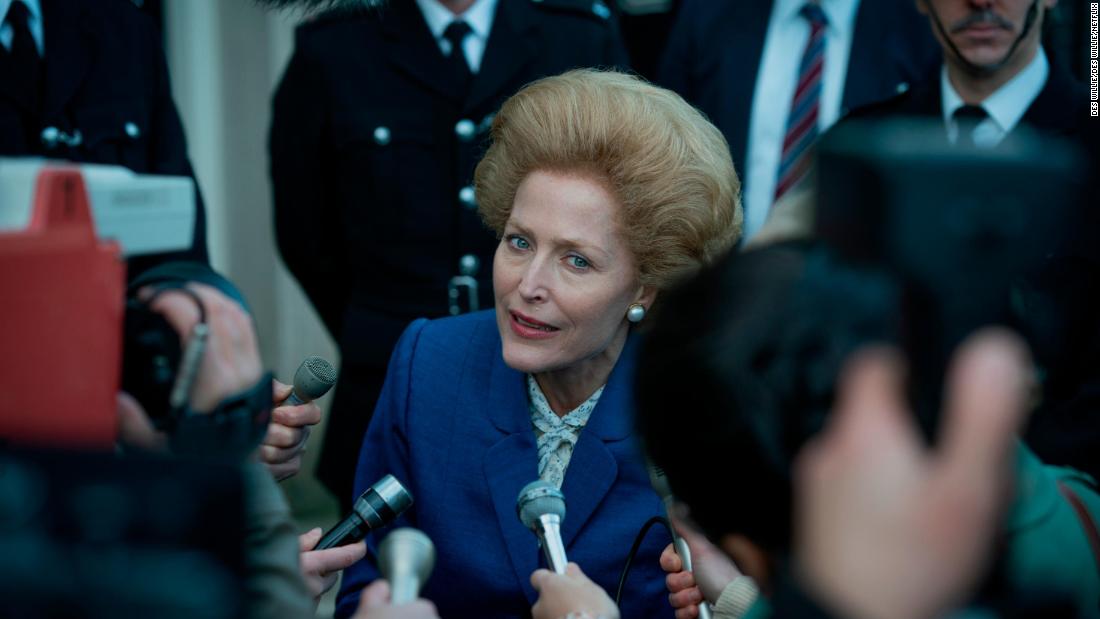 After the actors were sold out, everyone was stunned, and then a virtual premiere and the first two episodes were screened.
Helena Bonham Carter (Helena Bonham Carter), Olivia Colman (Olivia Colman), O'Connor (O'Connor), Emma Corrin (Emma Corrin), Emerald Fennell ( Emerald Fennell and Gillian Anderson were both placed in front of the steps and repeated in their residences, each with their own little red square carpet.
The headline of the official Instagram account of "The Crown" reads: "If you can't go to the premiere, then the premiere must be handed over to you."
; "The actors and staff of The Crown attended the fourth season virtual conference from the comfort of their own homes. "
The creator of the show, Peter Morgan, and the actors Olivia Colman, Gillian Anderson, Helena Bonham Carter, Joe Josh O'Connor, Emerald Fennell and Emma Corrin had a discussion.
This season features Princess Diana, played by Corrin, and the unfortunate marriage with Charles Prince, played by O'Connor.
All 10 episodes of Season 4 of "The Crown" debuted on Netflix on November 15.