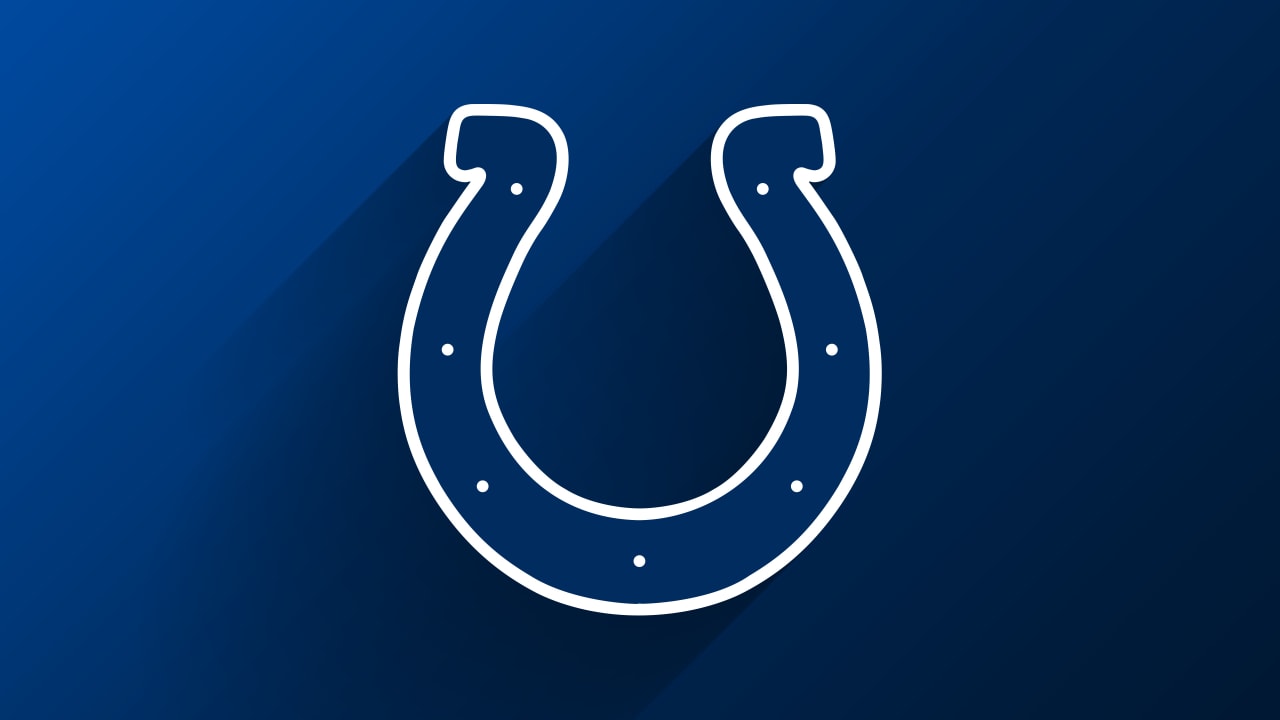 This is the information age. Dude, the truth is not hidden. Just ask Philip Rivers.
Rivers said through ESPN again: "When we play at 4 o'clock, my normal pattern is that I will flip through the Sunday tickets on my phone. So it is a lie to say that I will not do that." It consumes, but I will know. Trying to pretend that you don't know the results of those games may be unrealistic. But I don't think it needs to consume our lockers. Room. Please proceed as usual. If your routine is Checking the game at 1 o'clock, I don't know why you changed this way to show that you are not interested."
;
In today's era of instant messaging and social media, it is almost impossible to insulate a football team. That's on the shoulders of players rather than employees. They can emphasize the importance of focusing on the task at hand, but they can only hope that their players meet the needs and needs of the organization as well as the coaches who organized them. . If players want to know, they will find out.
This is their job again. They were paid for trying to win the football game, and they knew that after losing to Pittsburgh last week, if the Colts didn't win their game first, then any other scores would not matter. Of course, let the scoreboard check, but turning the Lucas Petroleum Stadium into a closed-circuit television seems unnecessary.
Source link