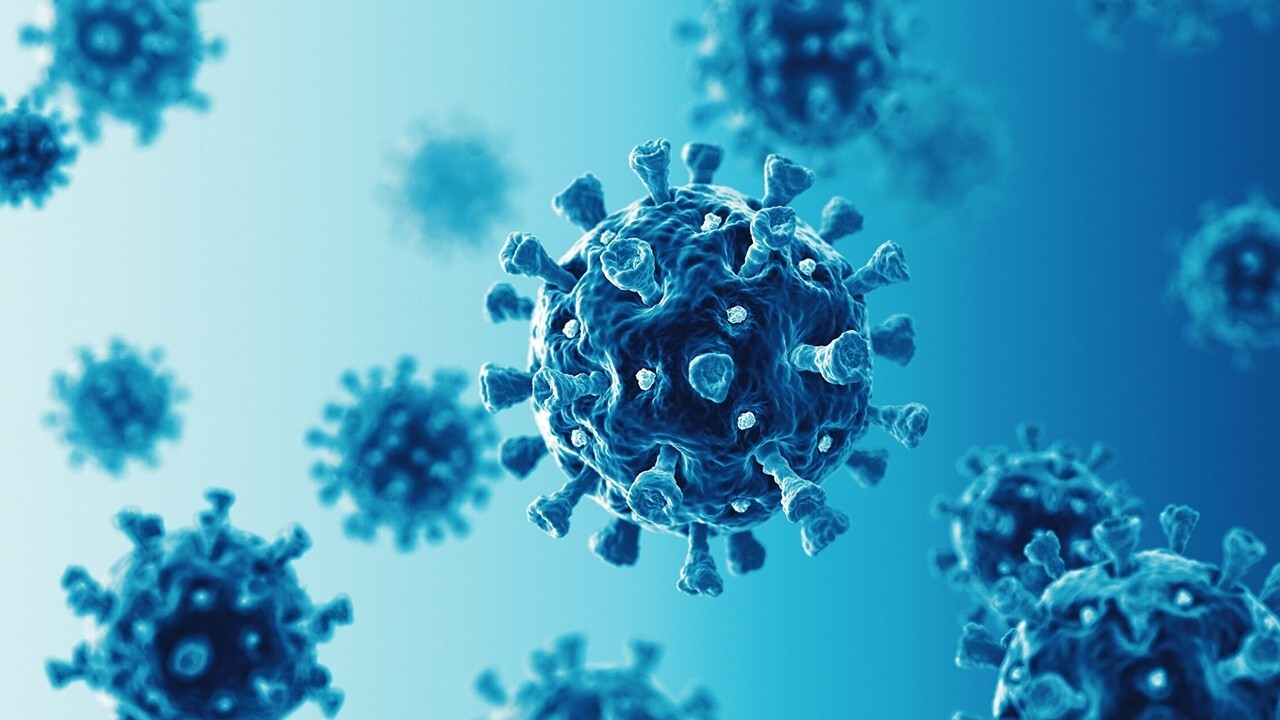 The new model from the Centers for Disease Control and Prevention shows that those infected but without symptoms of COVID-19 account for more than half of all coronavirus cases.
The model was released on the JAMA Network Open on Thursday, showing that an estimated 59% of all coronavirus cases are from asymptomatic people, including 35% of those with symptoms-which means that they have no symptoms at first, but eventually develop into symptoms-24 % Of people who never showed any signs of COVID-19 symptoms.
When describing their findings, the researchers wrote: "The findings of this study indicate that only identifying and quarantining people with symptoms of COVID-1
9 will not control the continued spread of SARS-CoV-2."
The model supports preventive measures recommended by experts over the past few months, such as wearing a mask and social mediation.
The director of the British Health Service said that the South African coronavirus has various "very significant problems"
Jay C. Butler, CDC's deputy director of infectious diseases and research co-author, told Washington: "To control the bottom line of the COVID-19 pandemic, it will actually be necessary to control the silent transmission of asymptomatic people." "We must use community mitigation tools extensively to slow the spread of SARS-CoV-2 among all infected people, at least until we have widespread access to these vaccines."
Get the Fox News app
The study authors wrote that to effectively control the spread of the virus, it is necessary to reduce the risk of transmission by asymptomatic people, and to identify and isolate people with COVID-19 symptoms.
The results of the study "recommended measures such as wearing masks, hand hygiene, social distancing and strategic testing of those who are not sick, will be the basis for slowing the spread of COVID-19 until a safe and effective vaccine is available and widely used." Write.
Source link