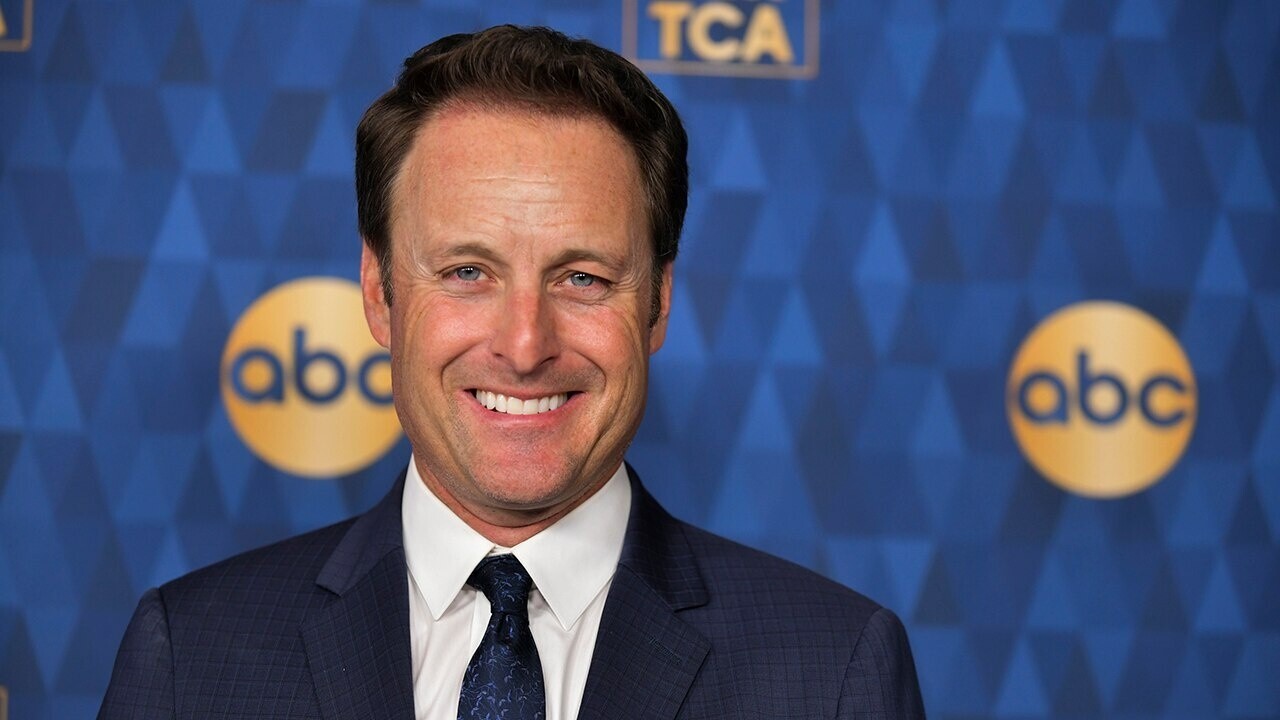 The host of "The Bachelor", Chris Harrison, after leaving the ABC series, apologized for comments about cultural cancellation, "deeply pitiful," Dave Rubin, host of The Rubin Report, told "U.S. Newsroom."
"Look, I know you are not a racist. You know you are not a racist… But the second time you apologized to the mob who woke up, well, congratulations. You are now on your knees forever," Rubin said.
Harrison told Good Morning America earlier Thursday that he "made a mistake" for himself after defending current "bachelor"
; player Rachael Kirkconnell.
The political commentator called Harrison's apology "embarrassing" and believed that the host had lost his pride.
Chris Harrison (CHRIS HARRISON) said that since the gradual implementation of the plan, he plans to accept the "bachelor" franchise again
Rubin said: "He has nothing to apologize for." "This is consistent with what we have seen from Mr. Potato Head to Dr. Seuss to the host of "The Bachelor"."
ABC late night host Jimmy Kimmel warned listeners on Tuesday that the cancellation of "Dr. Seuss, Abe Lincoln and Mr. Potato Head" is Donald Trump's "road to victory" in 2024.
Click here for the FOX News App
Rubin said: "His point of view is right. This is more about awakening people's rights. This damages everyone's ability to lead a normal life and makes everything absolutely politicized. This will help Trump's Rise."
Source link