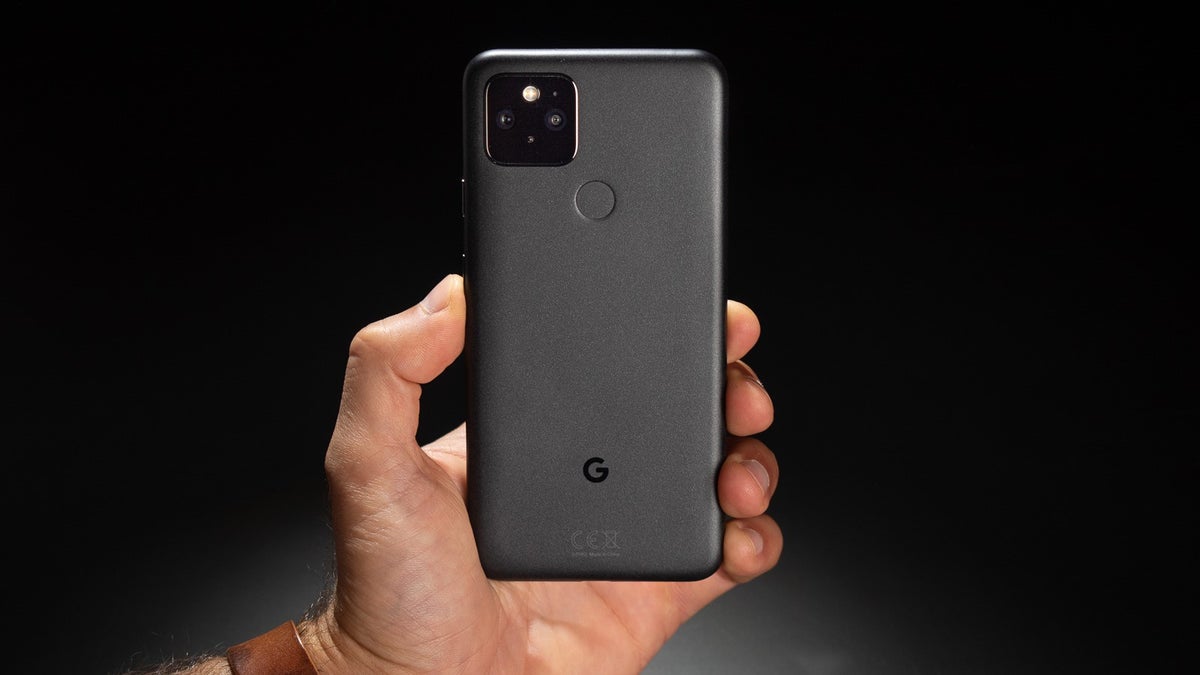 Google's Pixel smartphones are now gaining popularity The April security update, which aims to fix vulnerabilities, also seems to unleash the potential of the Pixel 5 SoC.
The April Pixel update fixes the grid size customization issue that seems to occur on Pixel 4 and older supported phones. Decrease in quarterly functions.
The security patch is also designed to address the issue that caused Pixel 4 and later devices to freeze during startup. It also solves an issue that caused Pixel 3 and older phones to appear offline when connected to the VPN.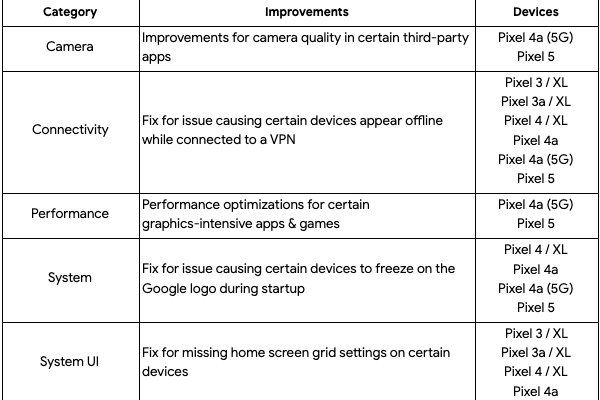 For Pixel 4a 5G and For Pixel 5 owners, this update also improves the camera quality of third-party apps such as Instagram.
Pixel 5 performance issues have been resolved
Now may be the highlight of this update. It brings performance optimization for graphics-intensive applications and games to Pixel 4a 5G and Pixel 5.
Andreas Proschofsky, editor of the Austrian newspaper Der Standard, benchmarked the Pixel 5 after updating it, and its 3DMark score increased by 50% compared to the performance of the Pixel 5. Update in March. 3DMark is a tool to determine 3D graphics rendering performance and CPU workload processing capabilities.
It turns out that the April update of the Pixel 5 is much larger than expected. You may have seen Google touting "performance optimization for certain graphics-intensive applications and games." This led me to redo some benchmark tests, and the results were amazing. 1 /

-Andreas Proschofsky (@suka_hiroaki) April 5, 2021
This does not necessarily mean that the results will reflect real-life performance, but it is still interesting, especially in situations where this is rare.
Proschofsky also pointed out that Pixel 5 is generally slower than competing phones such as LG Velvet based on the same chip, Qualcomm Snapdragon 765G, and theoretically believes that Google may reduce performance, and the new update has disabled restrictions. According to Proschofsky, fortunately, this did not cause heat dissipation problems, which may be due to the low power consumption of the Pixel 5 chip compared to other devices.
AnandTech Andrei Frumusanu said in a review of Pixel 5 that its performance is not as good as other phones using Snapdragon 765G.
Thanks for your ping.

I can be sure that the performance has doubled from the scores published there, and it is even higher in performance compared to other 765G phones. Tested on Pixel 5.

Although the fact that it took 6 months is regrettable.

-Andrei F. (@andreif7) April 5, 2021
If you have not received the update, you can check it manually in the "System Settings". If you have a device locked by your carrier, you may have to wait longer.