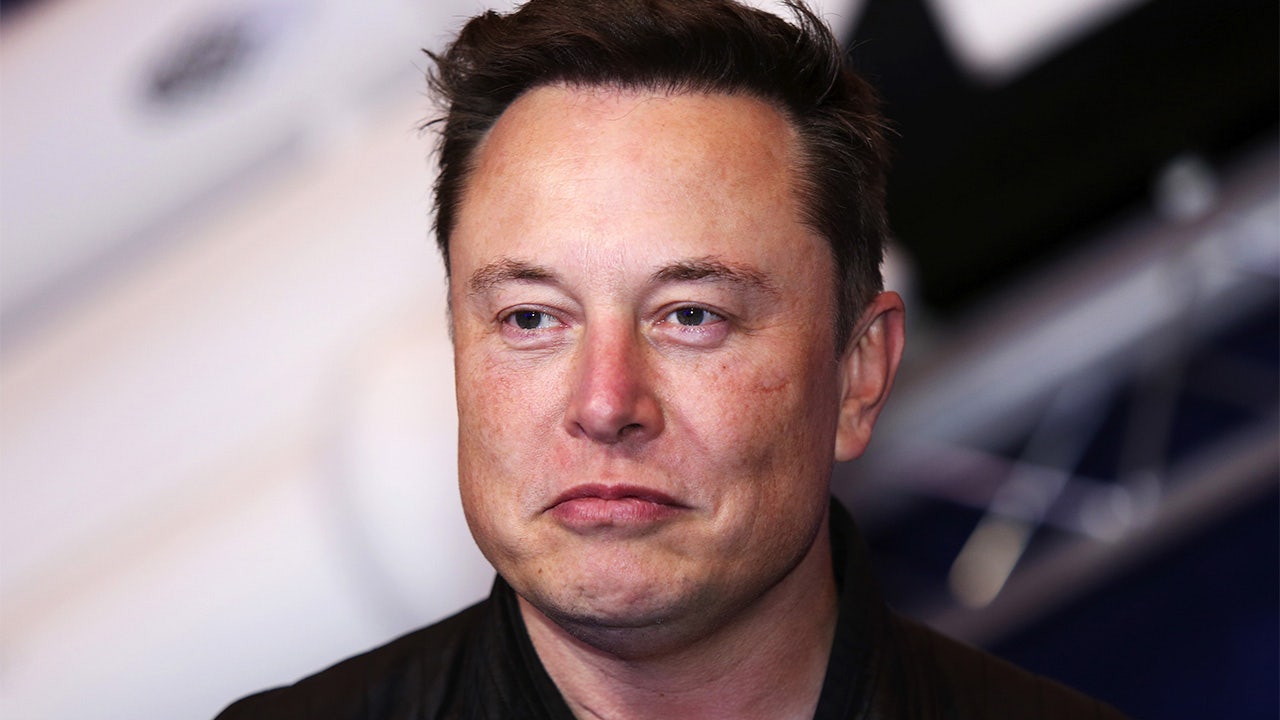 Tesla has filed an appeal against a decision of the National Labor Relations Board (NLRB) that found that the electric car company violated U.S. labor laws. The company fired union rights activists in 2018.
In Friday's petition, Tesla asked the New Orleans-based US Court of Appeals to review the NLRB's March 25 ruling, which was first reported by Reuters on Saturday.
Tesla cancels full self-driving expansion before major update
The petition further asks the court to review the NLRB̵
7;s order to order Tesla CEO Elon Musk to delete tweets that were deemed anti-alliance in 2018.
"Nothing can stop the Tesla team in our car factory from voting for the union. If they want, they can do so," Musk wrote. "But why pay free union dues and give up stock options?"
He added: "Our safety record is twice as high as that of the UAW factory, and everyone has access to medical care."
Click here for the FOX News App
The NLRB also instructed Tesla to propose the reinstatement of dismissed employees and repeal the 2017 regulations prohibiting employees from distributing union information or brochures without the company's prior approval.
Source link