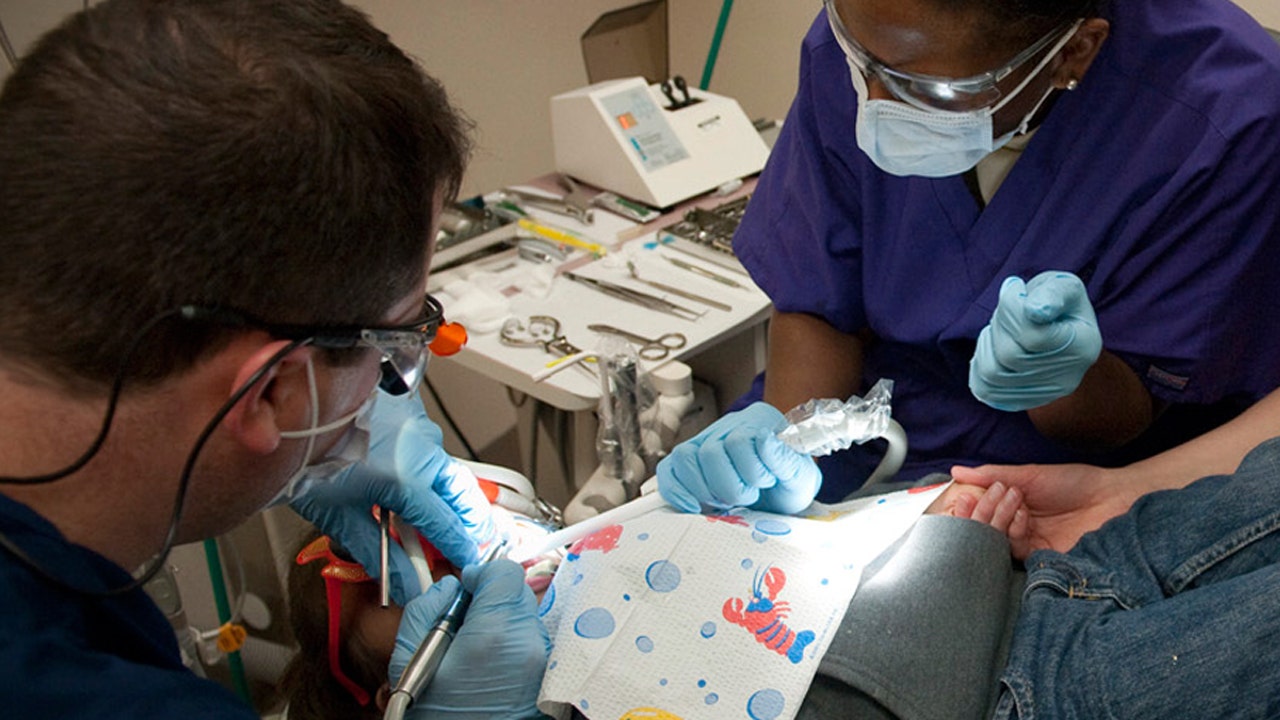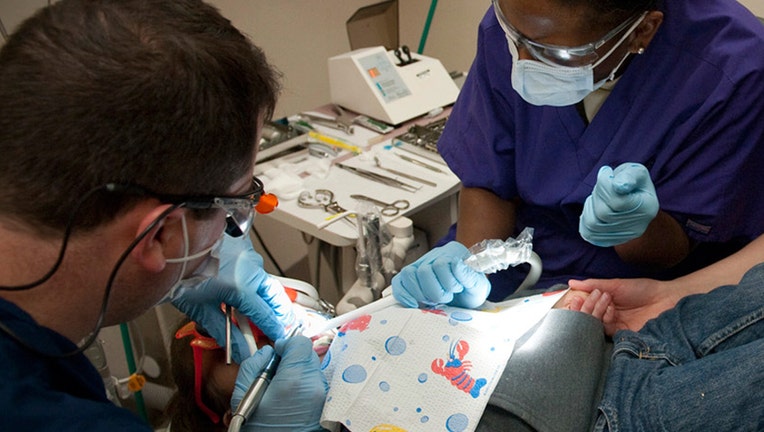 new York ̵

1; According to the new WHO guidelines, you should postpone routine dental cleaning until the coronavirus pandemic has eased. Dentists, hygienists and other oral care providers are at higher risk of contracting COVID-19 and passing it on to patients because "they are in close contact with the patient's oral cavity and use spray generating equipment that produces airborne particles. [and] Contact with saliva, blood and body fluids. "

The UN agency said: "WHO recommends that routine non-essential oral care, such as examinations, tooth cleaning and preventive care, should be postponed until the transmission rate of COVID-19 is sufficiently reduced."

According to the WHO, nearly three-quarters of the countries surveyed stated that the coronavirus pandemic has interrupted dental services, with a higher incidence rate than any other type of basic service.

Oral health is very important. Therefore, WHO urges dentists to advise patients on maintaining good oral hygiene through remote consultation or social media.

However, if you feel pain or have other urgent dental problems, you should still seek care. In order to minimize the risk of spreading the virus, your dentist should first screen you and evaluate your problem via phone or video call.

The WHO said: "Emergency or emergency oral care interventions should be provided, which are essential to maintain a person's oral function, control severe pain or ensure quality of life, to avoid unnecessary visits."

In addition, the World Health Organization urges dentists to adopt "strict infection prevention and control measures" to reduce risks. This includes physical distance; wearing medical masks or respirators, goggles and disposable gowns; washing hands frequently; and cleaning and disinfecting equipment and other surfaces.

Get major news alerts in the FOX5NY news app. It's free! Download for iOS or Android

The Centers for Disease Control and Prevention updated its guidelines for dentists earlier this month.

The CDC said in a statement in August: "As dental facilities begin to restart the selection process in accordance with the guidance of local and state officials, as part of the ongoing response to the COVID-19 pandemic, certain measures should be taken. Precaution." . 4. "Dental institutions should strike a balance between the need to provide necessary services, while minimizing the risks to patients and dental health workers."

Like the WHO guidelines, the CDC also urges dentists to remotely screen patients before performing any in-office treatments and procedures. If the patient does need to come to the office, they should wear a mask before and after treatment or surgery.
Download/View PDF | Precautions for providing basic oral care services within the scope of COVID-19:
Source link