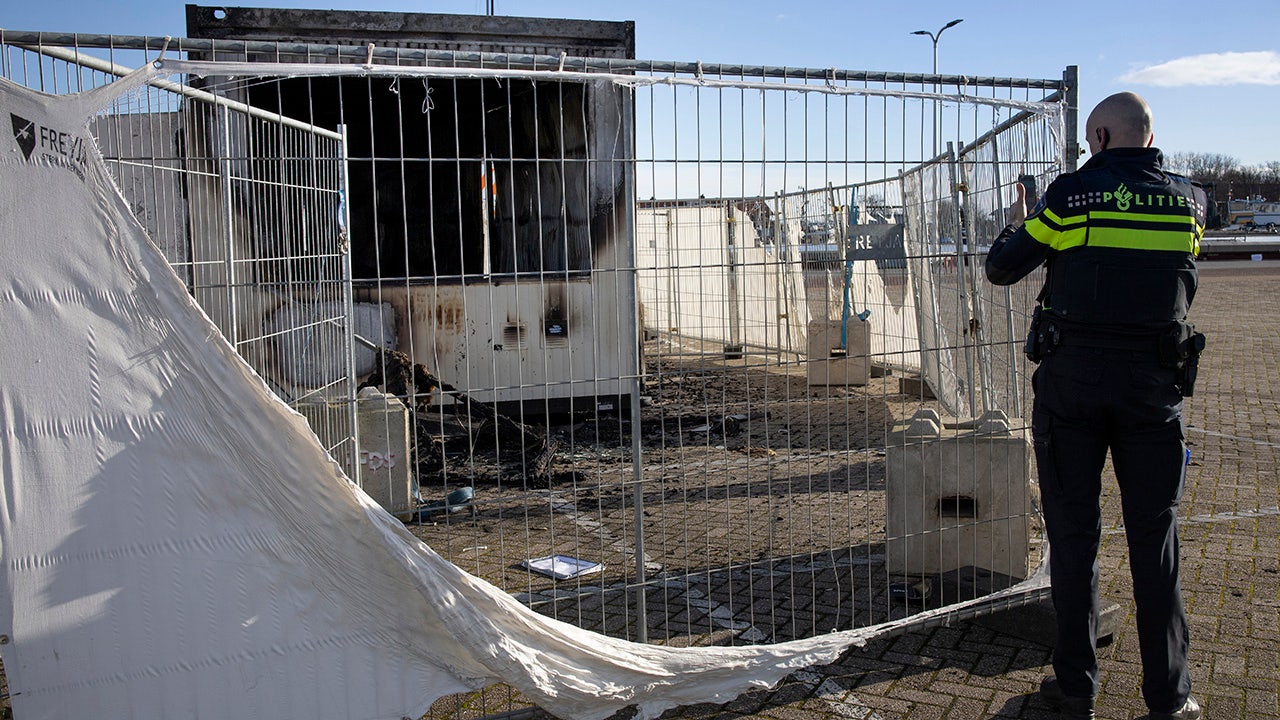 URK, Netherlands (AP)- On the first night of the curfew in the Netherlands, riotous youths in the protest burned down the coronavirus testing facility and threw fireworks at the police in the Dutch fishing village.
Police said on Sunday that they fined more than 3,600 people nationwide for violating the curfew imposed from 9pm on Saturday to 4:30am on Sunday, and arrested 25 people for violating the curfew or for violent behavior.
Video from the village of Urk, 80 kilometers (50 miles) northeast of Amsterdam, showed young people breaking into the coronavirus testing facility near the village's port before being burned to death on Saturday night.
The police and municipal authorities issued a statement on Sunday expressing their anger at the riots, "from throwing fireworks and stones to destroying police cars and focusing on torch attacks on test sites."
;
California residents will die for a few hours after receiving the COVID-19 vaccine
Local authorities said: "This is not only unacceptable, but also a slap in the face, especially for local health department staff, who do everything they can to help people from Ukraine at the testing center." Enforced during the rest of the week.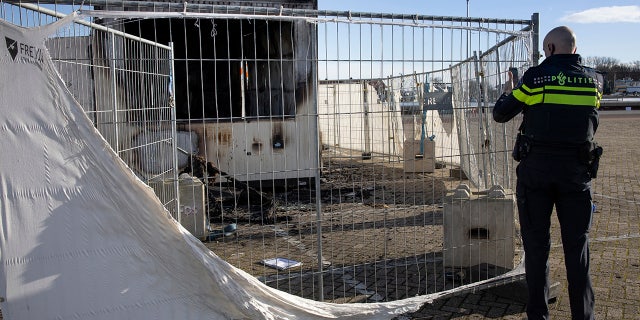 On Sunday, the remainder of the movable buildings used for the coronavirus test were burnt shells.
Click here for the FOX News App
The Amsterdam police are also preparing for another protest on Sunday. Police were dispatched to a square a week ago when demonstrators clashed with police. The city government designated the square as a "dangerous area," a move that gave the police extra powers to disturb people.
Source link