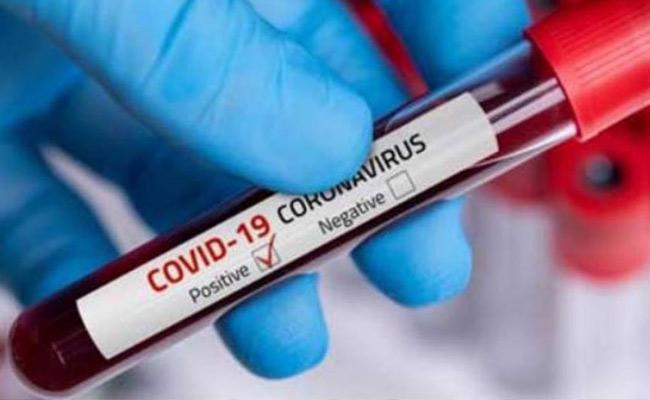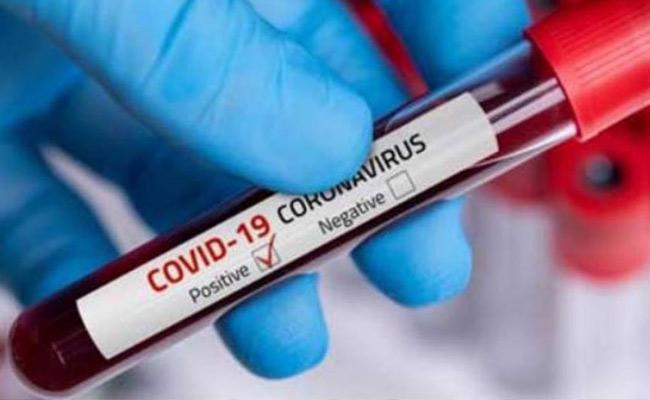 In a team survey conducted by Northwestern University (NU) and Ohio State University, researchers found that Americans' fear of dying from the Covid-19 virus was greatly reduced, and from December to February, they were infected with the virus. The overall possibility remains relatively stable.
NU Communication and Policy Analysis Professor Erik Nisbet, director of the Center for Communication and Public Policy at the University of California, said: "In December last year, Americans believed that if they were infected with Covid-1
9, they would have a third of them. Of people die." "Now, two months later, if they become ill, the chance of death has been greatly reduced to about a quarter. Interestingly, people's overall perception of the possibility of contracting Covid-19 has not changed significantly ."
From December 2020 to June 2021, a monthly survey of 1,200 Americans "Public Attitudes to the Covid-19 Vaccine", the study tracks risk perception, decision-making, policy preferences and preventiveness Changes in attitudes towards healthy behaviors. Interviewees were asked about mandatory regulations on masks and vaccines, restrictions on bars and restaurants and places of worship, whether they are willing to be vaccinated, the availability and effectiveness of vaccines and the most important information about Covid-19 source.
Xinhua News Agency reported that the study found that although some states have cancelled the state-wide mask authorization, the public support rate for mask authorization has remained unchanged since December, accounting for 61%.
Research shows that four out of ten Americans are "receiving the vaccine," saying that they are very likely or very likely to receive the Covid-19 vaccine. One in four people are "vaccine hesitators" who report that they may or are unlikely to be vaccinated. About one-third of Americans still maintain "vaccine resistance" and answered that they are unlikely or very unlikely to obtain this vaccine. In three months, these percentages have remained stable and basically unchanged.
Compared with accepting, respondents who expressed hesitation were more likely to be women, blacks and/or religious believers who expressed less interest in news. They also don't trust healthcare providers and public health experts, and they are unlikely to get an annual flu shot, and believe that the Covid-19 vaccine is less safe and less effective.
According to 23% of respondents, the most important sources of information about the Covid-19 pandemic are the news media, including newspapers, TV news, radio, and news websites, followed by federal health authorities, such as those representing the CDC and FDA at the age of 18. Those people are 100%. 11% of healthcare providers and scientists were selected as the most important sources. Few respondents cited social media or state and local officials as the main source of Covid information.
Click here to get the latest direct release to OTT version (daily update list)