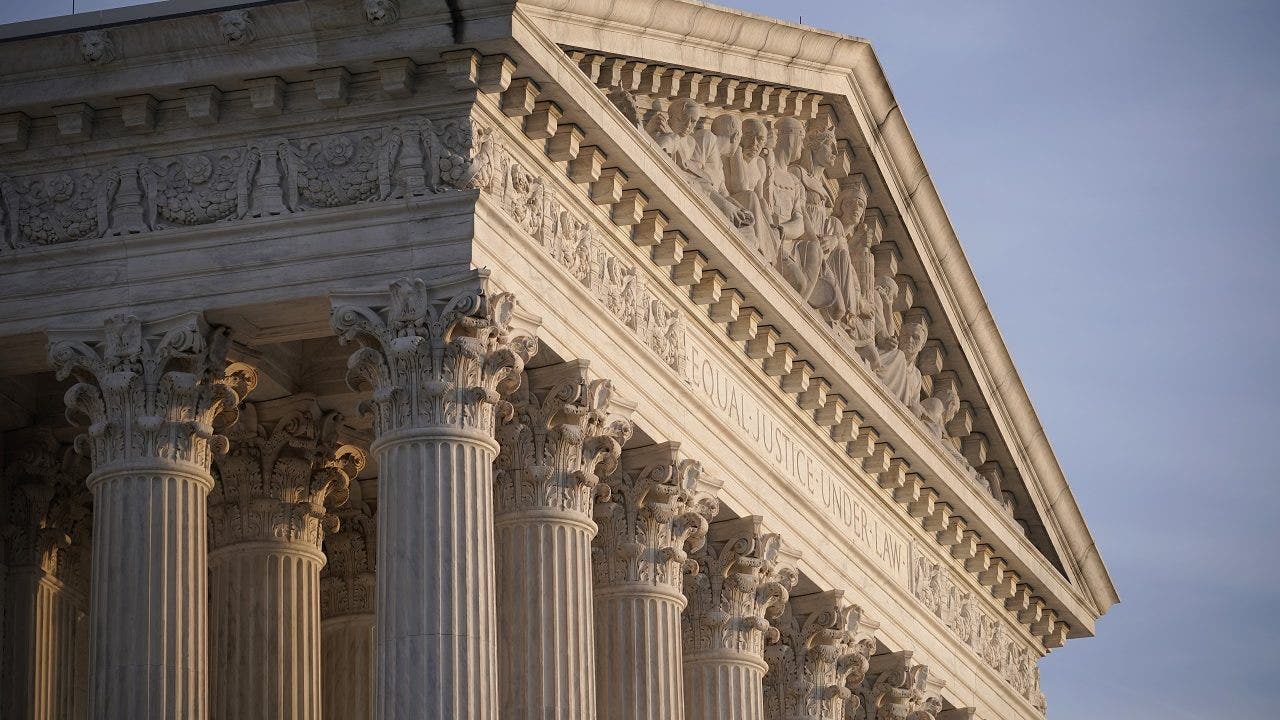 The U.S. Supreme Court declared victory to the California Church on Friday, granting injunctive relief to groups that filed lawsuits for banning indoor services due to the coronavirus lockdown rules.
The church will be allowed to perform indoor services before waiting for the Ninth Circuit Court of Appeals' decision on appeal. The court is hearing their case but rejected the motion to suspend the injunction.
The 6-3 decision was the result of the court's liberal judges disagreeing.
The California Liberal Party's 9th circuit revised gun rights and fully restored the ban on high-volume magazines
The Supreme Court's order read: "The Ninth Circuit's failure to grant relief was wrong." "This result was clearly determined by the court's decision in South Bay United Pentecostal Church v. Newsom. "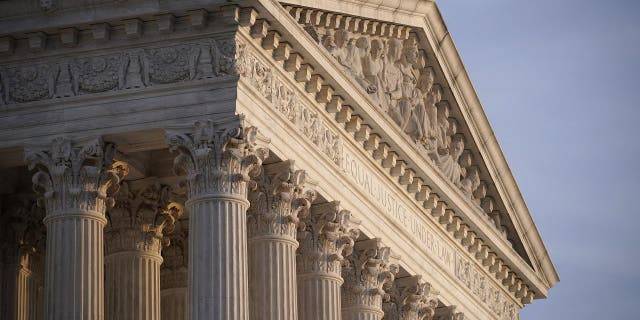 According to a report by the Bay Area Mercury News, although the Supreme Court earlier ruled that Governor Gavin Newsom's comprehensive injunction violated the First Amendment, the church sued earlier this month after the state continued to ban indoor services. To Santa Clara County.
The county argued that its ban was allowed because it did not specifically refer to religious gatherings.
But the Supreme Court order will prevent the county from enforcing the injunction until the Ninth Circuit Court case is concluded.
The court's brief statement stated that the dissenting liberal judges disagreed with the majority judge for the same reasons they had put forward in the Pentecostal Union case.
Click here for the FOX News App
Kagan disagreed earlier this month. He said: "The judges of the court are not scientists." "We don't know much about public health policy. But today, the court replaces expert judgments on how to deal with an increasingly prevalent epidemic. The court ordered the state of California to pass the worship service. Make special exceptions to weaken its restrictions on public gatherings."
Shannon Bream and Bill Mears of Fox News contributed to this report.
Source link